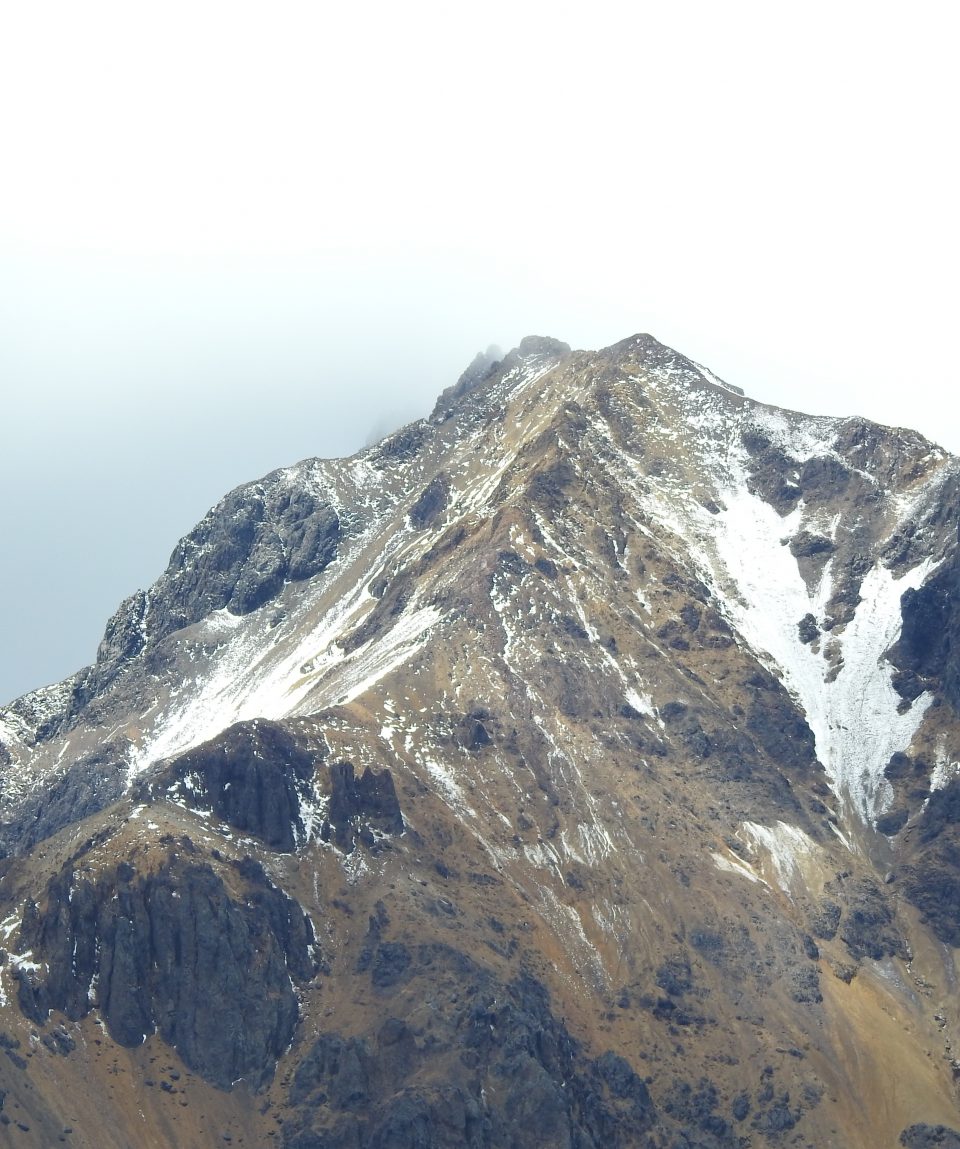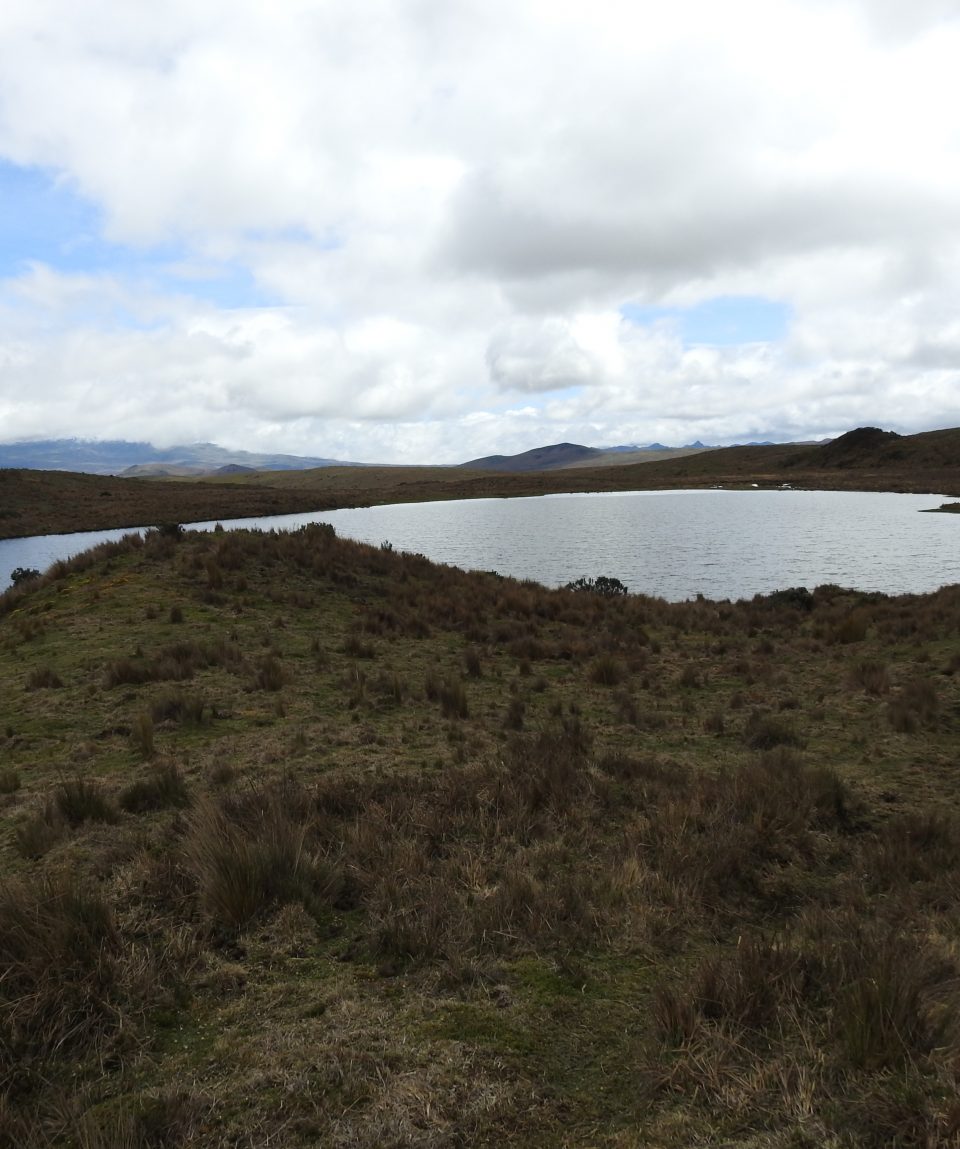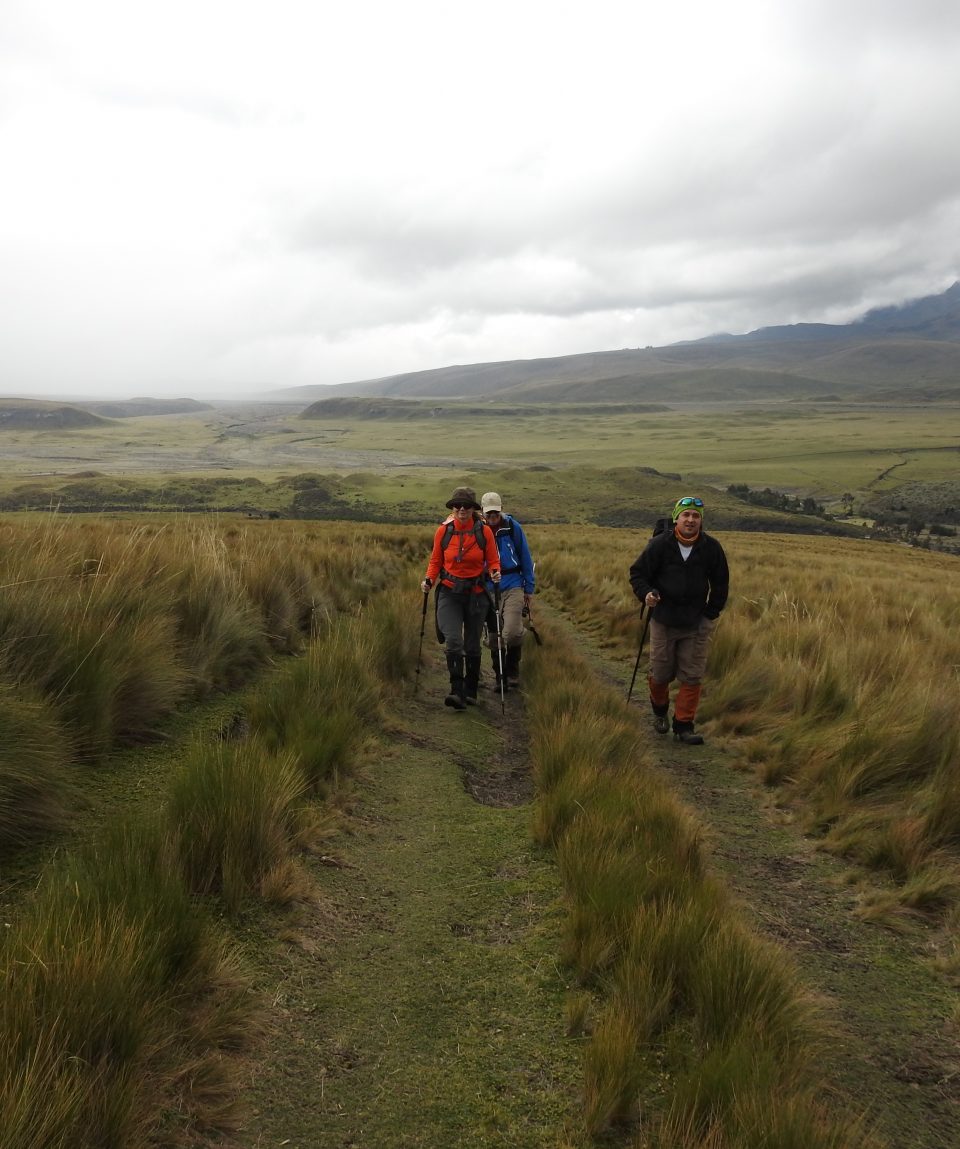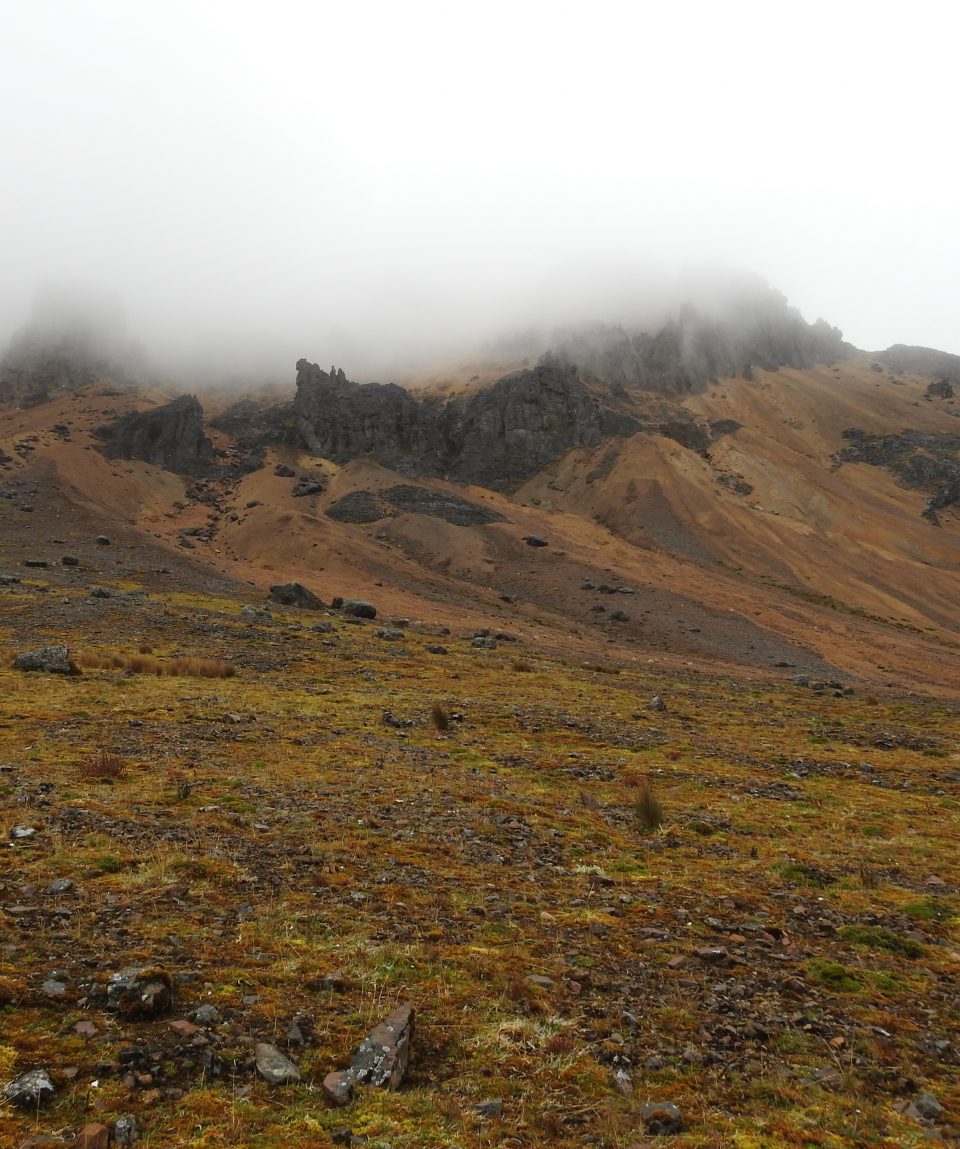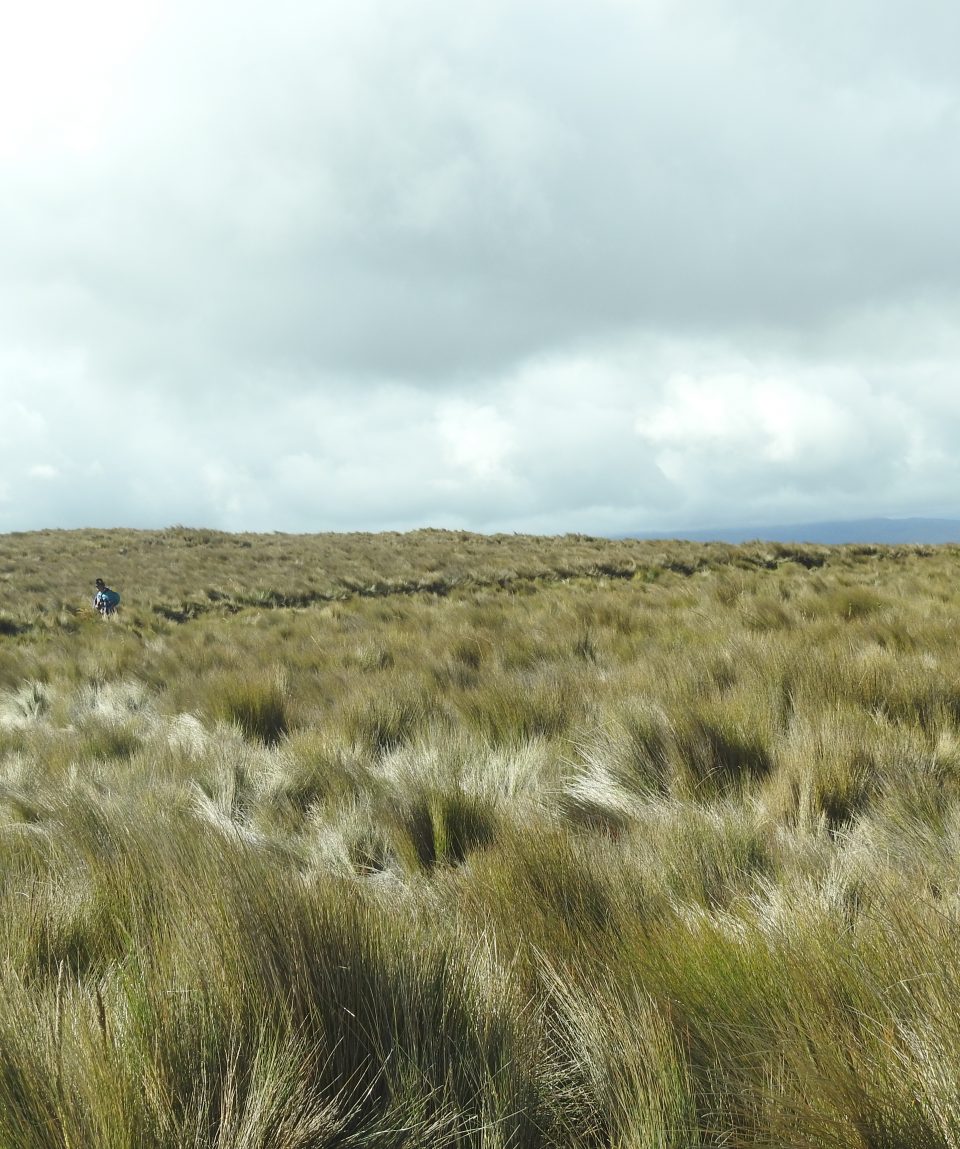 Condor Trek
The Condor Trek is a four-day three-night high altitude trek through some of the most amazing landscapes in the Andes, which permanently stand above 3600 m (11800 ft). The Condor Trek is said to be the most beautiful trek in Ecuador. Even though challenging and physically demanding, the aid of pack-horses along the entire route makes it accessible to anyone with a little training. The Condor Trek runs across three ecological reserves and protected areas:  Cotopaxi National Park,  Antisana and  Cayambe Coca Reserve.
The Condor Trek in Ecuador is one of the most famous hikes in the Andes mountains. National Geographic Adventure listed the Ecuadorian Condor Trek in its 2014 Adventure Bucket List and recommended us at Ecuador Eco Adventure to guide you on the trek.
This is a 4 day 3 night heavy-duty hike that begins in the Cayambe-Coca Reserve at Papallacta before heading into the Antisana Reserve until it reaches Cotopaxi National Park. The highest altitude of the trek is 4,500m / 14,763ft (the base of Volcano Sincholagua) in Ecuador's stunning paramo as it passes the Antisana and Cotopaxi mountains.
Condor Trek Camping 
Adecuate camping gear and accesories will allow you to have a fantastic night out, in the Andean Mountains and paramos of Ecuador.
Finally don´t forget to check out our AMAZING  ADVENTURE TOURS.
Would you like to know more?
Please send us an email: ecuadorecoadventure@gmail.com
Ecuador and the Galapagos Islands Adventure tours
Vacation Style Holiday Type

Bird

Camping

Hiking

Rural

Tent

Comfort, trekking

Activity Level
All about the Condor Trek.
Trek starts on request, we need at least 2 climbers.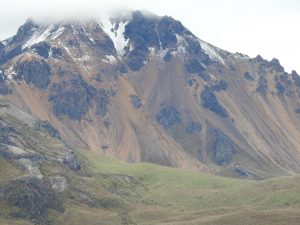 The tour package inclusions and exclusions at a glance
What is included in this tour?
Items that are included in the cost of tour price.
 Transportation from Quito and back
 Camping Equipment including tents, sleeping bags, sleeping mats
Hiking equipment: gumboots
Experienced and certified Mountain Guides
Nutritious breakfast, box lunch, dinner and desert.
Donkey and horses to carry equipment
Permits into the Antisana Reserve and Cotopaxi National Park
* please tell us if you are a vegetarian.
Whats not included in this tour.
Items that are included in the cost of tour price.
Tips
Warm Clothing and waterproofs.
Day 1

Tambo

El Tambo, a small village situated at 3400m and close to Papallacta. At this point we will load up our packhorses with our equipment and begin the trek which will take around 4 hours. The trail will primarily be muddy and consists of crossing small rivers where rubber boots are essential. We will set up camp near a small lagoon, called Laguna del Volcan.

Day 2

Antisana

After a scrumptious breakfast we begin our ascent toward the foot of Antisana at 4100m. Until we reach the higher paramo, which consists of fewer tress and drier land, we will trudge through some muddy areas and small forests. During the trip we will view the striking and impressive Antisana and the Santa Lucia Lagoon. After this 4-hour hike we will set up our second camp sheltered in the valley with a refreshing small creek that runs through

Day 3

Sincholagua

Waking, and shortly thereafter, leaving the foot of Antisana we continue our trek toward the foot of the Sincholagua mountain. This hike is much drier and leads us through high paramo regions, crossing a few roads, and leading up to the valley of La Mica Lake, a water reservoir for the city of Quito. This hike takes around 7 hours and is the most exhausting of the 5 day trek.

Day 4

Cotopaxi

We will leave early in the morning and begin the steep portion of the hike which will lead us to the highest point of our tour, 4500m. The pass over Sincholagua leads us into the Cotopaxi National Park. Continuing from there we descend to our last camp, the River Pita, which is located at the base of Cotopaxi National Park, 3800m. This last stretch of the trek will be on solid and dry ground and will take all together roughly 5 hours.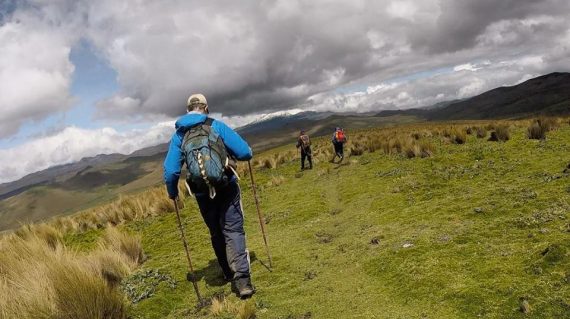 Tents