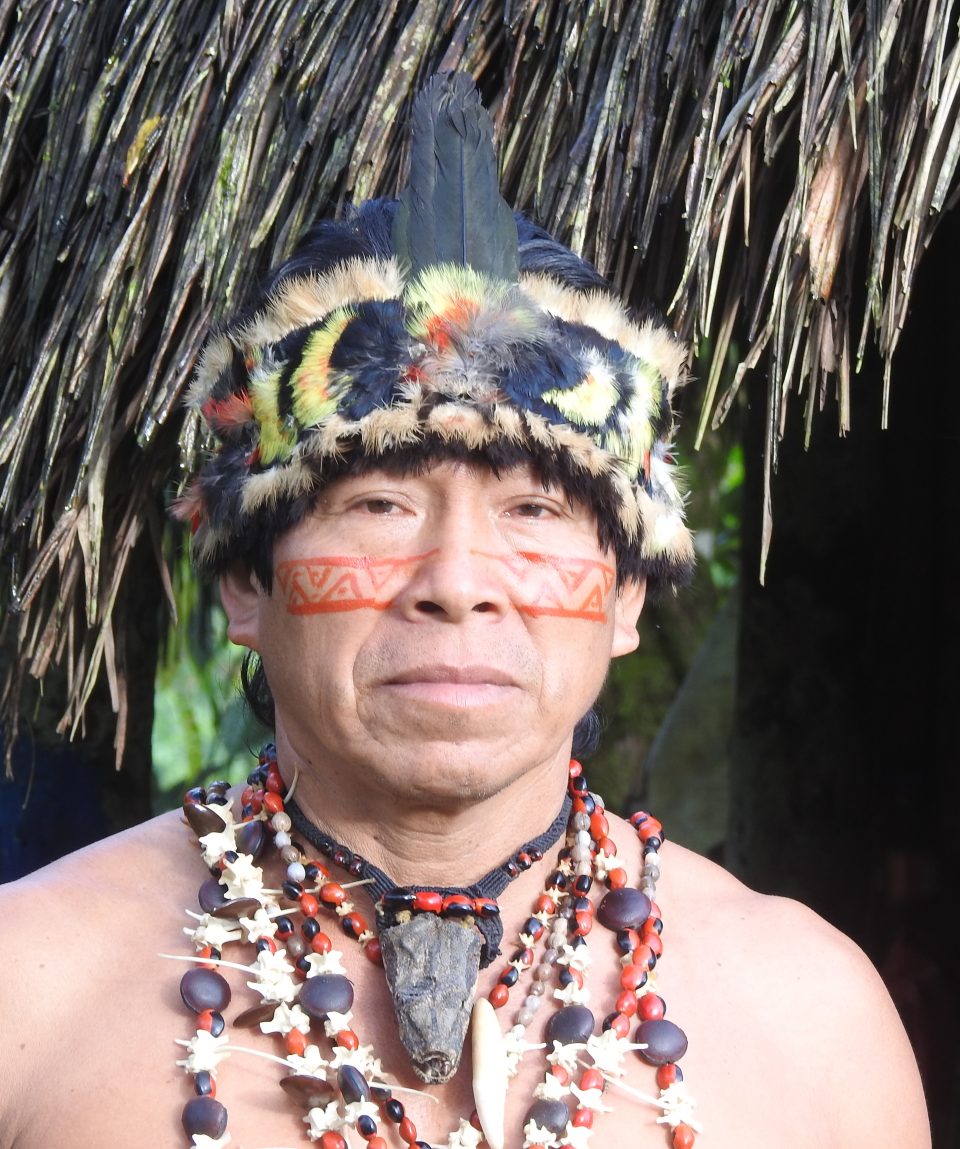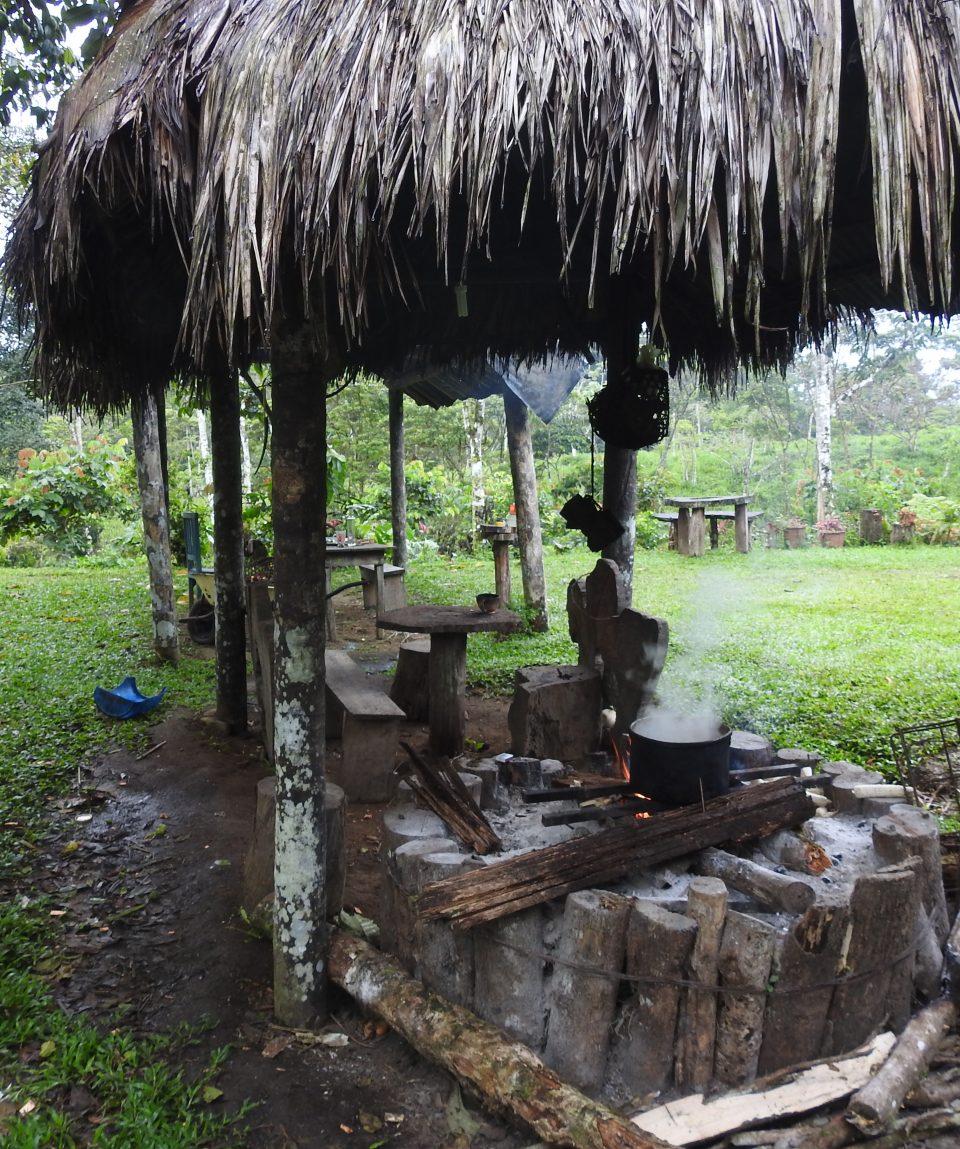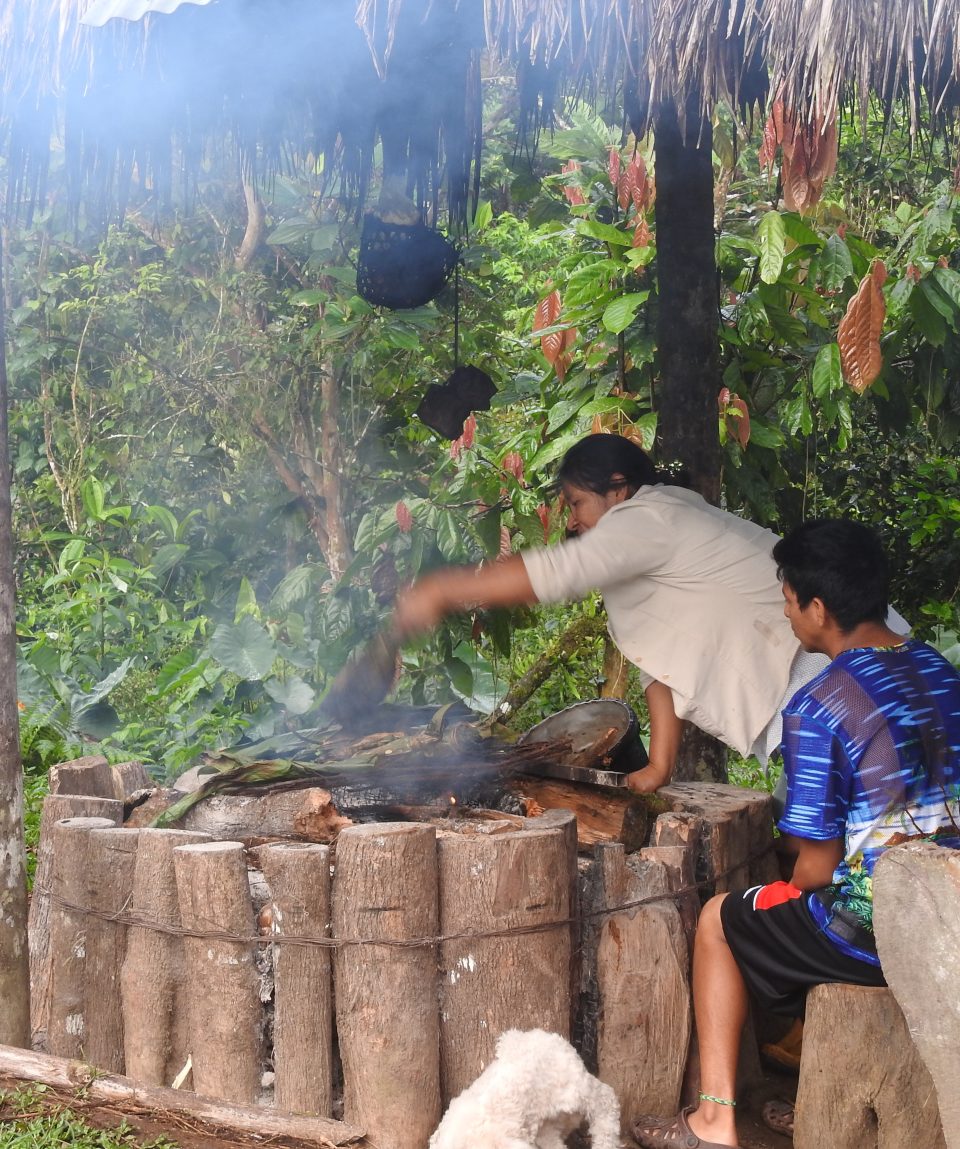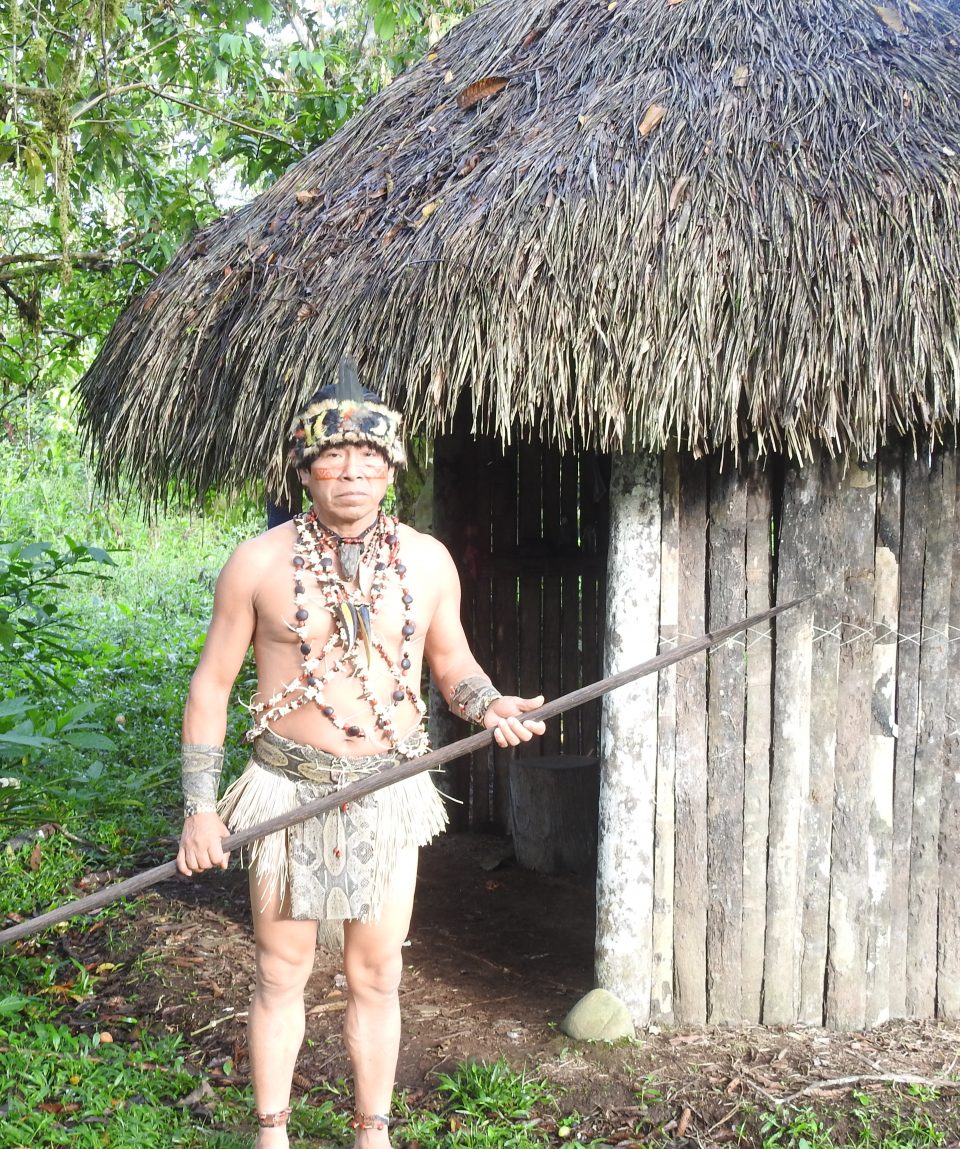 Ayahuasca Ceremony
Ayahuasca Ceremony
Aya Huasca also written Ayahuasca o Aya Waska "in kichwa" is a sacred vine, considered "the mother of all plants" and a mediator and translator between the human and plant worlds, helping humans and plants to communicate with each other. The Ayahuasca Ceremony Ecuador is a special journey to visions and revelations to be in harmony with itself.
Ayahuasca Ceremony Ecuador, Shamanic Retreat
We have the chance to know kichwa Tribes in the Ecuadorian Amazon – because we do a lot of Community Tourism in Ecuador – and the most of them have their own Shamans, it's not common to see young Shamans but actually in the Sacha Wasi Tribe, the Tribe you'll do the Aya Waska Ceremony the traditions is strong and you can meet some of the youngest experimented Shamans of Ecuador.
Visitors will be staying, and spending time with the shamans family farmhouse, where the ceremony takes place, also meals are served with the family of the shaman with indigenous traditional food.
Vacation Style Holiday Type

Camping

Jungle

Rural

Tent

Wildlife

Budget
All about the Ayahuasca Ceremony.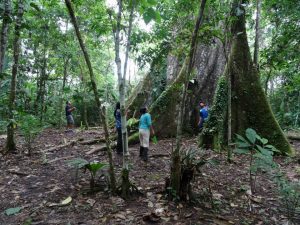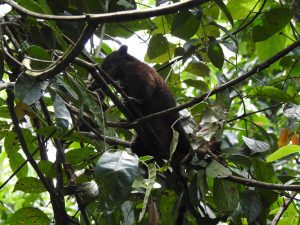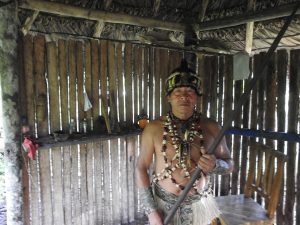 The tour package inclusions and exclusions at a glance
What is included in this tour?
Items that are included in the cost of tour price.
Transportation From Puyo
Acomodation in shamans farm
Meals previus and after
Ceremony
Amazon Tales and legends.
What is not included in this tour?
Items that are not included in the cost of tour price.
Day1

Puyo

Pick up in Puyo city
transfer to the Farm, an introduction to amazon life is given
dinner

Day2

Ayahuasca

5 am wake up – Guayusa ceremony, this is made for cleansen of boy
Fast the ret of the day
6 pm ceremony starts

Day3

Puyo

The next day afeter recovering, family will serve you breakfast and will show you on your way