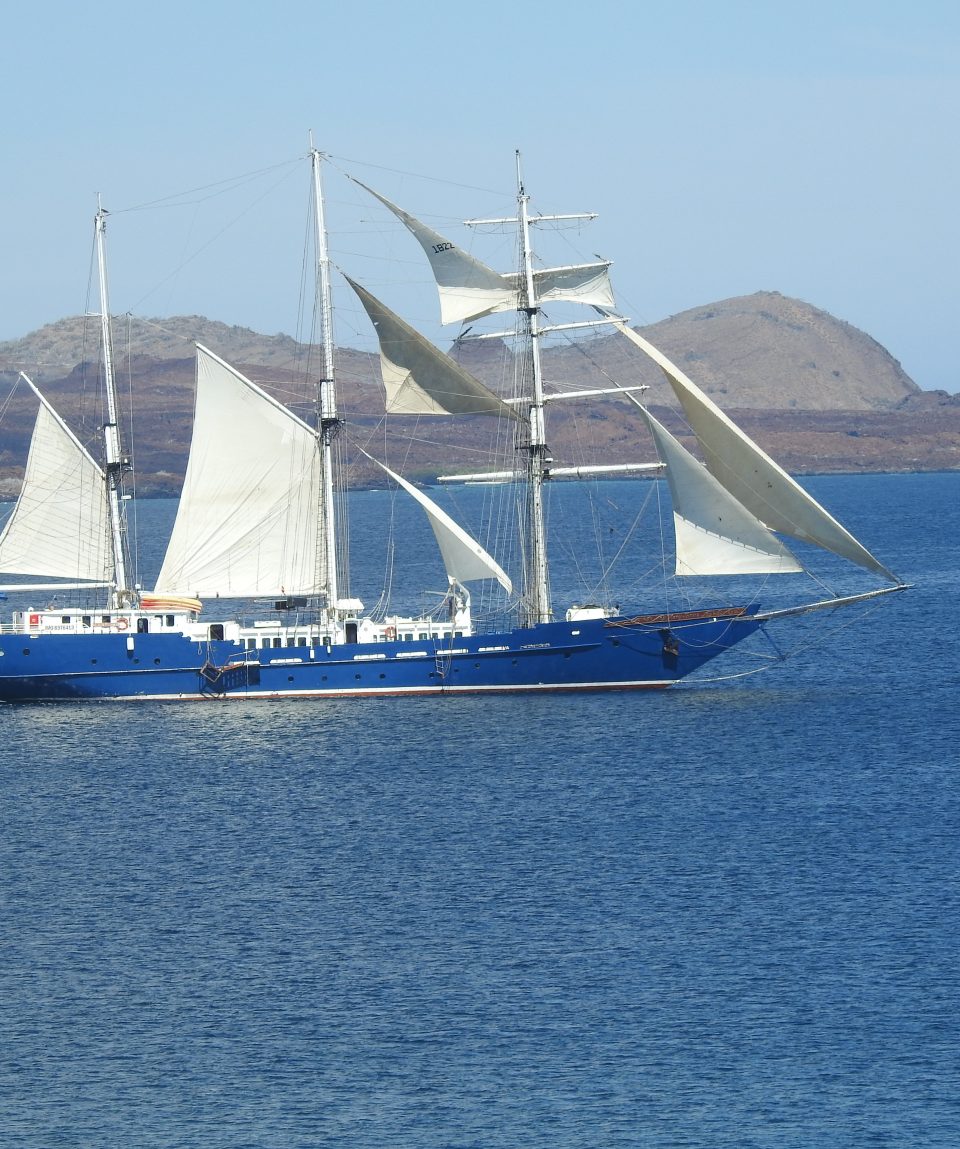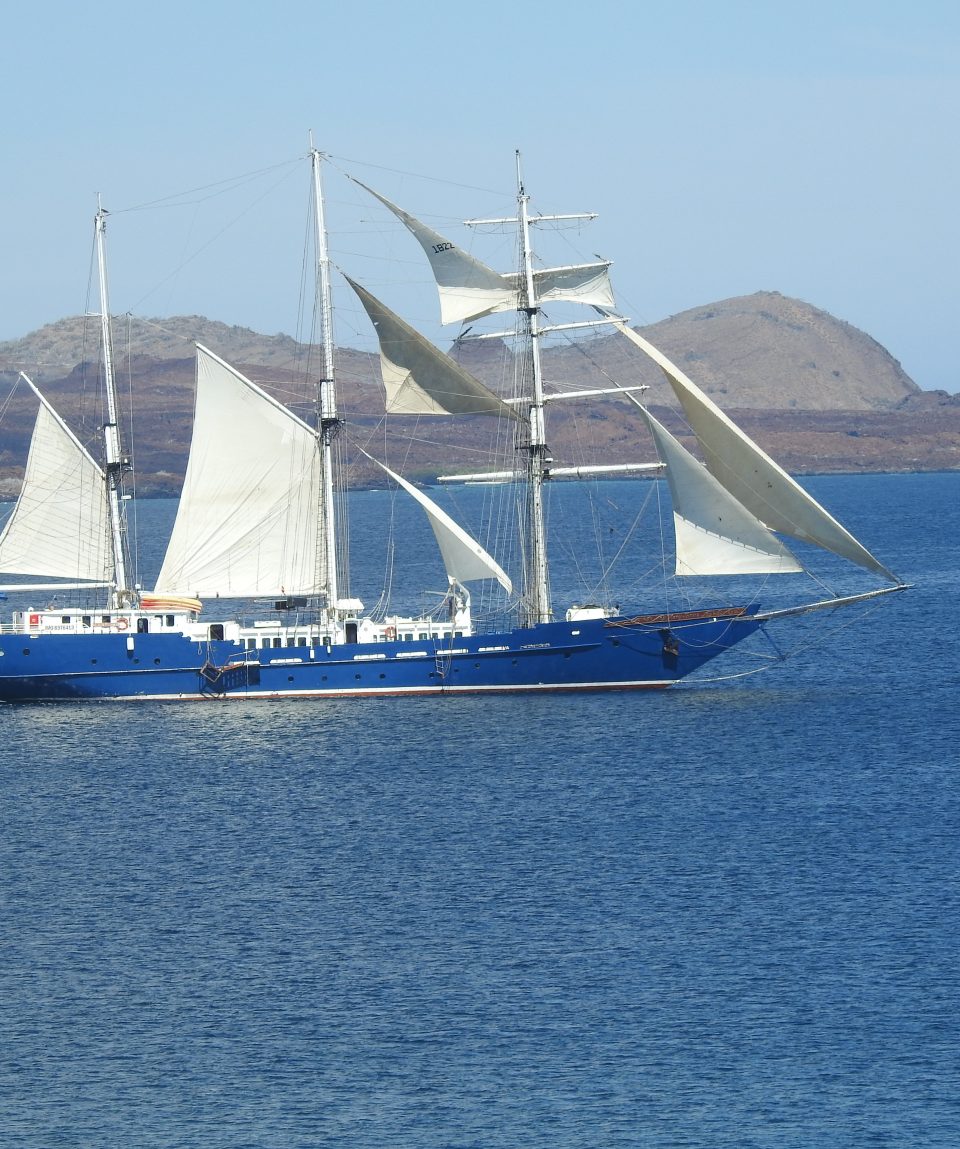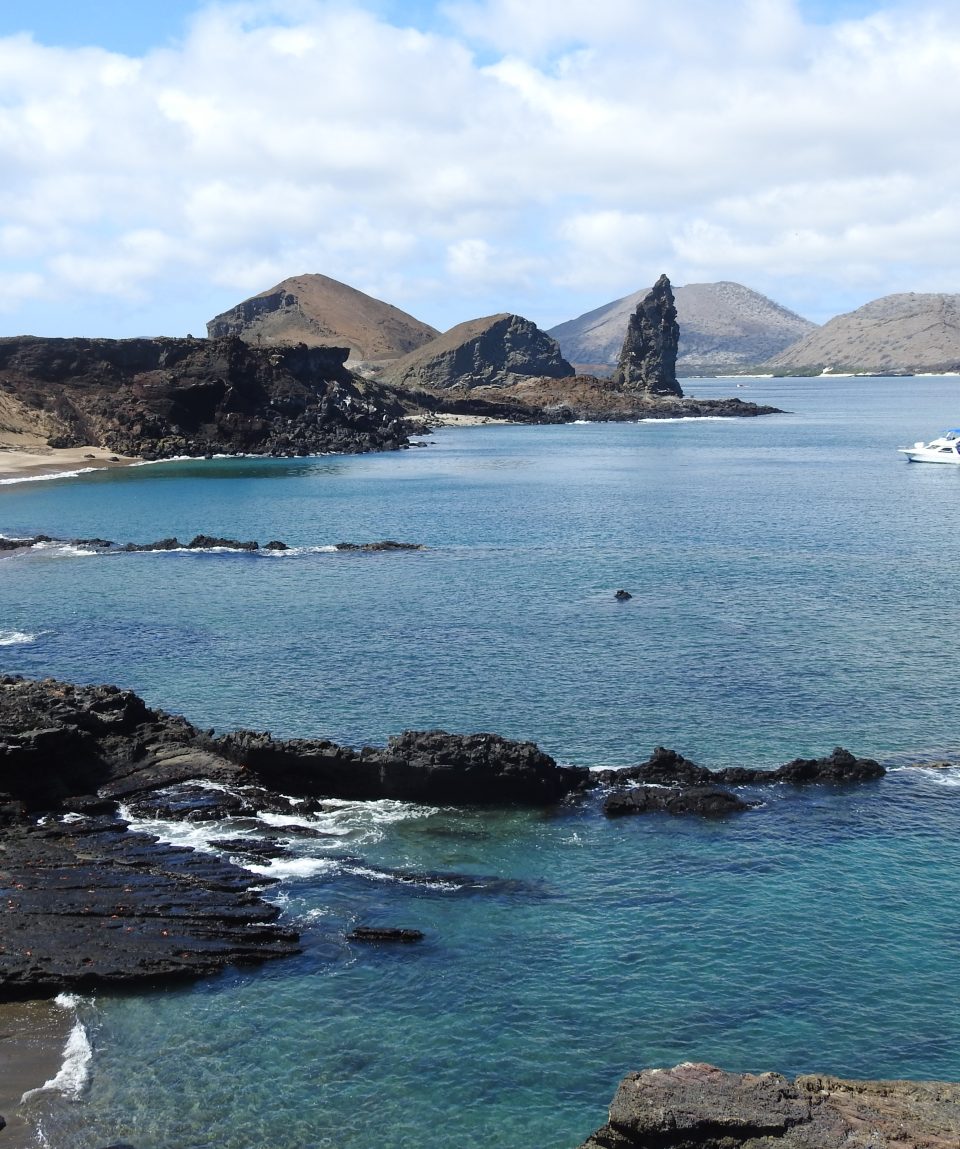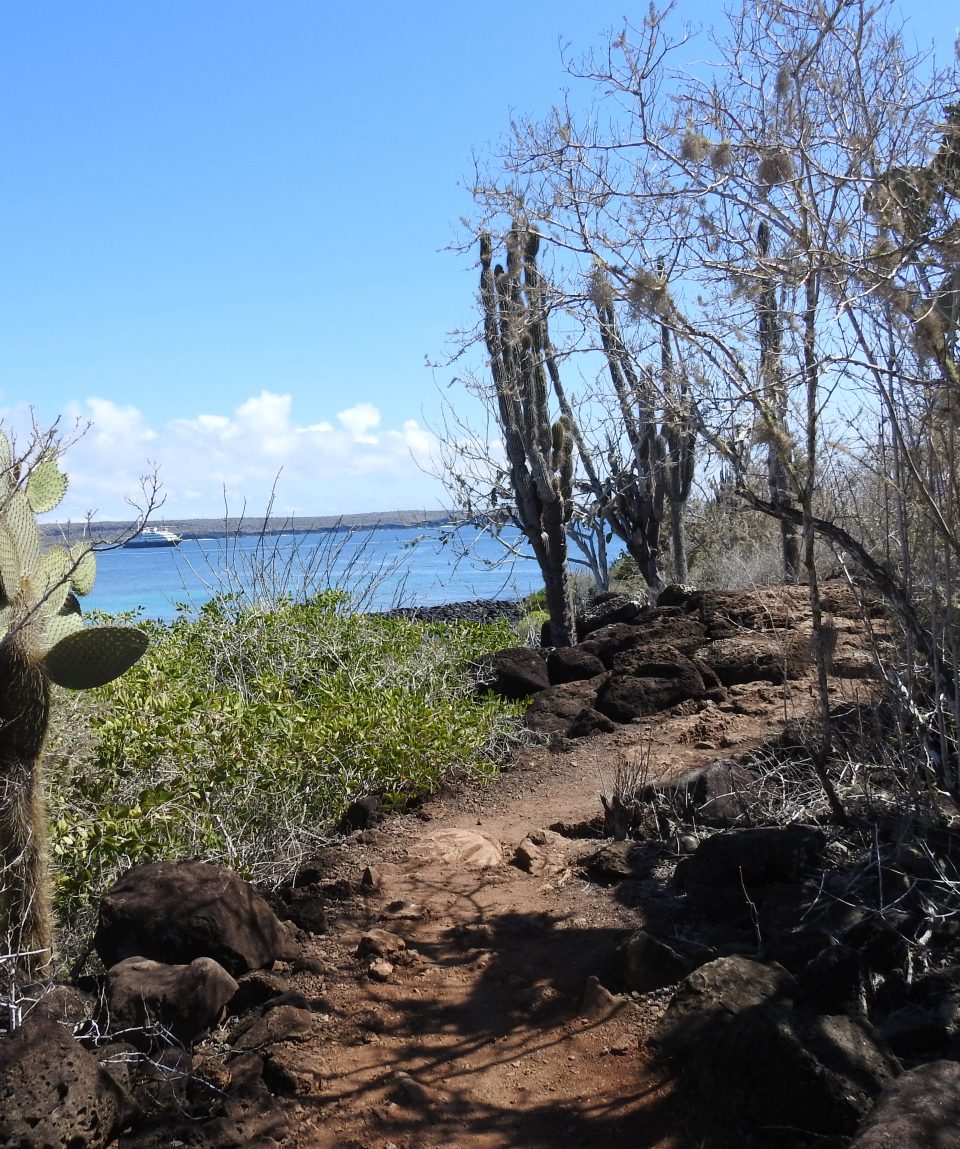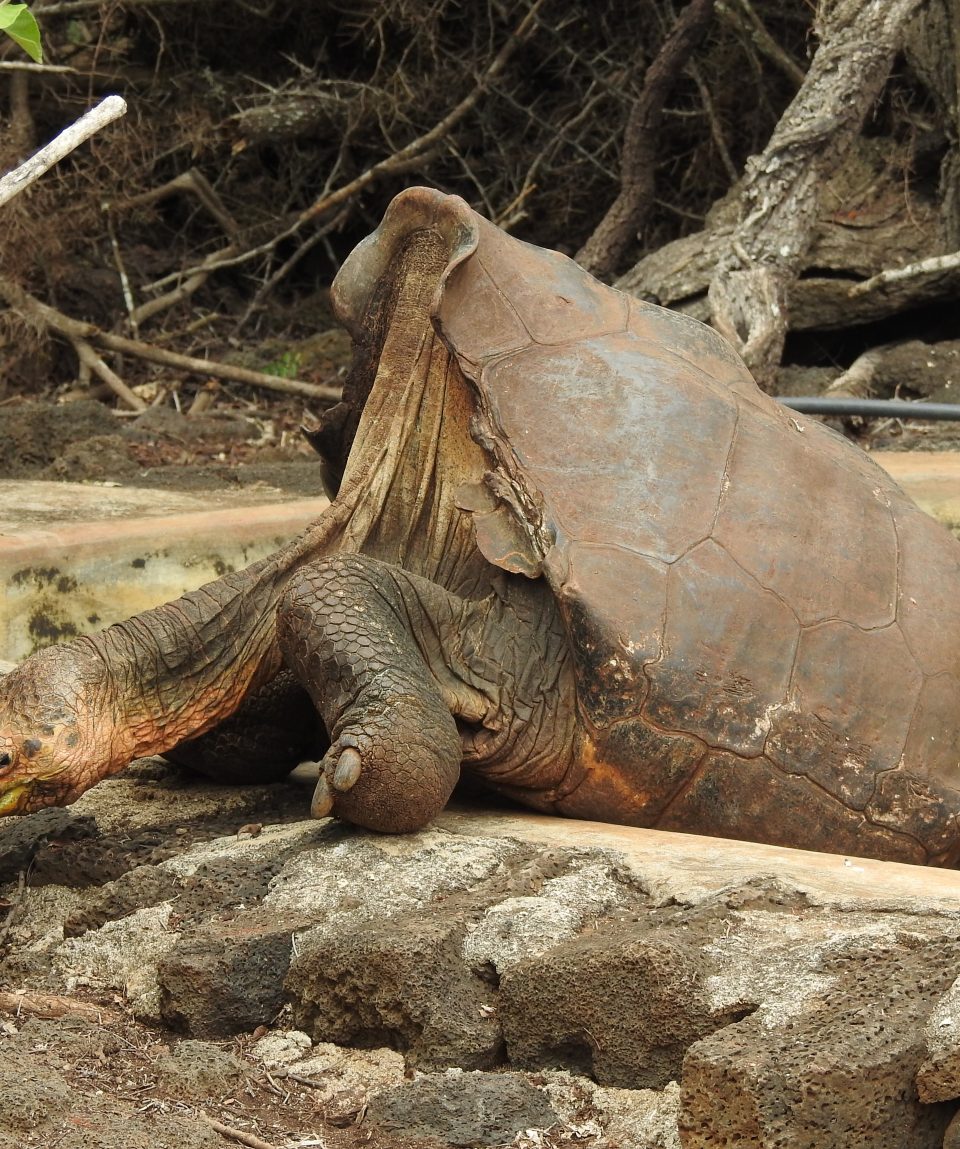 Galapagos Islands Cruise
Galapagos Islands Cruise
Galapagos Islands Cruises, and  Last Minute Galapagos Islands Cruises; Visiting the islands on a Cruice ship, allows people to see some places not accessible by normal day tours, such as Darwin and Gordon rocks, this also allows you to have more exclusive locations, for visitors to enjoy this Galapagos Islands Cruises.
We offer the best deals on Galapagos Islands Cruises, there is a wide list of boats and ships available for all types of budgets, from low-cost tourist class to luxury first class Cruise Ships.
Galapagos Islands Cruise ships offer 4-5-6-8 day tours, on the islands, including visits to:
Galapagos Islands Last Minute Cruise
Are you only weeks/days away from your visit? Cruise ships sometimes have better prices available to spare rooms, tourist capable of scoring this deals can save hundreds or even thousands of dollars.
Ask us about our last minute Cruises:
Finally, don´t forget to check out our AMAZING ADVENTURE TOURS.
Would you like to know more?
Please send us an email: ecuadorecoadventure@gmail.com
Galapagos Islands Adventure tours
Vacation Style Holiday Type

Beach

Hiking

Rural

Wildlife

Luxuary
All about the Galapagos Islands Cruise.
Cruises Start Sailing from Santa Cruz island every Monday and Friday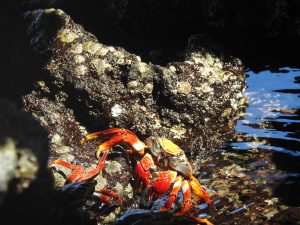 The tour package inclusions and exclusions at a glance
What is included in this tour?
Items that are included in the cost of tour price.
Airflights From Ecuador – Galapagos (2 way)
All breakfasts, lunches, snacks during the tours
Airport transfers
All accommodation in the Cruise and Islands
All transportation including taxis and boats
All gear for snorkeling in the islands
Tour and Island hopping guide for entire journey
What is not included in this tour?
Items that are not included in the cost of tour price.
Travel insurance and other emergencies
Visa fees and entry clearing fees
Single room accommodations
Liquors, beeers and bootled beverages
Photography ccessories like cameras etc.
Day1

Send us an Email

Send us an email for de diferent Itineraries and departure times ecuadorecoadventure@gmail.com

Day2

4-5-6-7 days Cruises

Send us an email for de diferent Itineraries and departure times ecuadorecoadventure@gmail.com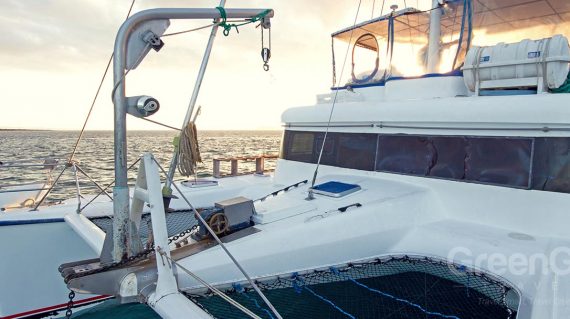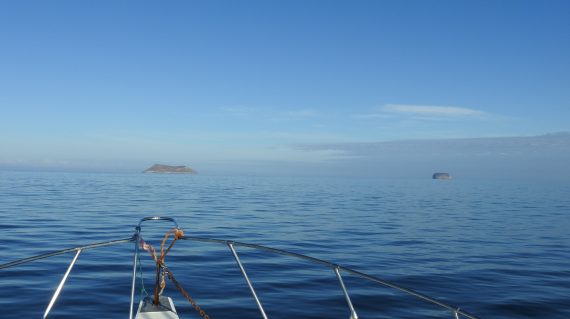 Tourist and uxury Cruises