Ecuador Eco Adventure
Ecuador Eco Adventure. Specialists in Ecotourism and Environmentally Sustainable Trips in Ecuador, taking you as far away from the beaten track and typical tourist trails as possible to some of the most remote and beautiful places on the planet.
Ecuador Eco Adventure -Riobamba Best Tour Operator
Ecuador Eco Adventure ® was founded in 2006 and has since become Riobambas number 1 innovative Ecotourism operator. Our aim is to take you off the beaten track on great adventures that you will remember for the rest of your life, making us one of the best Ecuador tour companies.
We are specialists in Andes Treks, Mountain Climbing, Galapagos Islands Tours, Horseback riding tours, and Amazon Rainforest Adventures. Whats more is that the ECO in Ecuador Eco Adventure isn't just marketing – we actually care about the Environment and our trips are designed to be low-impact and involve indigenous communities so they receive the economic benefits of Ecotourism. www.ecuadorecoadventures.com
Check out our Volunteer Work Programs to see our other Environmental Conservation and Economic Development projects www.ecuadorecovolunteer.com

Are you looking for specialized Birwatching tours? we have the best options in www.ecuadorecobirding.com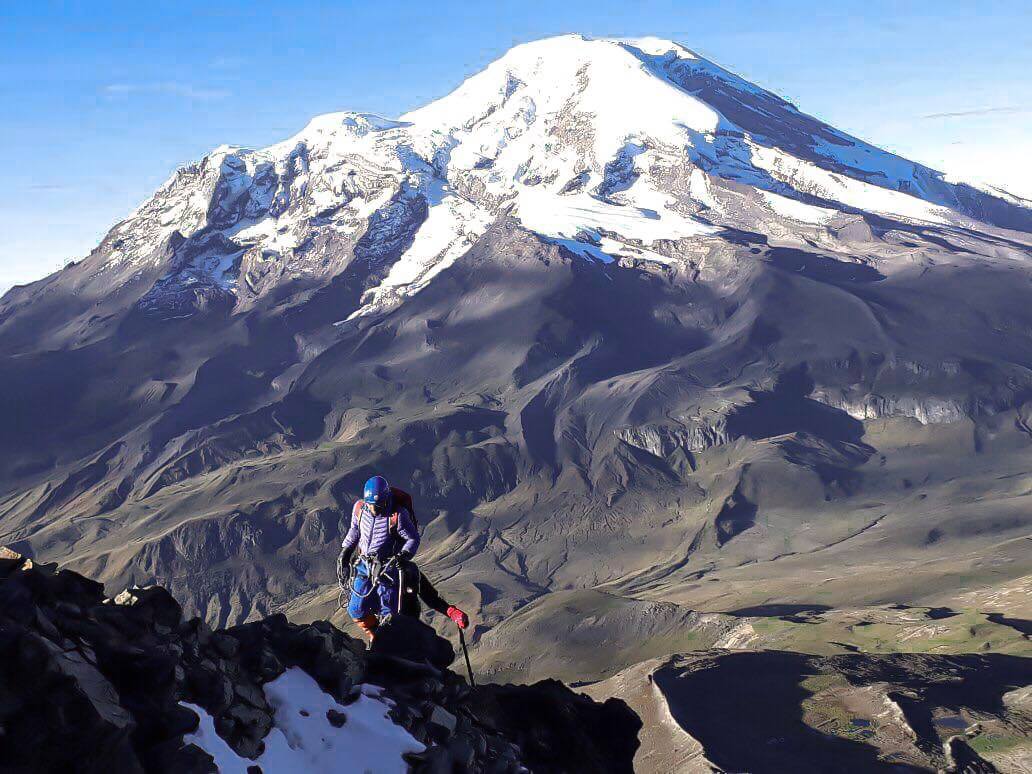 Mountain Climbing
We are specialists on Andes, Mountain climbing the major summits of Ecuador Volcanoes, such as Cotopaxi and Chimborazo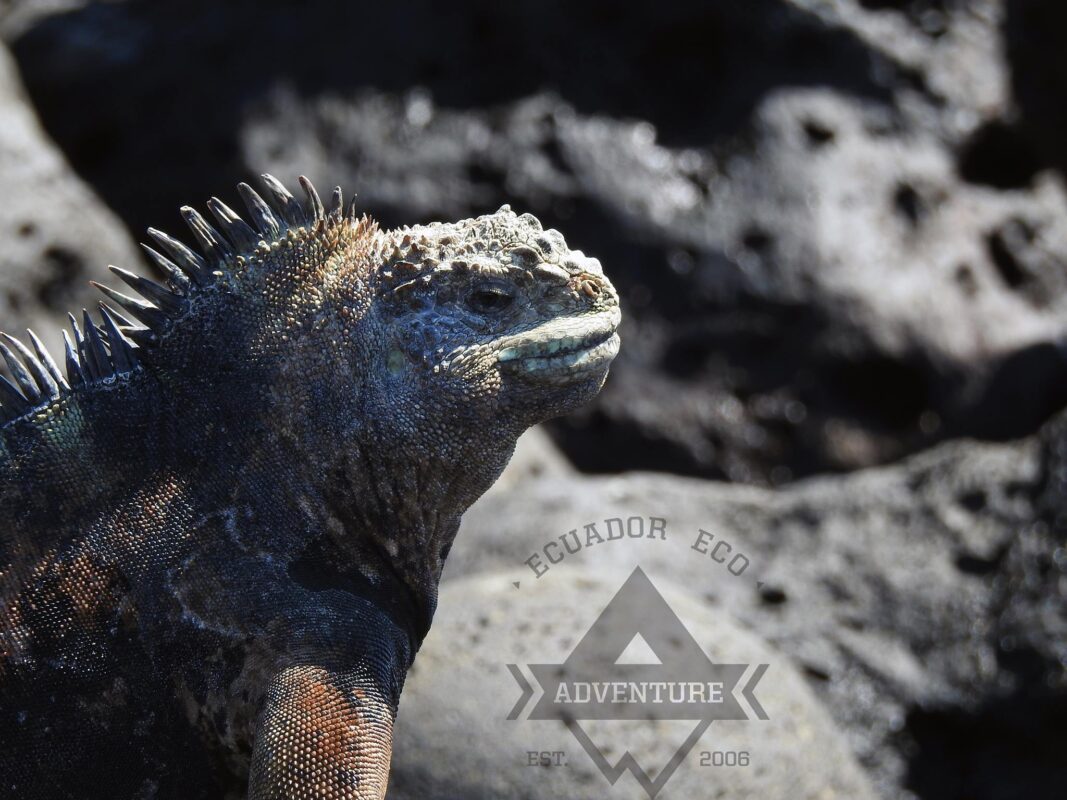 Galapagos Islands Tours
We works directly with loca guides, cruice boats, hotels and services, so our clients are booking as if they were in the islands.
Amazon Adventures
We have the best adventures into the Amazon Rainforest in Ecuador, regions like Cuyabeno Tours, Yasuni National park
Ecuador Eco Adventure
Over 15 years of experience, in off the beaten path tours and adventures.
The Beginings
Ecuadorecoadventure.com comes from humble beginnings: we started as two guys in our early twenties, an Ecuadorian who went to highschool in New Zealand and an Aussie from Sydney, who both loved exploring off-the-beaten-track trails with other backpackers.
Wlady Ortiz had always dreamed of creating an environmentally responsible tourism operator that worked with guides from indigenous communties. As he neared the end of his Ecotourism university degree, he began organizing Treks in the Andes over Couchsurfing. One of those adventures was a High-Altitude Horseback Riding expedition around Mount Chimborazo where he met his mate Jake from Sydney.
Together the pair created Ecuador Eco Adventure and Ecuador Eco Volunteer in 2006—over ten years ago today—and Wlady's dream of founding an environmentally responsible ecotourism operator became a reality with the help of our amazing local guides who know the Ecuadorian Andes better than anyone.
Who we are
Ecuador Eco Adventure also welcomes solo travelers to join us on Open Tours — where you will meet other adventurous backpackers while exploring the country's many beautiful landscapes and ecosystems. Come join us for a canelazo—traditional sugarcane alcohol—good music and a great vibe in the Riobamba Guesthouse before your trip into the Andes mountains.