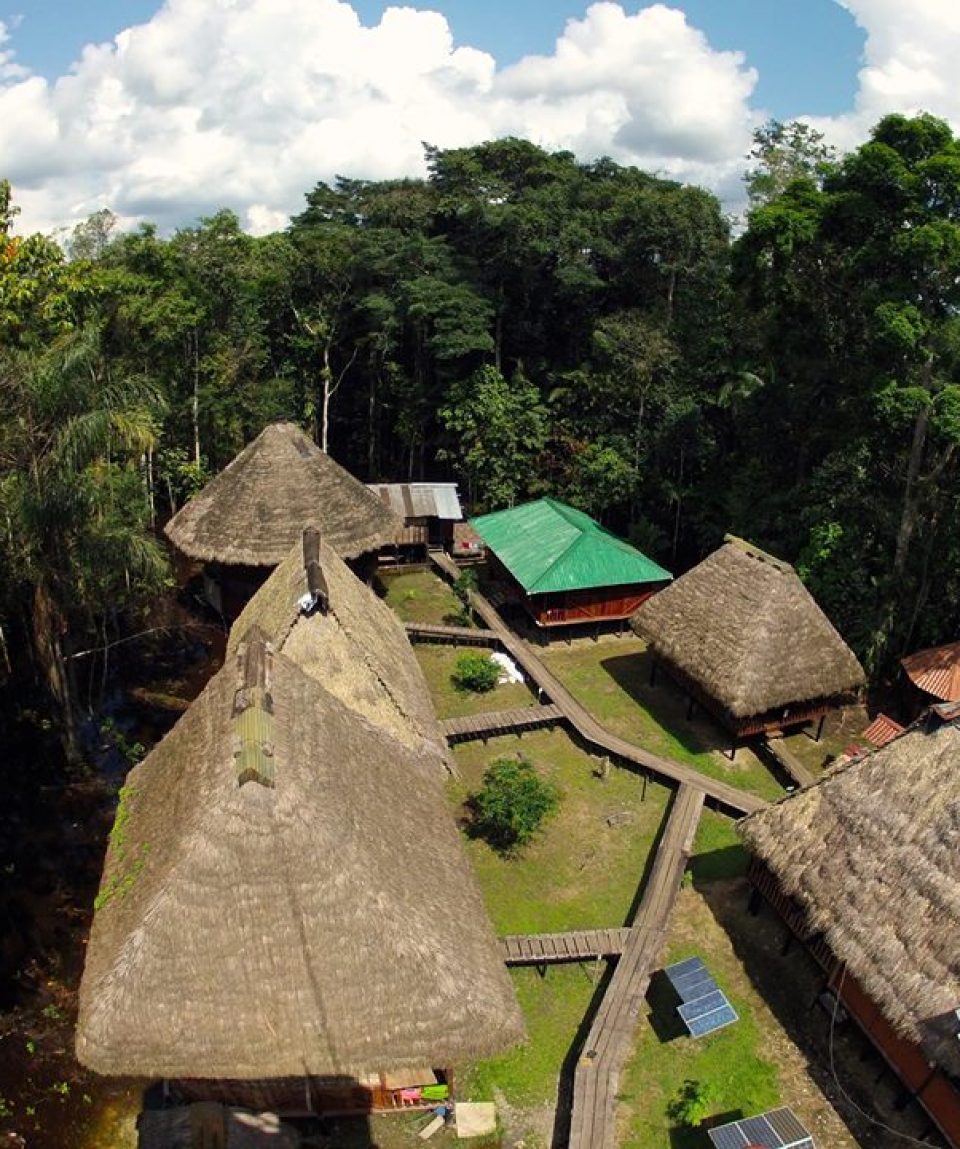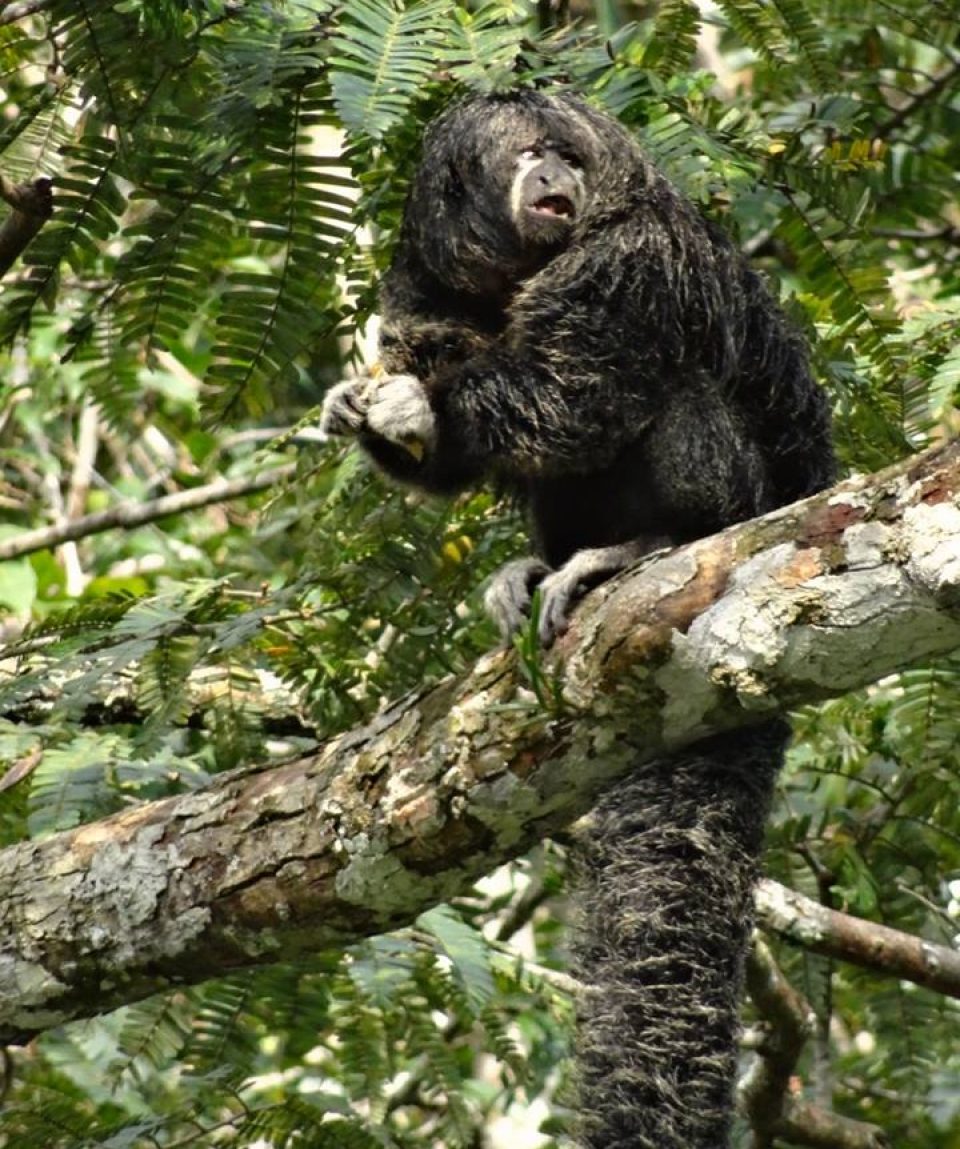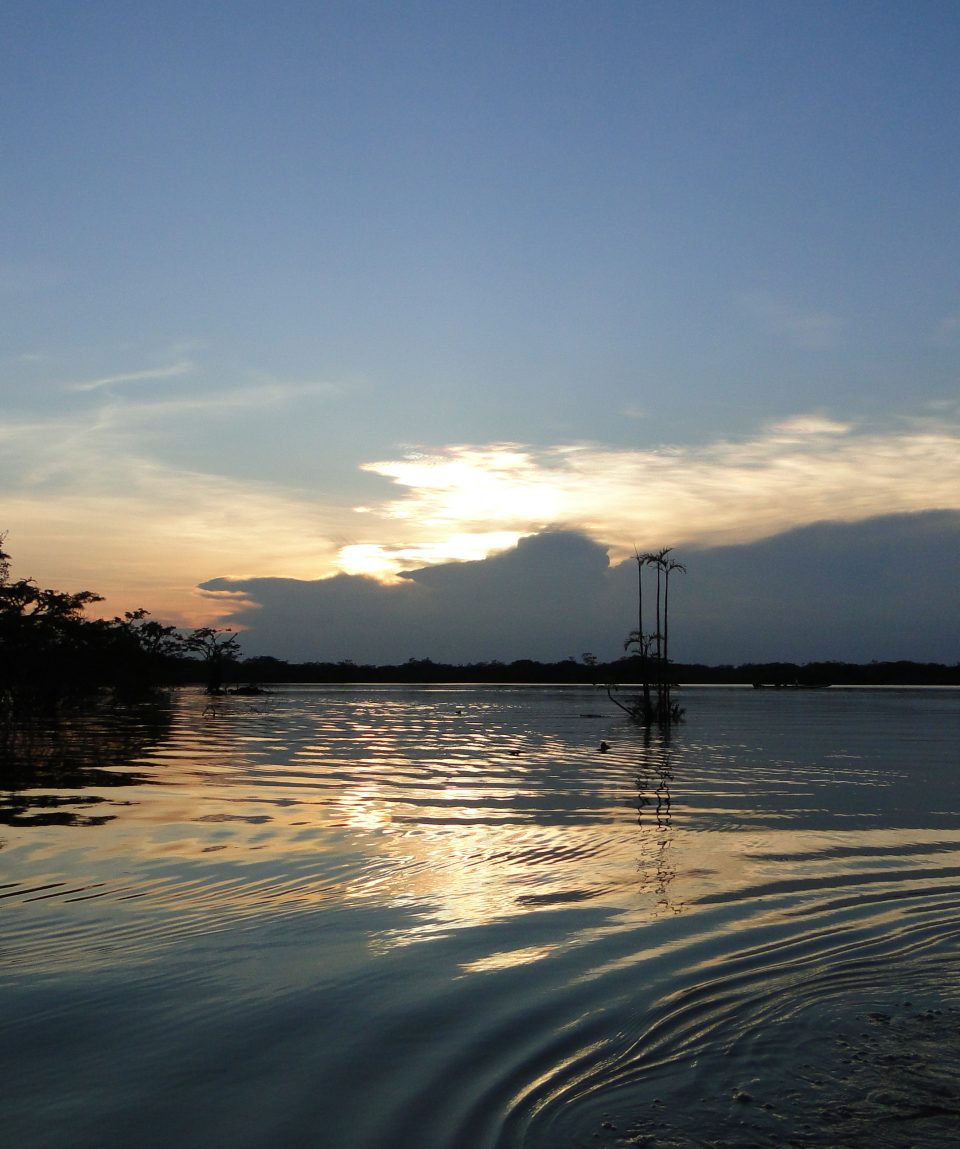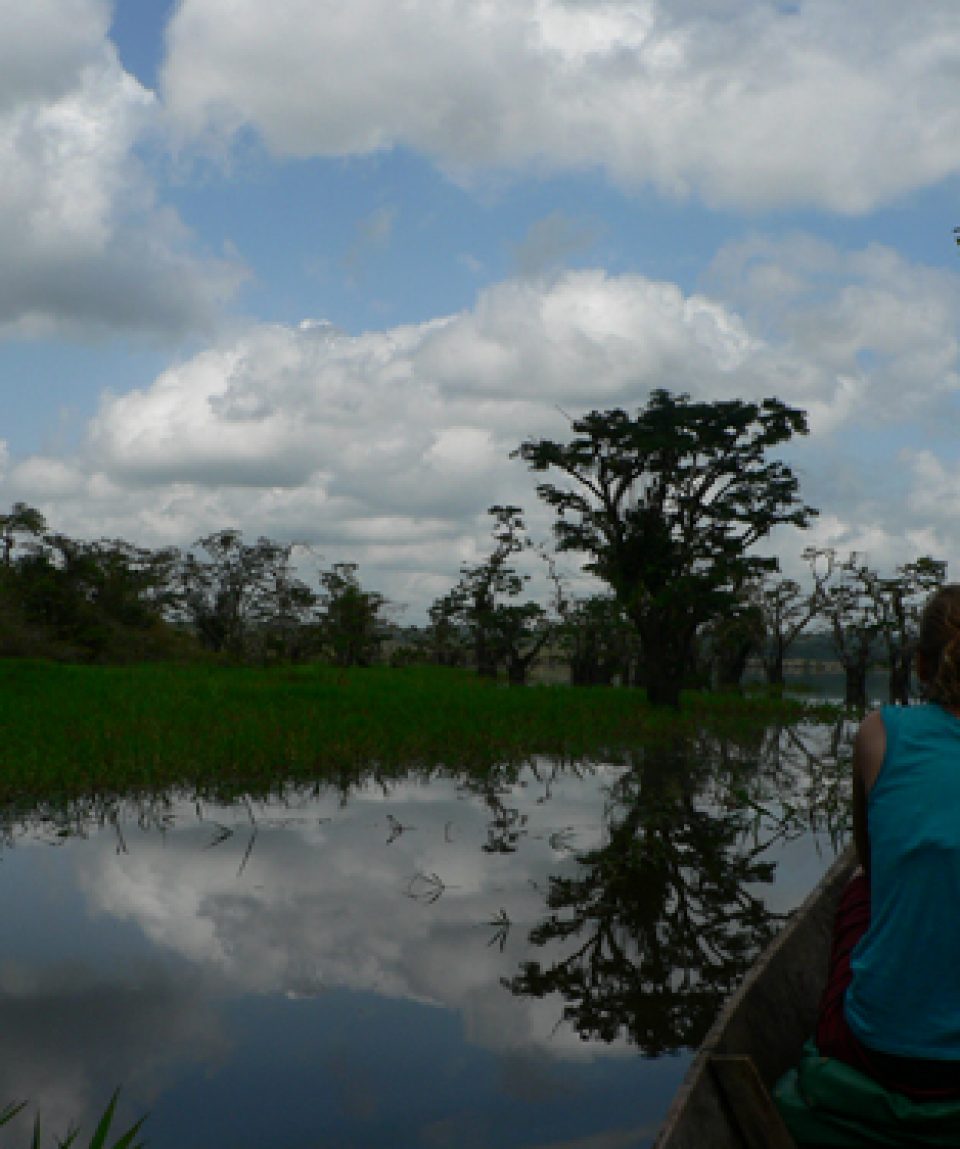 Cuyabeno Tours
Cuyabeno Tours
Amazon rainforest Tours; Cuyabeno is a region of the Amazon near the border of Colombia only accessible by small boat. Here visitors stay in comfortable wooden eco-lodges with and spend the day exploring the rainforest with local experts and native guides. We work directly with the indigenous communities in the area who have grown up in the Amazon and know more about it than foreign guides from Quito, we have a commitment to employing great local guides with vast knowledge on the region and its wildlife.
The local Lodge is eco-friendly and built within the primary rainforest, with excellent services, food, and amenities for our clients to enjoy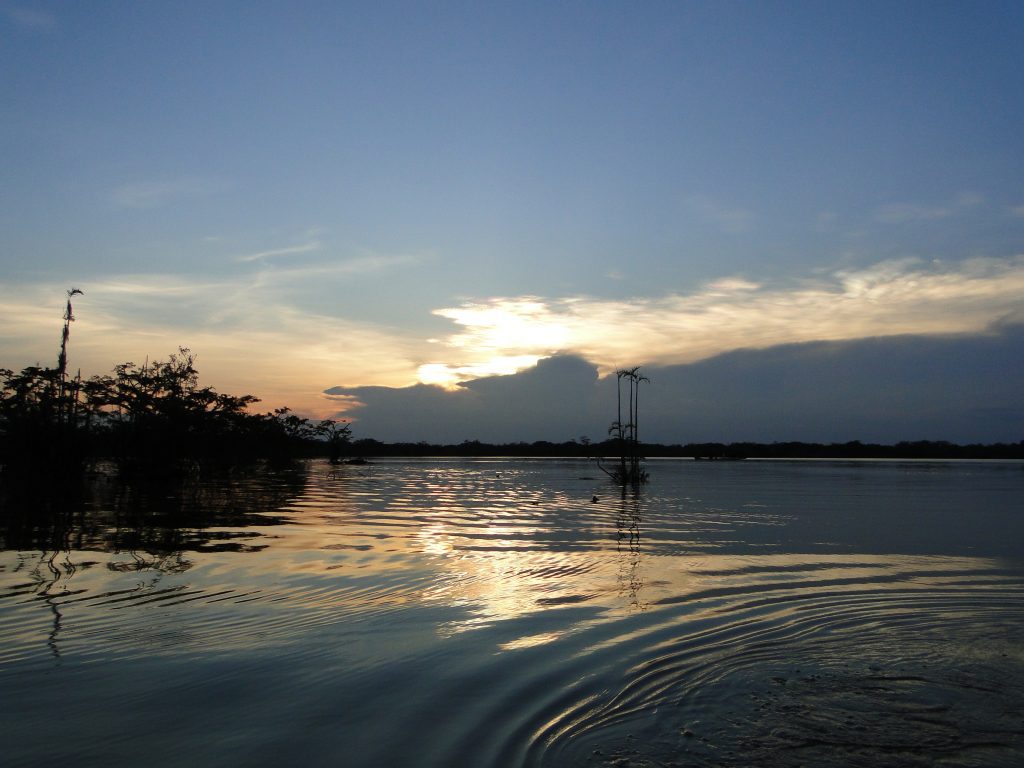 Our Tour operator is promoting seriously and responsibly ecotourism in the 2nd biggest protected area in the Amazon rainforest of Ecuador (CUYABENO WILDLIFE RESERVE) with 604,000 hectares 0f primary forest declared protected in 1979. This Ecolodge provides solar electricity to charge batteries of cameras or other electronic objects, rooms with private toilet and hot shower, to make as less impact is possible to nature the lodge also provides biodigesters for the toilet system. Sure the sustainable tourism industry is benefiting directly local communities in the reserve, at the same time protecting a part of the last refuge of wildlife on earth.
In this National reserve, the Siona Secoya and Cofan tribes inhabit and share their spaces with the natural wildlife, still practicing millennial ways of life in the rainforest.
Cuyabeno lakes are also very famous for its fishing, particularly Piranha, and great chances to spot the snake king ANACONDA.
Cuyabeno Tours Activities:
Tower bird spotting
Birdwatching
Forest animal tracking
Aligator spotting – Caimans
Cultural exchange
Fishing
Pricing:
The flooded forest and lakes also allow for slow rowing canoes to keep tracking birds, especially water birds, such as egrets and kingfishers, and its primary forest gives a unique opportunity to spot great bird species, that live within the land.
CUYABENO BIRDING TOURS: Are you a bird lover? check our specific guided birding tours in the amazon.
Finally, don´t forget to check out our AMAZING ADVENTURE TOURS
Are you traveling alone, and looking for climbing companions? find other climbers in Riobamba, or Join one of our existing groups, find available dates here
Climb Chimborazo with the BEST! check out our reviews in Trip Advisor, or in our Blog to see what our clients have to say.
Are you up for the adventure? Contact us:
Vacation Style Holiday Type

Bird

Hiking

Jungle

Kayak

Tree

Wildlife

Comfort
All about the Cuyabeno Tours.
Departures are set for Mondays or Thursdays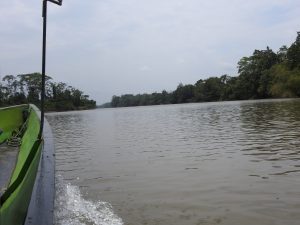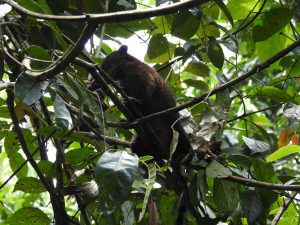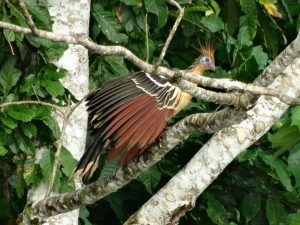 The tour package inclusions and exclusions at a glance
What is included in this tour?
Items that are included in the cost of tour price.
Transport to Cuyabeno reserve entrance and back (from Lago Agrio)
Transport by boat to Eco Lodge
All meals during the trip
Intercultural exchange with the local Siona people
Night walks in the forest
Visit to the lagoons and swimming
Bird watching
Local Naturalist guides
Equipment as boots (until 47) and raincoats
Tour for finding Caimans at night
Trek in the forestAll breakfasts, lunches and dinners & dining
What is not included in this tour?
Items that are not included in the cost of tour price.
Travel insurance and other emergencies
Single room accommodations join our groups every Monday and Thursday)
Liquors, beeers and bootled beverages
Day1

Lago Agrio - Cuyabeno

Lago Agrio – El Puente. Flight (9:00.) or bus ride (one day before – 8 hour ride) to Lago Agrio. Drive from Lago Agrio to El Puente. Afternoon: canoe trip down the Cuyabeno River to our camp site. Night: dinner and exiting night walk.

Day2

Cuyabeno

Cuyabeno River. Morning: three hour hike in the primary forest to learn about flora and fauna, including lessons in the use of plants for survival. Late afternoon: Relax, sunset at Laguna Grande with a chance for some refreshing swimming and caiman (alligator) searching.

Day3

Cuyabeno

Cuyabeno River. Morning: An hour and a half boat ride down the river to a Siona indigenous community to interact and learn about their traditions and customs by making some local food. After a visit to a shaman to learn about his secrets and ncestral knowledge of shamanism. At night we enjoy watching hundreds

Day4

Cuyabeno - Lago Agrio

El Puente – Lago Agrio – Quito. Early morning: Bird watching from a 25 meters high tower. Breakfast: journey up Cuyabeno River to El Puente. Drive to Lago Agrio (arrive in Lago Agrio in the afternoon).