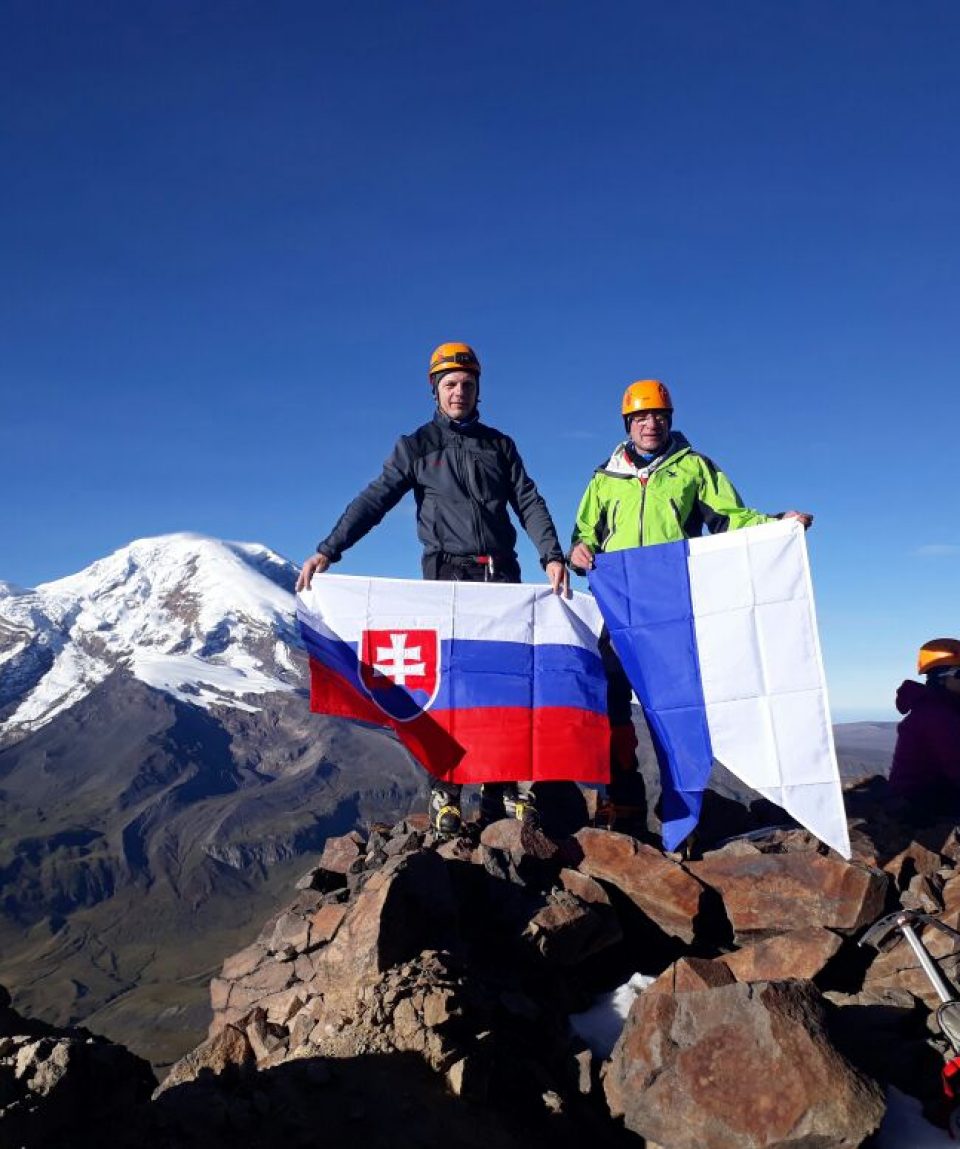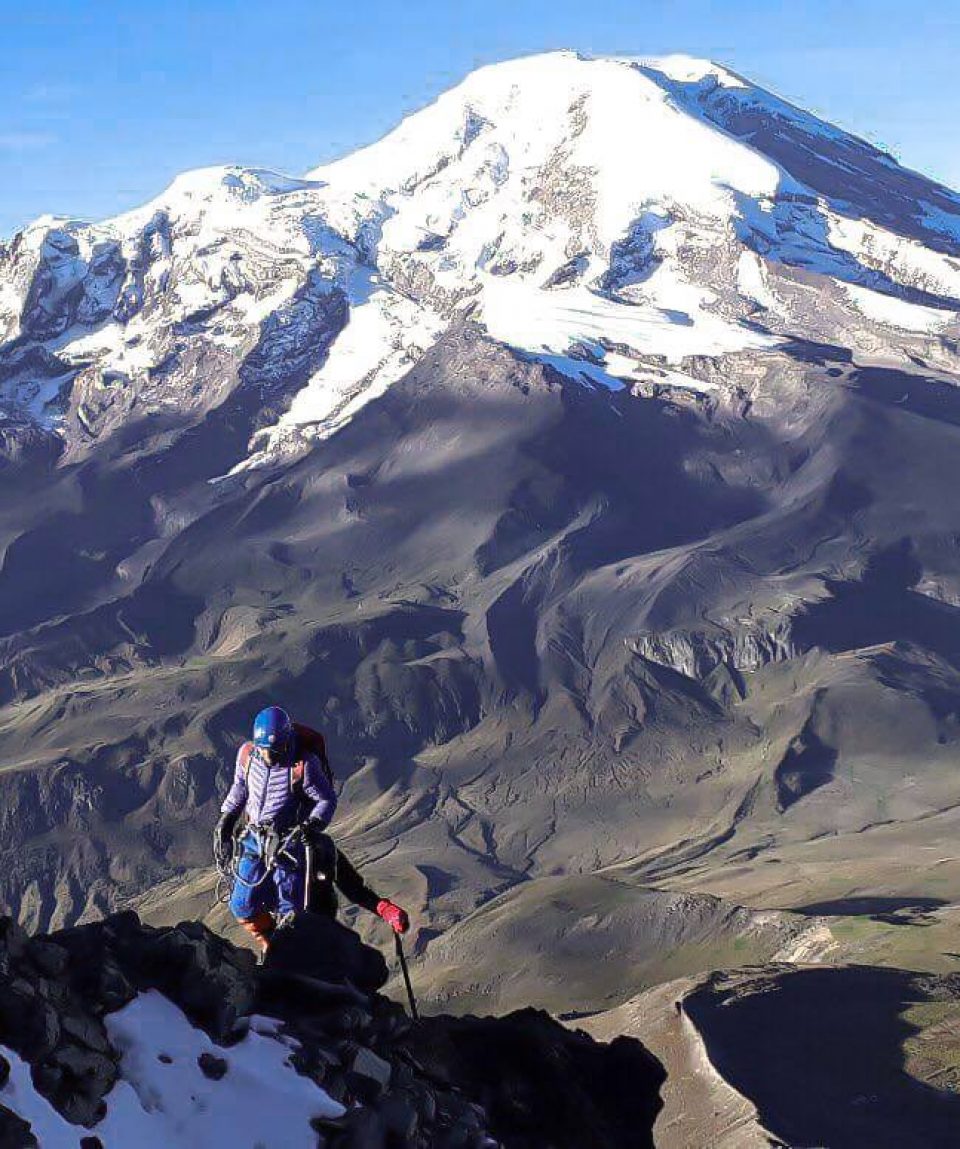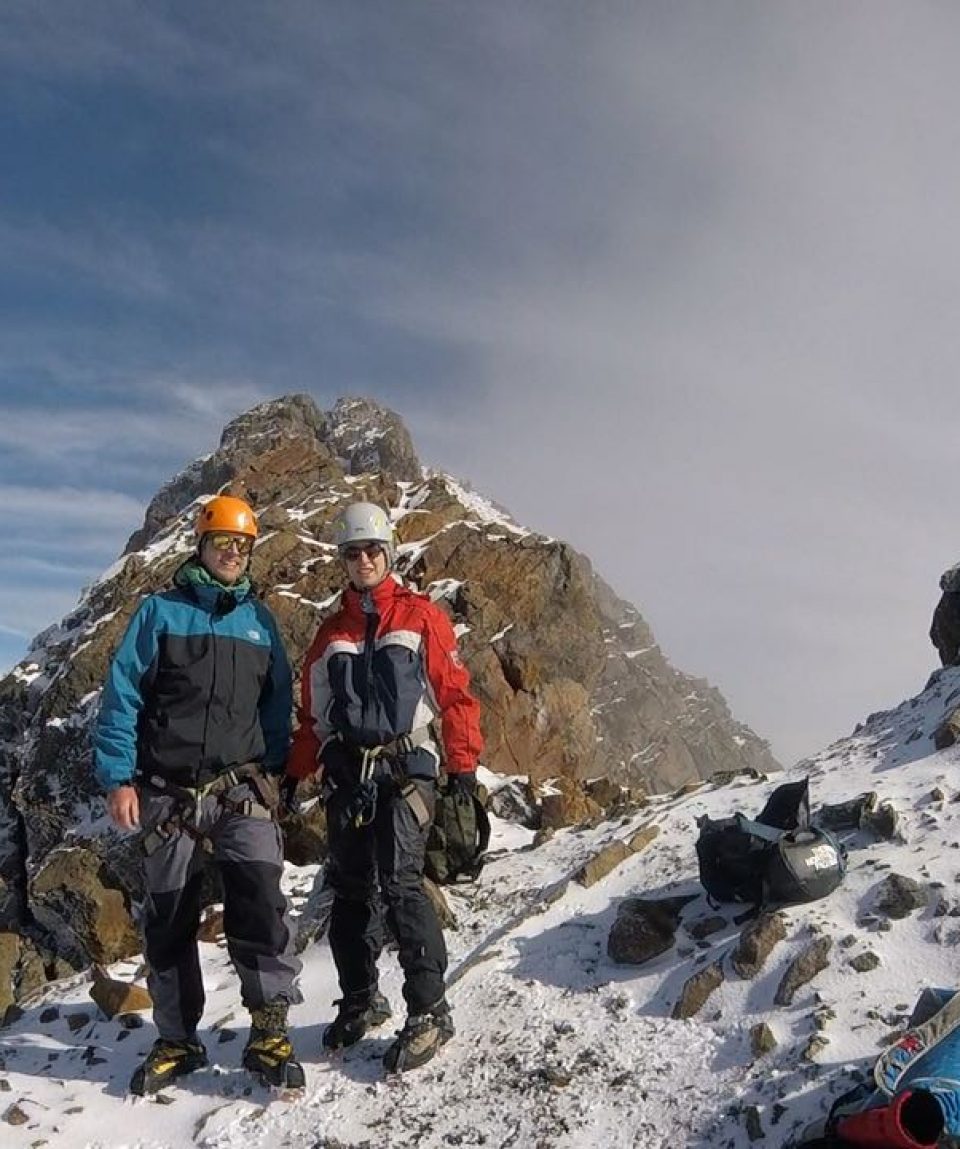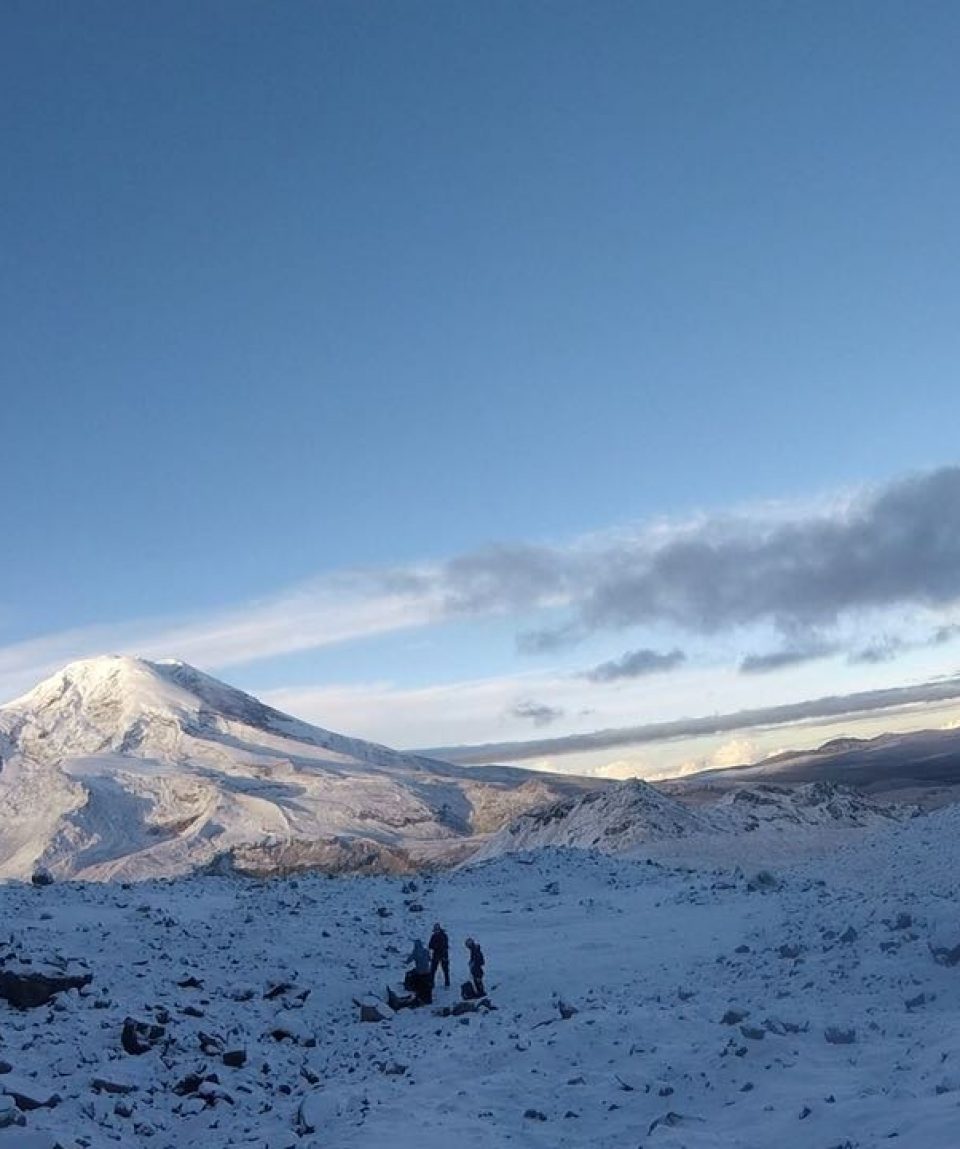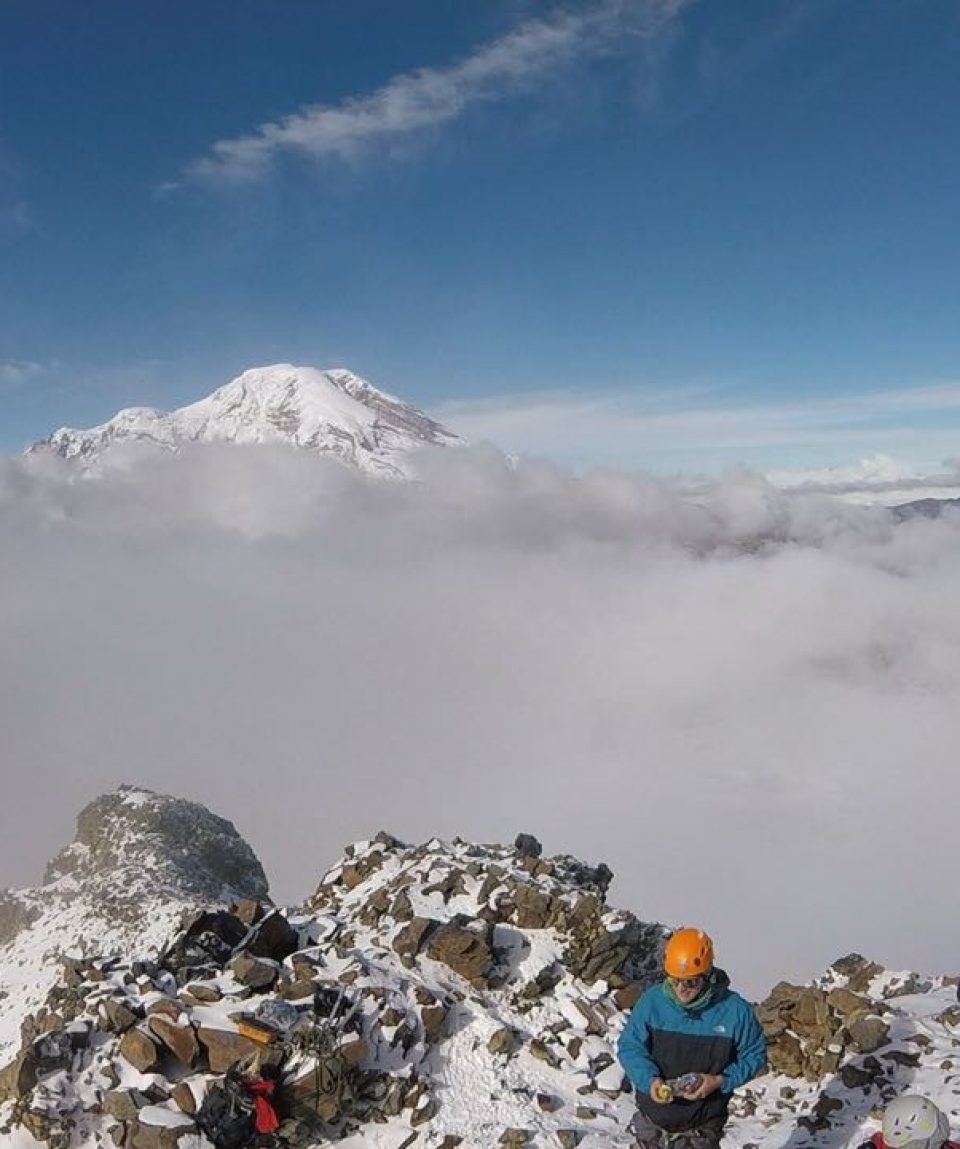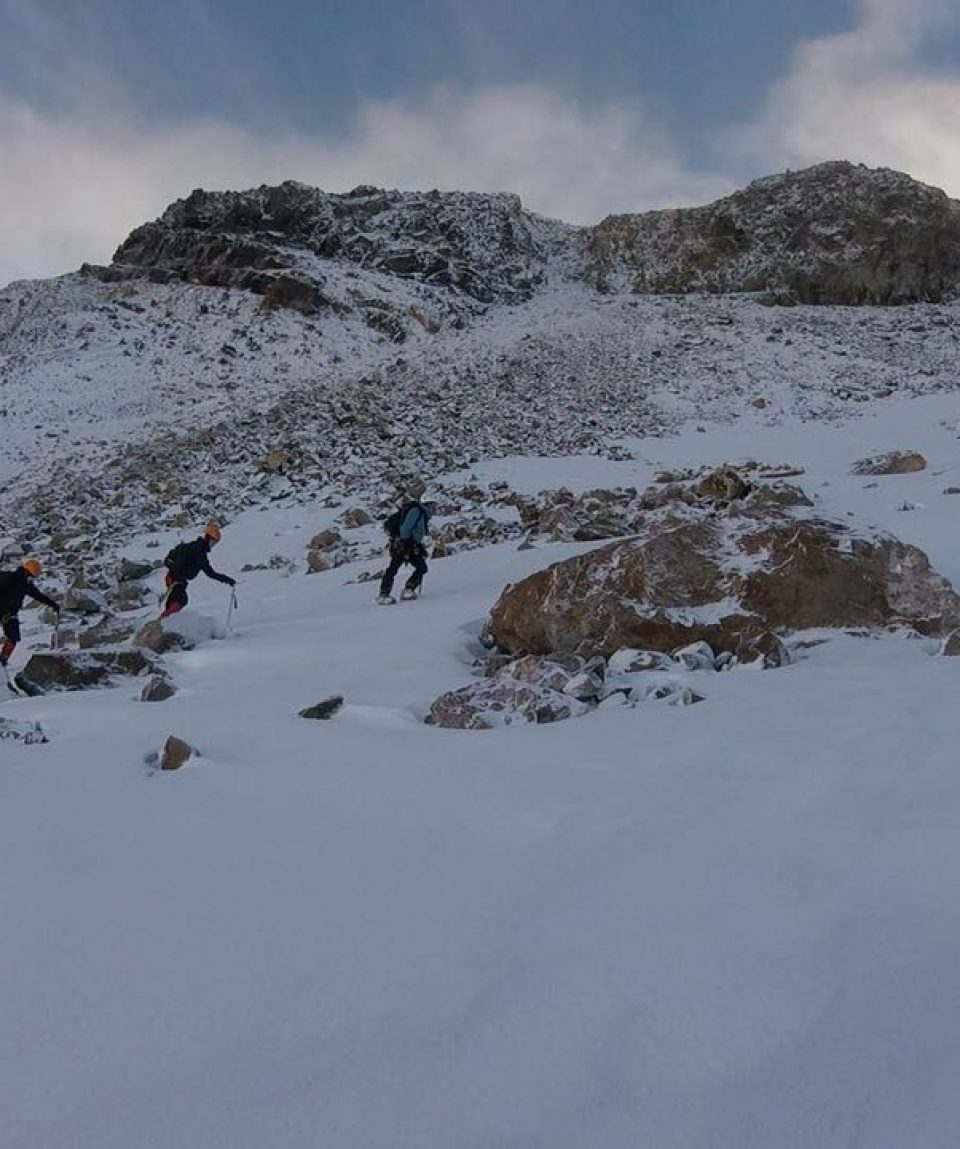 Climb Carihuairazo
Climb Carihuairazo
Climb Carihuairazo; This is a 2 day climb, Carihuairazo is a twin mountain next to Chimborazo, standing 5600 mts tall (16000 feet) is a great training ground for Chimborazo, or just for beginers and inexperienced climbers, it could be a great challenge and first experience.
The Carihuairazo expedition, starts from the mountain refuge, of Mecha Huasca, next to Chimborazo, the group trekks for about 3-4 hours to glacier base, once there, the climb takes about 3.4 hours.
Carihuairazo is also a great training ground for people that want to climb any of the biggest peaks of Ecuador; like Cotopaxi or Chimborazo
Climb Carihuairazo Acomodation:
We work with the indigenouse communities in Carihuairazo and rio colorado community, they run a basic but comfortable refuge calle Mecha huasca.
Vacation Style Holiday Type

Bird

Camping

Hiking

Mountain

Rural

Wildlife

Comfort

Activity Level

Difficult Trek
All about the Climb Carihuairazo.
Climb Carihuairazo expedition is made on request with 1-2 climbers.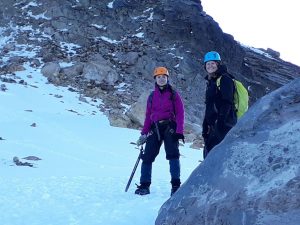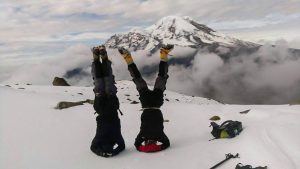 The tour package inclusions and exclusions at a glance
What is included in this tour?
Items that are included in the cost of tour price.
ALL Equipment: snow boots, crampons, ice axe, etc
Warm clothing suitable for climbing the mountain
Transportation to and from Mount Chimborazo
Entrance permits to the Chimborazo National Park
Accommodation in the Refugio (Base Camp)
Dinner in the Refugio before the climb
Snacks and Drinks during the climbAll breakfasts, lunches and dinners & dining
What is not included in this tour?
Items that are not included in the cost of tour price.
Travel insurance and other emergencies.
Extra snacks and water
small back pack to carry snacks to the summit
Day1

Carihuairazo

Transfer from Riobamba to Carihuairazo refuge.
Lunch and short trek in the afternoon
5 pm Dinner

Day2

Carihuairazo

3 am start the trek to Carihuairazo base, and summit by 6-8 am
Return to refuge
Brekfast and return to Riobamba

Day1

Carihuairazo

Transfer from Riobamba to Carihuairazo refuge.
Lunch and short trek in the afternoon
5 pm Dinner

Day2

Carihuairazo

3 am start the trek to Carihuairazo base, and summit by 6-8 am
Return to refuge
Brekfast and return to Riobamba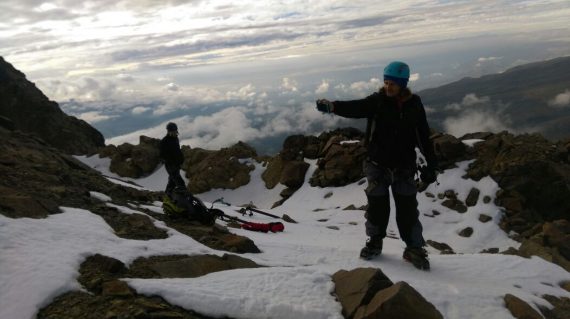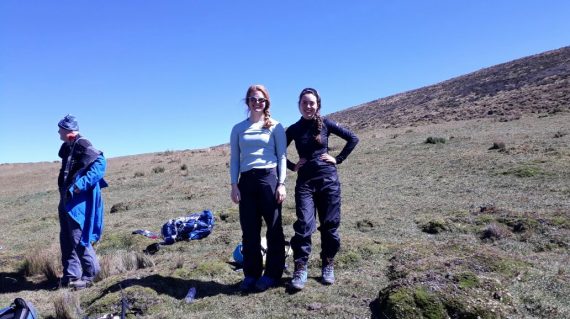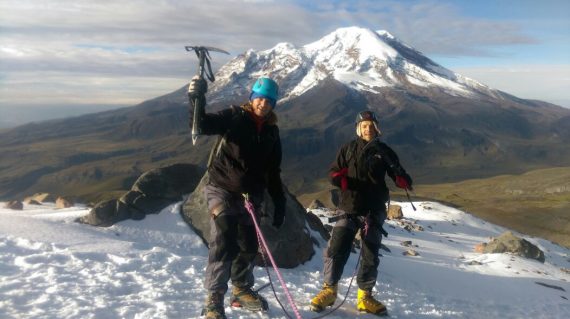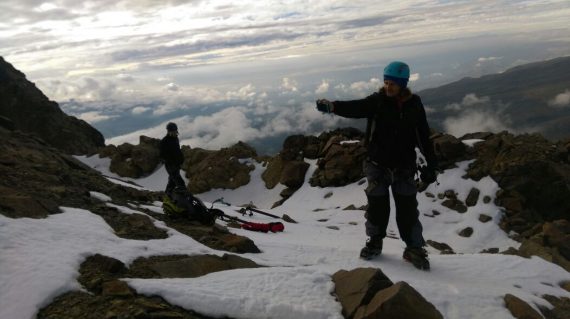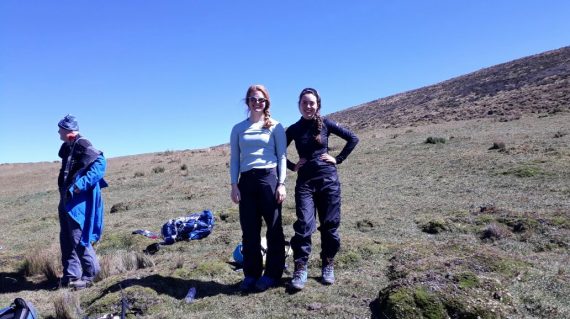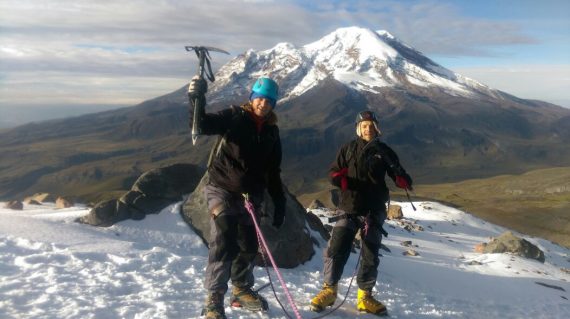 Mechahuasca refuge