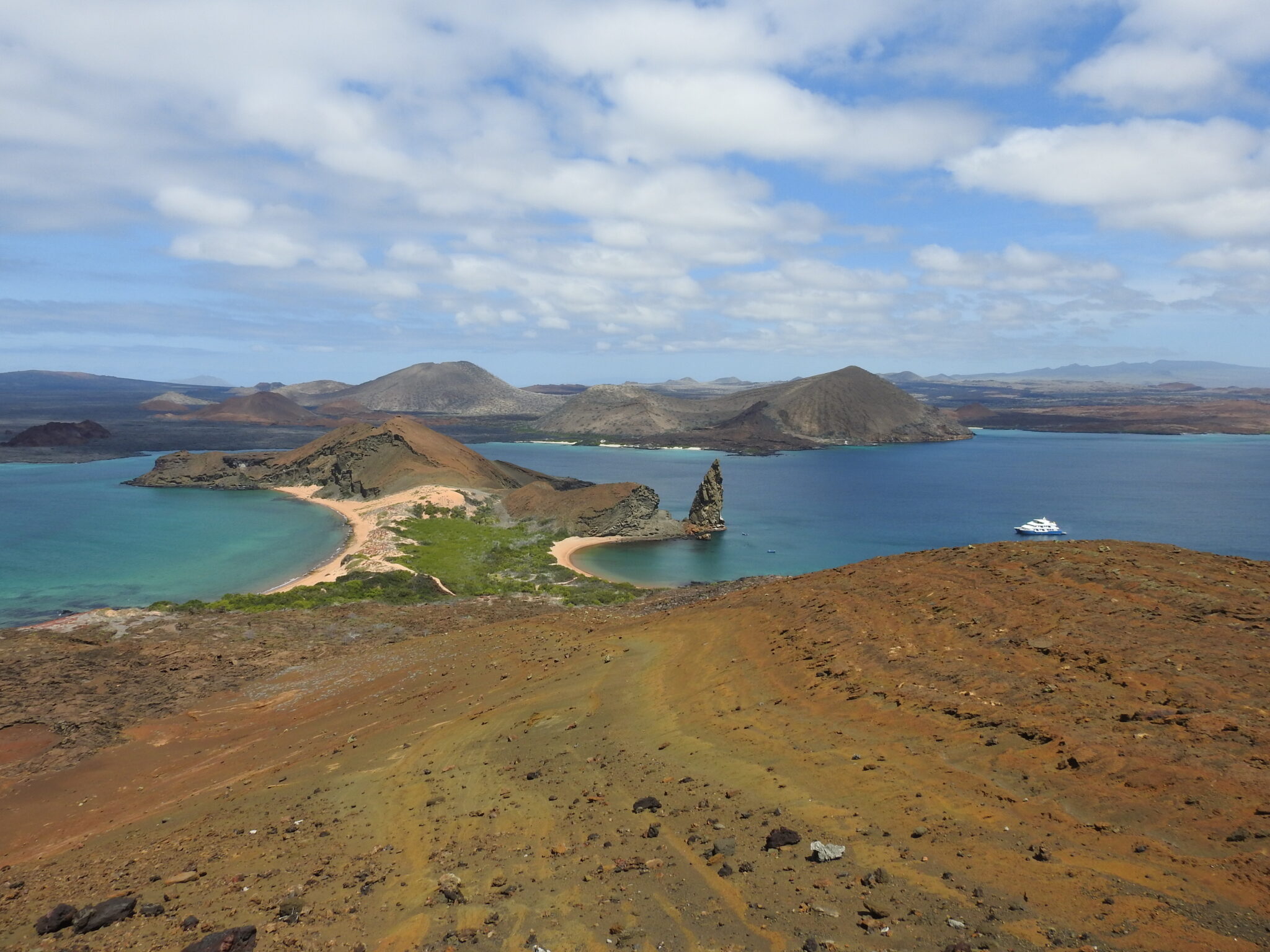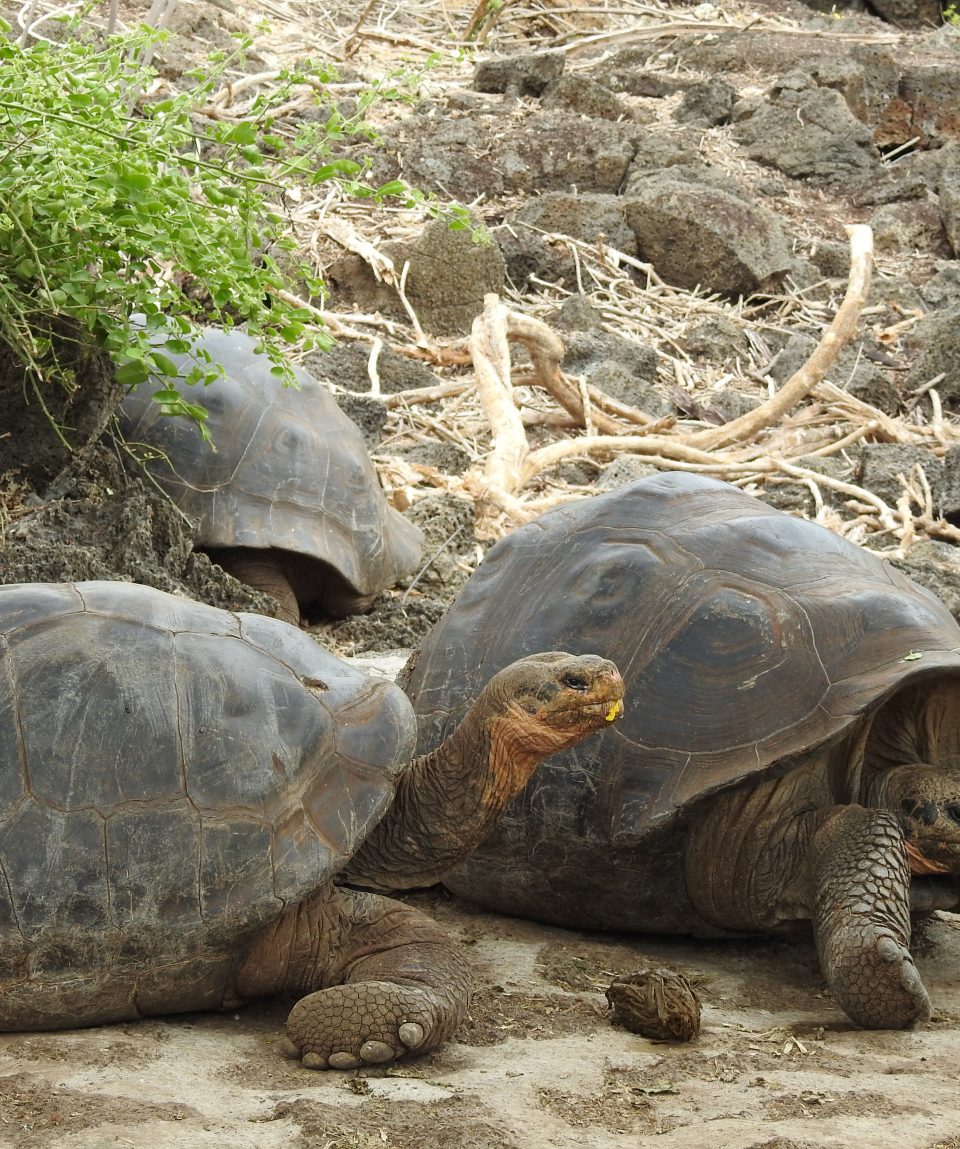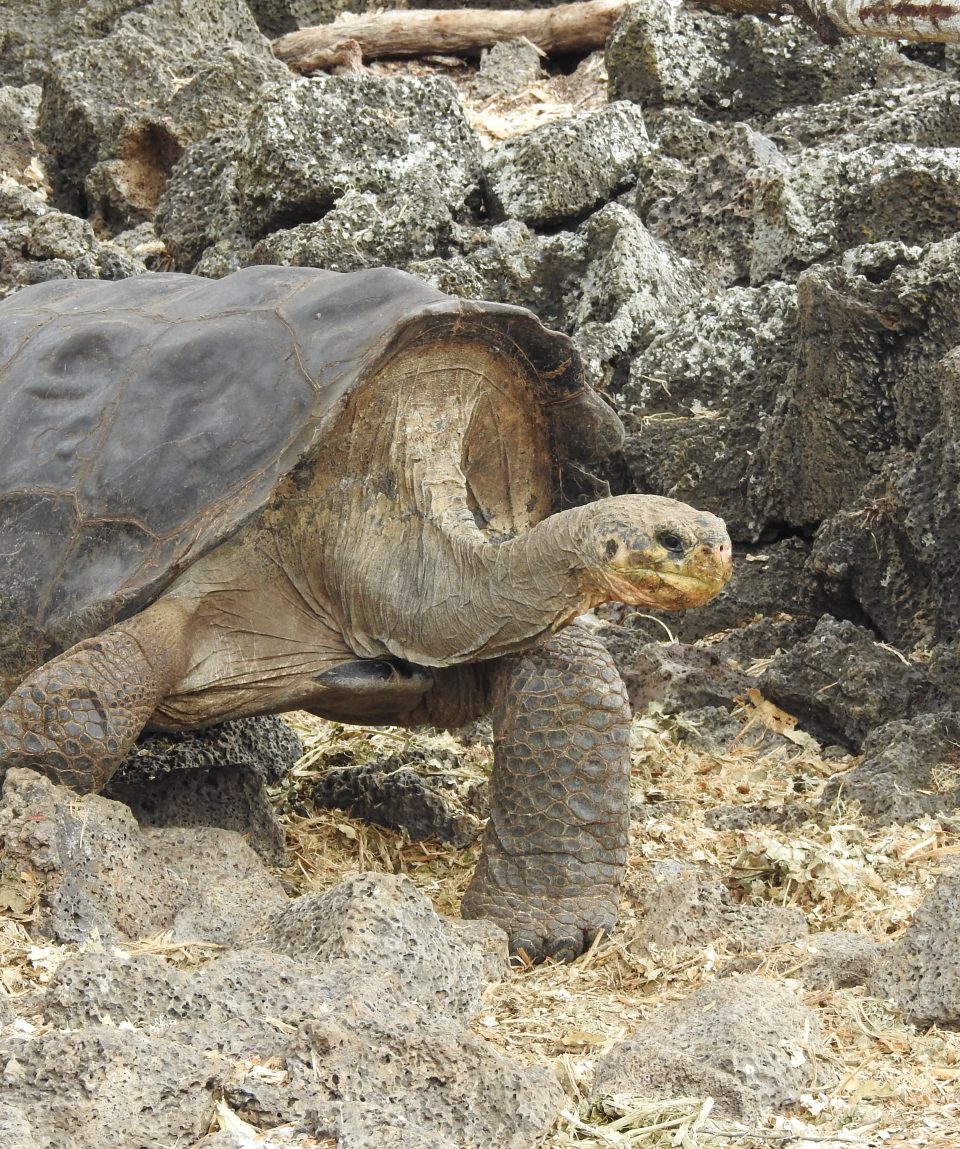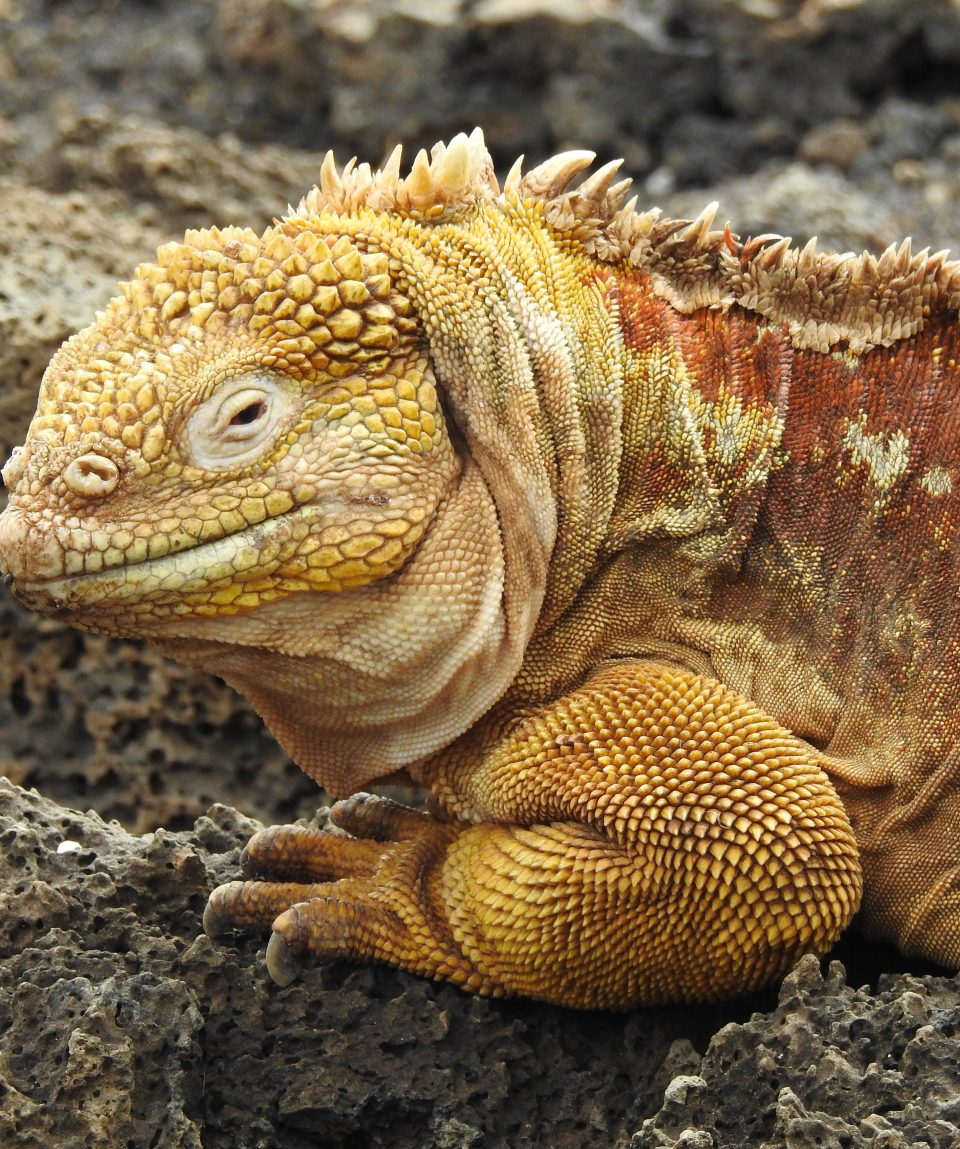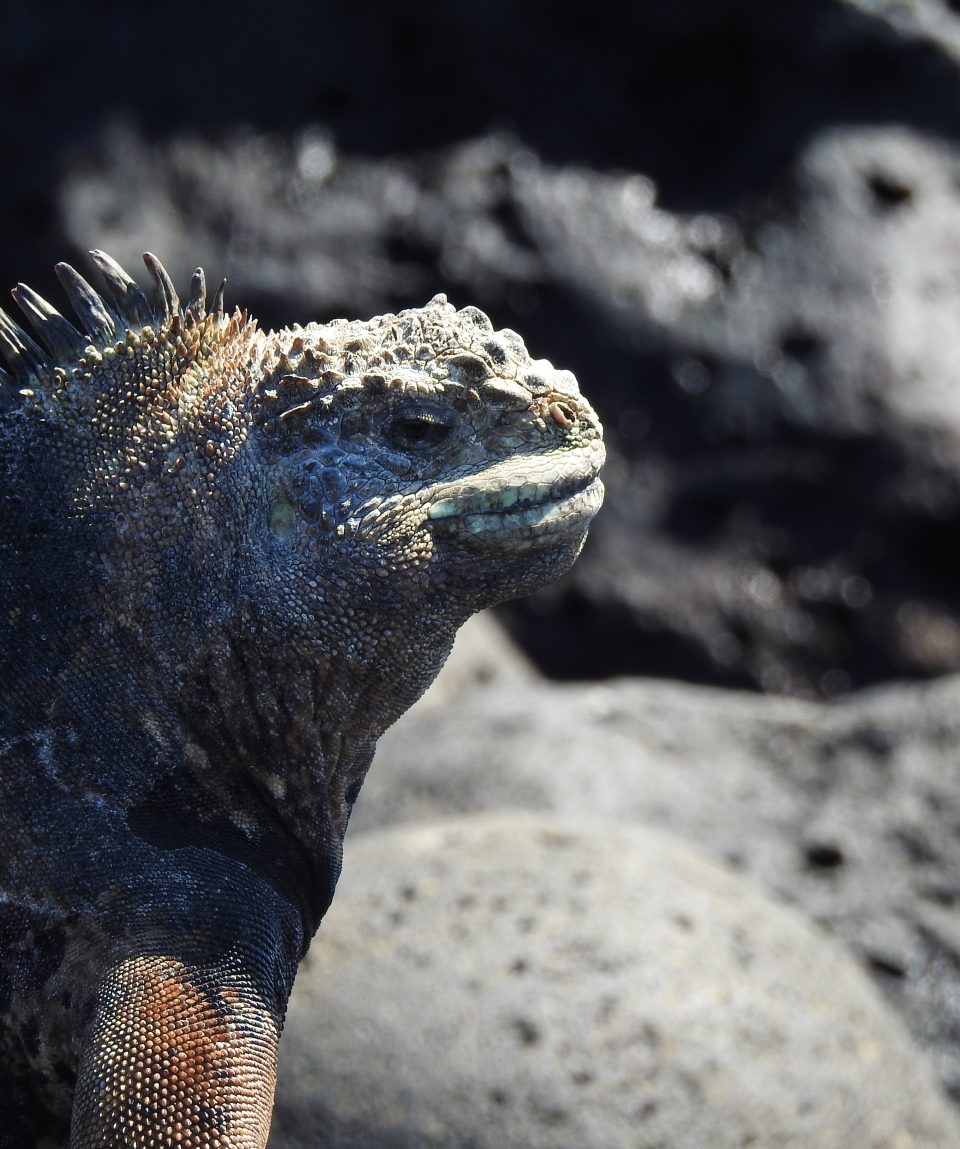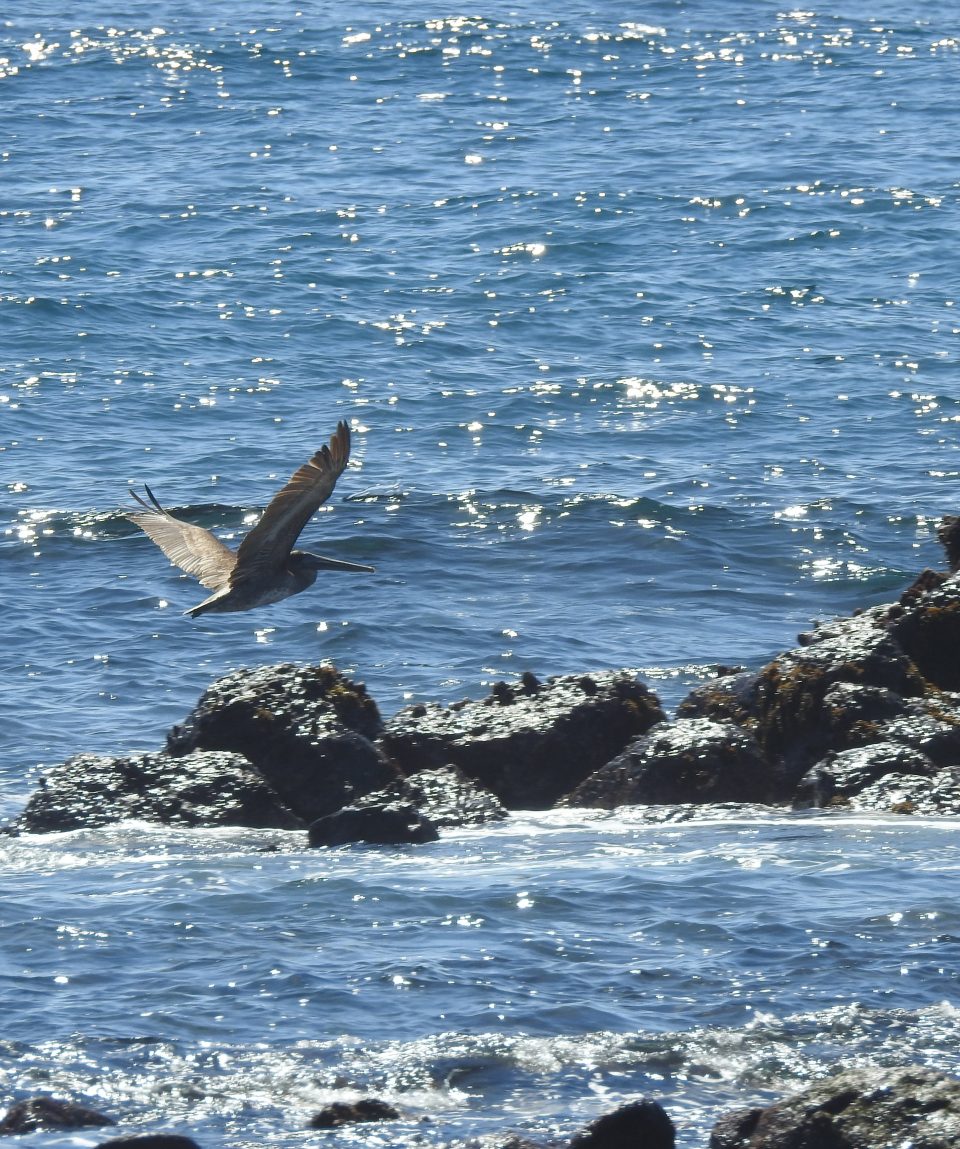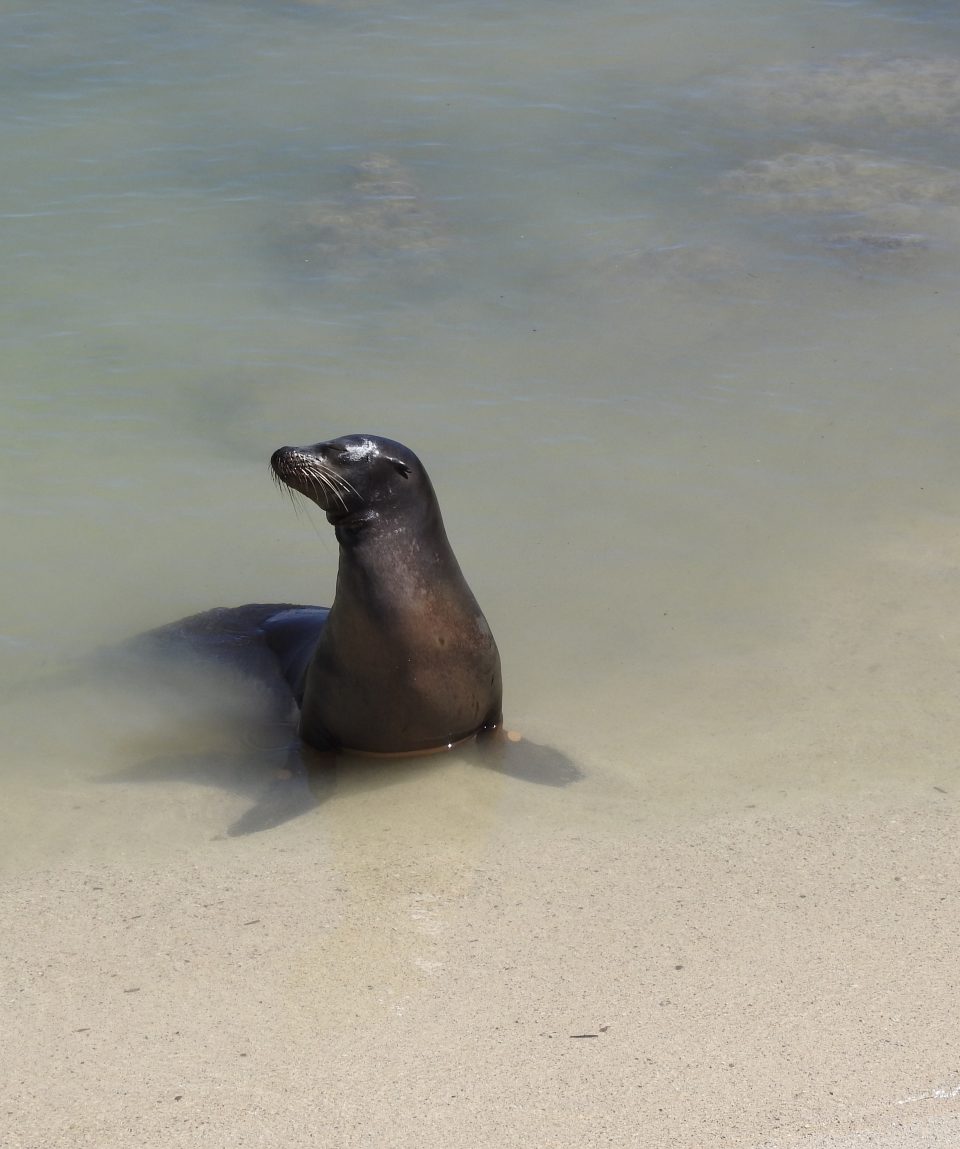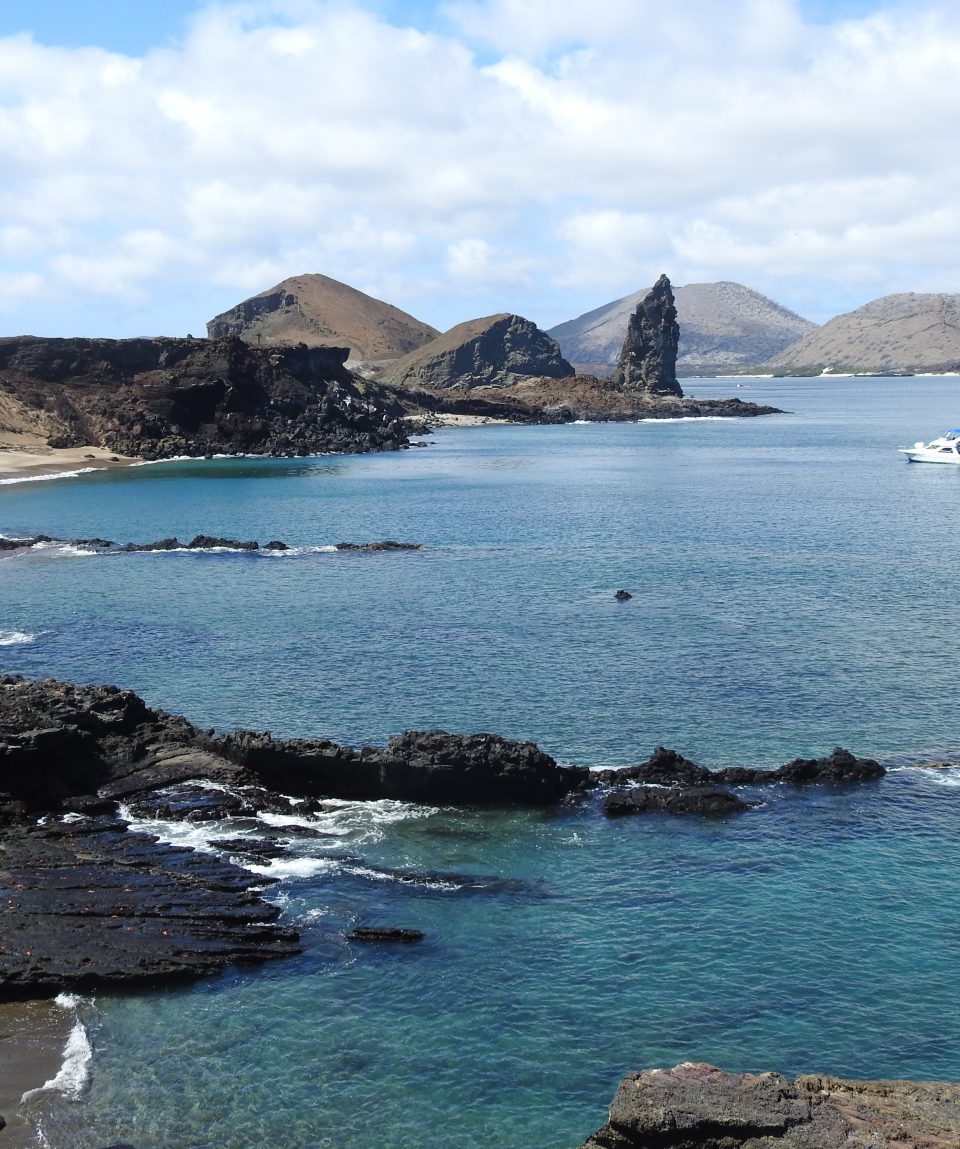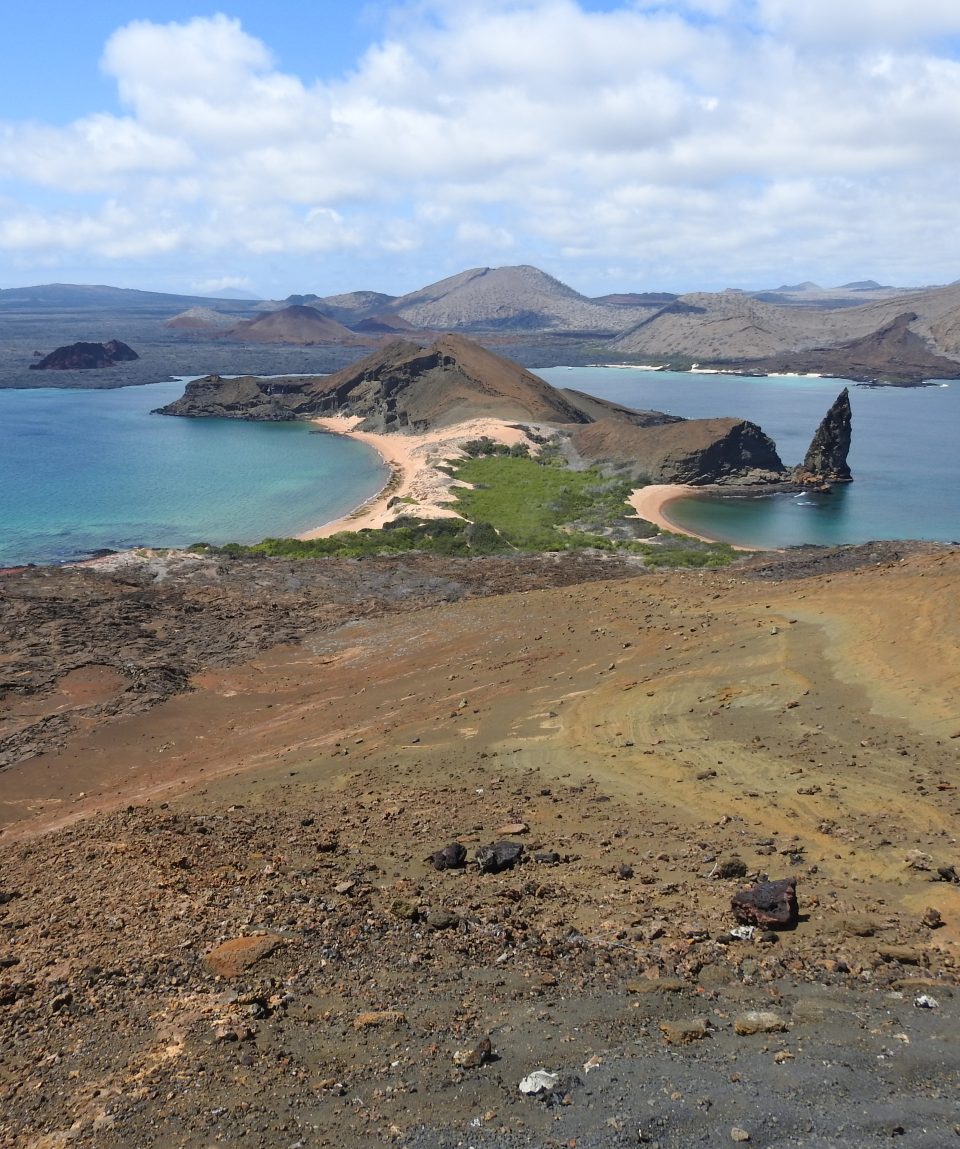 Galapagos Adventure Tour
Galapagos Adventure Tour
Planning your Galapagos Vacations? Galapagos Islands – Adventure Tour is a complete 10-day multi-activity, and attractions, set for people with a more adventurous and full of energy.
This package is perfect for families, youth groups, and explorers with activities such as:
Snorkeling
Diving
Kayaking
Trekking
The Galapagos Islands were declared as a heritage of humanity by the UN, around 40 years ago, and is a one of a kind place in the planet where 98% of its territory is a protected area, where species have evolved for millions of years to become endemic and unique to its habitats.
The Galapagos Adventure Tour is a Galapagos vacation package all-inclusive, and therefore, will take you to 6 different islands including:
These islands are unique each from the other, the tour will be based in both Santa Cruz and Isabela Islands, from where we´ll take speedboats and ferries to each of the destinations.
Guides and staff are specially certified for taking visitors to each location and teach and spread awareness to tourist from all over the world about the importance of this special ecosystems, we work only with the best Galapagos tour companies, and services.
The Galapagos Islands were declared: world heritage by the UNESCO.
The "Enchanted Islands" is one of the world´s, most visited natural wonders, we have over 14 years of experience, as a result, we have managed to set up, a great team of people, who are local experts, and have a wealth of knowledge to be shared with our clients.
Galapagos Adventure Tour Lodging :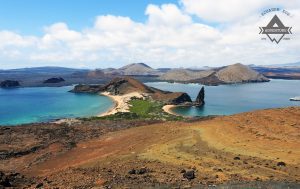 We work with family-run, friendly hotels, 3-4 star, cozy, and nice places, clean, comfortable, double and triple rooms, as well as, family suites, we can also upgrade lodging upon request.
Are you traveling solo? Join a group in one of our confirmed dates and Open Tours
Finally, don´t forget to check out our AMAZING  ADVENTURE TOURS.
Would you like to know more?
Tailor-make your Galapagos Islands trip! Please send us an email: ecuadorecoadventure@gmail.com
Galapagos Islands Adventure tours
Vacation Style Holiday Type

Beach

Bird

Boat

Hiking

Rural

Wildlife

Comfort
All about the Galapagos Adventure Tour.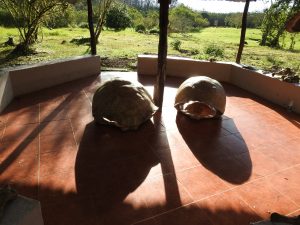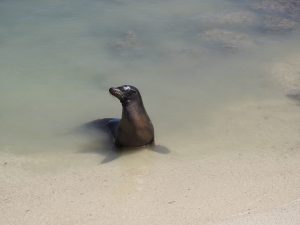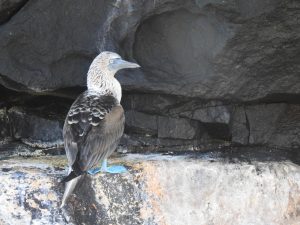 Open dates
Every monday of every week- tour runs through out the entire year. 2018
Special Prices for groups
The tour package inclusions and exclusions at a glance
What is included in this tour?
Items that are included in the cost of tour price.
Airtickets (Ecuador mainland to Galapagos)
All breakfasts, lunches, snacks during the tours
Airport transfers
All accommodation including Santa Cruz and Isabela
All transportation including taxis and boats
All gear for snorkeling in the islands
Tour and Island hopping guide for entire journey
What is not included in this tour?
Items that are not included in the cost of tour price.
Travel insurance and other emergencies
Visa fees and entry clearing fees
Single room accommodations
Liquors, beeers and bootled beverages
Photography ccessories like cameras etc.
Day1

Santa Cruz

Flight into Santa Cruz – Baltra airport
Transfer to El Chato Reserve, where you´ll see giant tortoises, also there will be a welcoming lunch and right after we will pass through huge subterrain lava tounels.

Day2

Bay tour

5 points in Santa Cruz Island – Perros Beach – German Beach, Grietas, Love Chanel -Point Franklin (snorkeling)
Tortuga Bay in the afternoon – relaxing in white sand paradisiac beach.

Day3

Seymour - Discover Diving

We depart in the morning to Baltra Channel, and pass to Nautilus vessel, here our guids will instruct to dive in Seymour north, and in mosquera beach, this tour is apropiate for both beginer and experience divers (no license requred)

Day4

Bartolome-Santiago

Early morning, we drive again to Baltra chanel, and receive breakfast on board, after a briefing by the guides, we sail towards Bartolome and Santiago island.
Once there we will visit the peak with the most emblematic scenary of the galapagos, and finish the tour with snorkeling in the reefs of Santiago Island.
After lunch on board, we will retur for Santa Cruz

Day5

Santa Fe

This is a full day visit to Santa Fe island, this is a place where sea lions live, we also snorkel in the reefs as well as visit beautifull white sand beaches.

Day6

Santa Cruz - Free day

Today we relax, and recover for the next days of adventures, we are only half way through.
Sugested things to do: Charles Darwin Station – Ninfas trail

Day7

Isabela

A speed boat will take us to the pretiest island of all, Isabela, once there we will visit and tour in Tintoreras bay, snorkel in concha perla, and visit local atractions such as the flamino lake and the breathing center of isabela

Day8

Isabela - Tounels

Tounels- This is the best place to do snorkeling in the islands, with a high diversity of sea life, the unique lava tounels have made outstanding reefs that harvest marine species.

Day9

Isabela - Free day

Relaxing, if you have aditional energy, we can sugget the 4 hour trek to Sierra negra and volcan chico, this activity costs $45 aditional.

Day10

Transfer out

Early morning ferry – Santa Cruz -Transfer by car to Baltra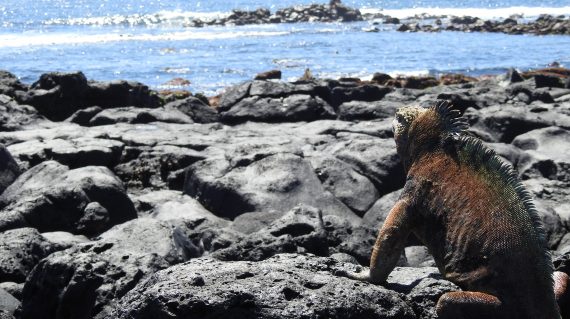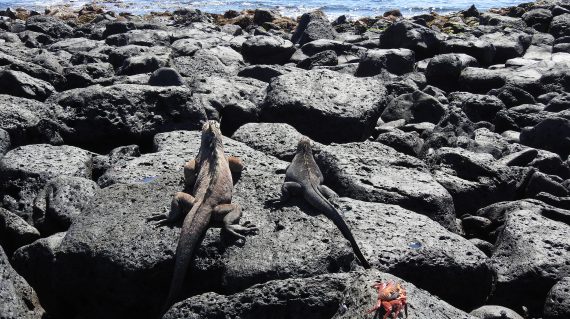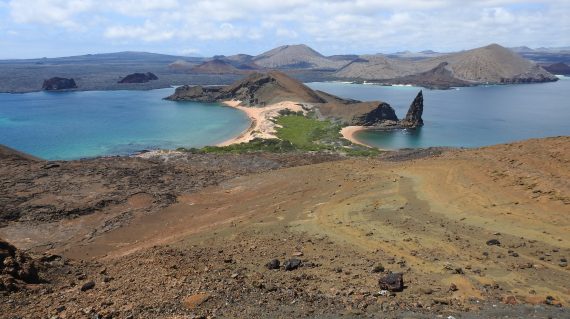 Home Family Hotels