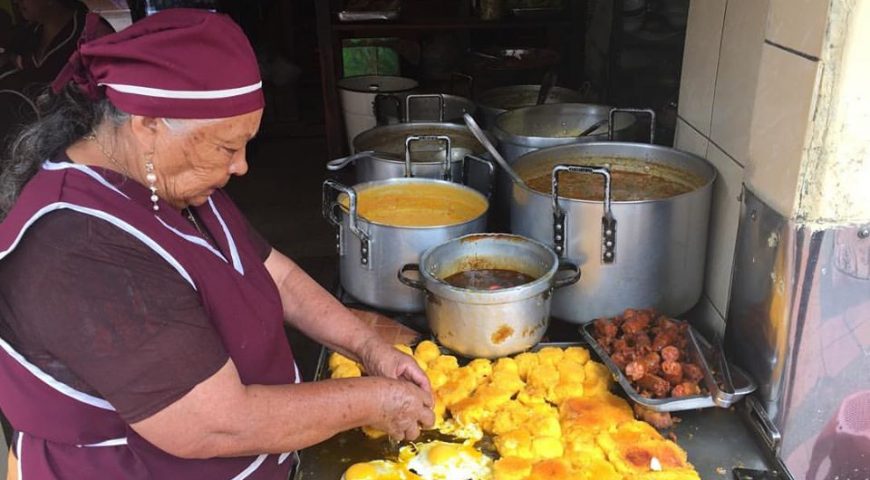 Things to do in Riobamba
Things to do in Riobamba
Are you planning a trip to Ecuador? are you looking for off the beaten path activities? then this article is for you.
Riobamba is probably one of the most unappreciated secrets of Ecuador, most travelers bucket list usually skip this region, so you are in for amazing things to discover if you have some extra time in your Ecuador trip, this is the suggestions we have for you to make the most out of your trip.
Riobamba City: This is a republican city, in contrast with other major towns in Ecuador, Riobamba´s colonial past was buried with the earthquake in 1797, after this, the city was moved the vast valley of Ric-Pamba, from where the new city began it´s current expansion and development.
This particular city has a nice town center, unfortunately, authorities have not invested in the city tourism development so there are not many restaurants or cafes, but it can give you a very enjoyable walk, which will take no longer than 1-2 hours with very nice neoclassical constructions, such as Maldonado high-school building or the main Cathedral and the towns main plaza, Parque Maldonado.
Markets: The most traditional market in Riobamba is San Alfonso, located next to the main plaza, even though it runs every day, Wednesdays and Saturdays are extra busy, we do not recommend taking a chance in prepared meals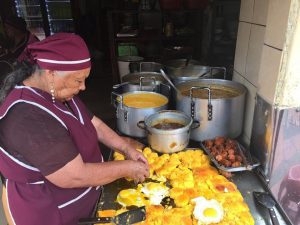 here but can definitely vouch for the organic products sold here such as fruits and vegetables.
There are a traditional handcraft and dressing market in Plaza Concepción where you can find some of the traditional clothing of the indigenous groups that live in this part of the Andes.
La Merced is probably the best place for eating traditional food, this place is safe, to eat some of our delicacies, we recommend to try the Llapingachos and also the fruit juices, as well as the traditional Salt Juice "Jugo de sal" this is for meat lovers.
Where to eat?: Been born and raised in this lovely city, I can personally recommend the best places for eating traditional food, as well as dining out (Ecuadorian way) here is a list and short description of the best places:
Roast Pig "Hornado": This is the most traditional meal in Riobamba it consists on slowly roasted pig, usually served with mote, and green lettuce potatoes and Chiriucho which consists on a "dressing" for the salad, even though it is offered in La Merced market, the best place (and cleanest) is located at "Salida a San Luis" ask any taxi driver the ride is about $2 from the center.
Ceviche de Chochos: This is a white bean type of grain, usually served in a tomato sauce and pork skin, if you are vegetarian, just ask for the light version with no meat, the delicacy here is to get the ears, most of the stans for this dish is located in Villamaria Park, south of the old town, but in my liking Doña Mary ceviches, located in the main Coliseum of the city.
Apart from this Riobamba has some great restaurants that offer Ecuadorian food in general.
Here is a list of great places to eat out and their address, usually this restaurants open after 5 pm
Restaurant Viento del Oeste – Ecuadorian food, address Venezuela y Rocafuerte
Restaurant Fritadas de Riobamba – Fried pork Ecuadorian cuisine, address Ayacucho y Garcia Moreno
Restaurant El Gitano – Grilled meats and Menestras address Ayacucho y Colon / Venezuela y Cuba
Restaurant el Riobambeñito – Meat on a stick and grilled corn, address 10 de Agosto y Loja
Restaurant Doña Magolita – Caucaras tortillas address, address Almagro y Orozco
If you prefer something like fine dining at great value and high standards there are only 2 places where you will find world-class cuisine
Abras Pungo Hosteria – Located in the outskirts of Riobamba on the road towards Guano, is about 10 minutes away from the city.
Fogon del Puente, currently located in Av. de Los Heroes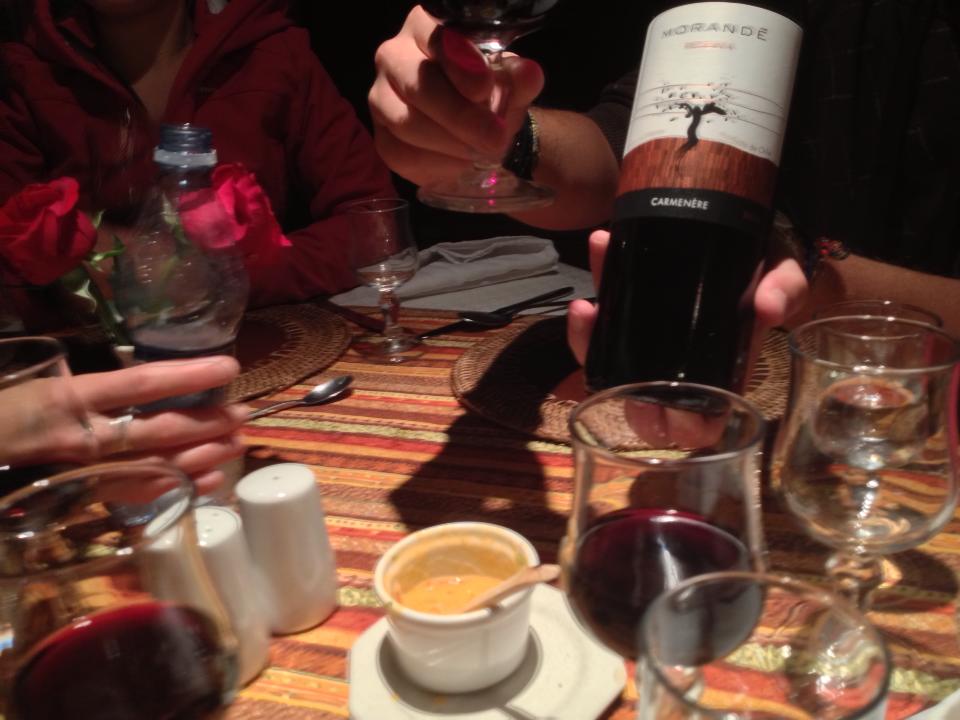 Finally now that you have some things to do on your own in the fantastic city of Riobamba, you may want to consider staying for a few days and take on some of the exciting adventures we have, check our main webpage here