Travel to Galapagos Islands
Travel to Galapagos Islands;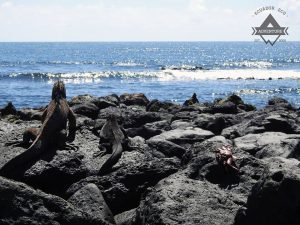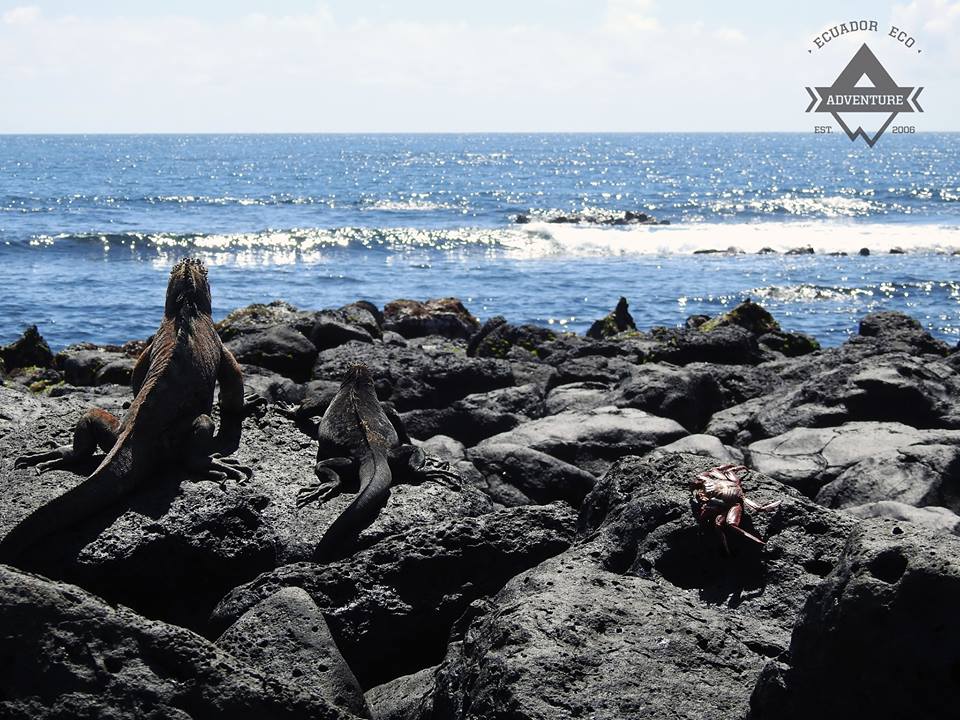 Are you also dreaming about this dream destination?  You may have seen videos or read about this amazing place, and are intrigued about it, YES! Galapagos is all you have read, seen or learned about!
Galapagos has a unique volcanic landscape, incredibly beautiful beaches, and marine life, that live peacefully in harmony with humans and visitors.
There are many options to travel to The Islands, we are going to help you find the best way to get there and also how you should plan your budget and time for making the best experience out of your time there.
Where is the Galapagos Islands?
The Galápagos Islands is a volcanic archipelago in the Pacific Ocean. It's considered one of the world's foremost destinations for wildlife-viewing. A province of Ecuador, it lies about 1,000km off its coast. Its isolated terrain shelters a diversity of plant and animal species, many found nowhere else. Charles Darwin visited in 1835, and his observation of Galápagos' species later inspired his theory of evolution. – Wikipedia.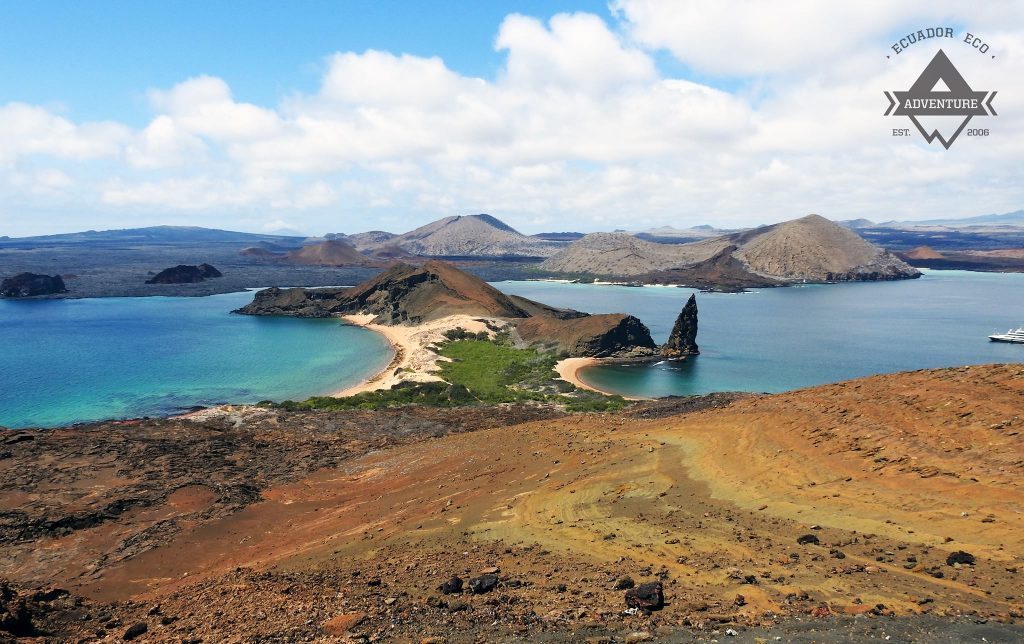 In order to travel to the islands, you need to first fly into Ecuador, for which you have 2 options:
Quito: This is the capital of the city, the airport is located 45 minutes out of the city and is called Mariscal Sucre, this is a great place to visit also if you consider prolonging your stay as it has one of the most beautiful colonial towns in Latin America.
Guayaquil: This is the main port of Ecuador, the coastal city of Guayaquil has tropical warm weather all year round, and it is the main economic city of the country.
How to book the best tours for Galapagos?
Searching online will give you firs the most expensive and some well-overpriced costs for this destination, so you will need patience.
Tray to find local tour operators, from Ecuador, and especially from Galapagos Islands, this will allow you to find real costs without the high commissions form any booking sites.
As a local tour operator, we endorse local guides and services, you can find more about tours and travel to Galapagos Islands here
Volunteering in the Galapagos islands: 
Do You want to be Volunteer Galapagos Islands? Do Volunteer Work with us and held local community projects and to protect the biodiversity of those incredible Islands. We have different projects in The Galapagos in Nature Conservation and Community Projects. One is a Reserve near Puerto Ayora on Santa Cruz Island.
The other projects are a collaboration with local communities in some different projects such as a Turtle Farm, programs with children, and Coastline Conservation and organic farming.
Galapagos Islands After Covid19
If you plan to travel to the Galapagos Islands after the global crisis, you should consider the following facts.
The Galapagos Islands were no strange to the global crisis, as the islands went under complete lockdown from March
17th.
For the past 2 weeks, however, Galapagos has reported 0 new cases, the geographical location of the islands allowed to control the pandemic.
As of May 15th, we will be receiving new inquiries, for future trips, Ecuador´s main airport in Quito will restart operations as of June 1st, however, we do not encourage anyone to plan any trips till September 2020, as the first flights will only be essential flights for Ecuadorian citizens or permanent residents.
We are currently giving discounts to up to 40% for future bookings for 2021 for early birds, and trips post Covid19 crisis.
Been a remote island, it is also possible to take into consideration the new sanitation standards, and social distancing in order to prevent any health risks during the visit.
To find out more send us an email to [email protected]