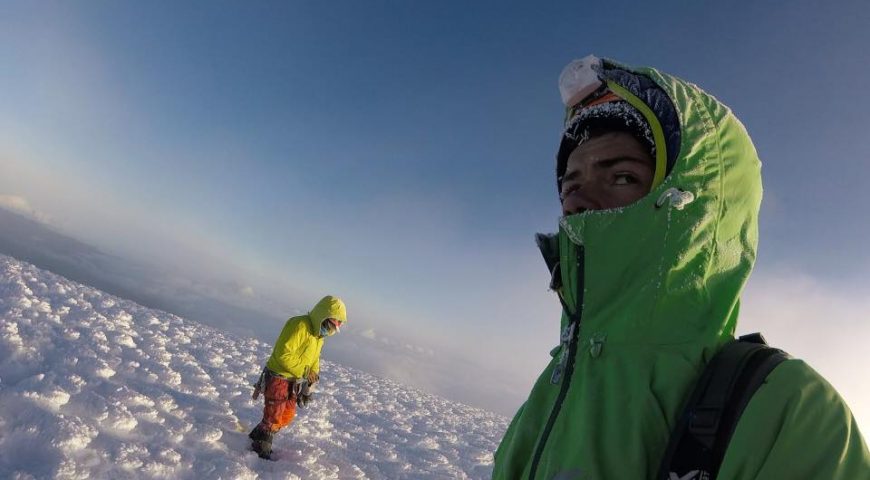 Climb Chimborazo – July 2018
Climb Chimborazo – July 2018
Reviews from Trip Advisor
Julio Braña – Spain
Amazing experience. Wlady, the owner, takes care of every detail to make sure all goes smooth. The provided equipment was top quality. He is very helpful and goes far beyond his tasks to make sure you have the best experience. He provides you with good advice about how to prepare on your own for the climb or other places you can go around Ecuador.
The guide, Fausto, was great, very experienced, knowledgeable and attentive. Ask for him if possible.
At their lovely big house, great accommodation is available as well so you can stay before/after your tour.
Their website is very informative and you can find accurate information about their services.
Gracias!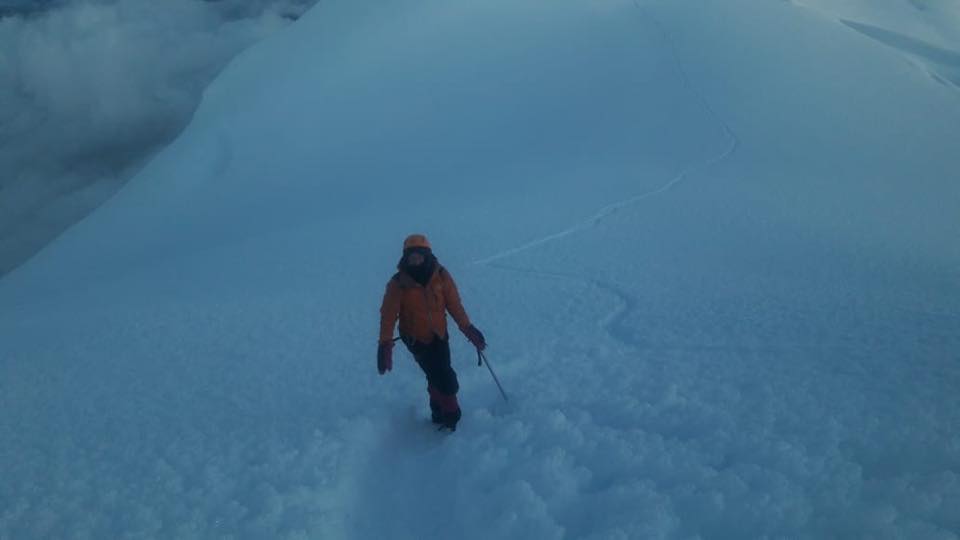 Climb Chimborazo – July 2018
Remi Pailliet – France
We reached the summit with the two guides (Fausto and Segundo) of Ecuador Eco Adventure. We really enjoyed it. They were professionals.
Thank you for this experience