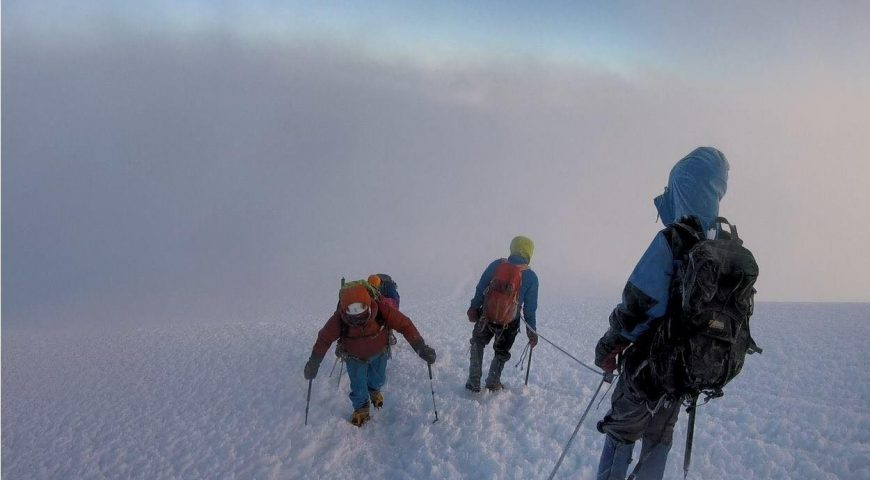 Inca Trail Trek and Chimborazo
Jamie Tolcher – Gran Bretania 
??️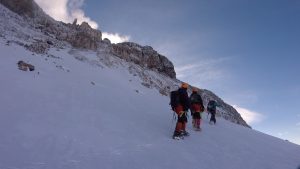 Inca Trail Trek and Chimborazo – @My experience with Ecuador Eco Adventure will never be forgotten, I met some great people and made great memories in my week with this tour operator. The owner Wlad made me feel at home right from the start. I arrived two days before my 3 day trek which was used as an acclimatization period for my main goal of climbing Chimborazo. Those two days Wlad was kind enough to let me stay at his property. Accommodation was fantastic and I had use of his kitchen if I needed it. As I am travelling South America I didn't have every piece of equipment needed for the packages so before arrival I had exchanged multiple emails with Wlad in which he explained thoroughly what I needed and what he would provide. I will add that Wlad was always extremely quick replying to any of my questions.
My 3 day trek was fantastic even with some pretty crazy weather conditions. I joined on the Ingaprica trek with another guy and we were provided with a guide and 2 other helpers that lived in the Sangay area. They tended to the horse and two donkeys and helped with the cooking and setting up of camp. Our main guide was great, he spoke enough English for me to learn and understand things about the area and trek. It was also really fun to practise my broken Spanish and to share knowledge on each other's languages.
Our climb of Chimborazo was well planned with the trek being the first part of the aclimatisation we then spent a night at a high altitude refuge then entered the NP on the day of the climb to spend some more hours at 5000m before the night climb. I will add that the trek days and climb days all food was provided.
I was fortunate to have a good size group and also some experienced climbers with me. There was plenty of guides too. Unfortunately we didn't make summit because if dangerous conditions. As a novice there was a point where I didn't feel completely comfortable with the potential dangerous conditions and as they worsened I had to put all my trust into my guide to make a decision to carry on or turn back. He made the right choice in turning back when we did as some of the more experienced climbers carried on and experienced a small avalanche and also hurried down.
Even thought we didn't complete the climb I was extremely happy with my experience and choosing Ecuador Eco Adventures as I was in the best hands throughout the week, whether thay be at Wlad's house, on a 4500m pass or on the side of Chimborazo climbing up a frozen rock face.
I can say that in my short time with Wlad I have made a friend that I want to come back and visit at some point and give Chimbo a second shot.
If you are wanting an operator in the Riobamba area Wlad's your man.
Thanks, an experience I'll never forget.