DIY Galapagos Santa Cruz Island
DIY Galapagos Santa Cruz Island
This are the "Best Tips for DIY Galapagos Santa Cruz Island" so you can make the most out of your visit to this islands.
Getting there.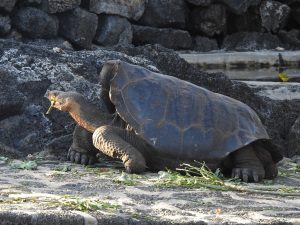 Flights leave from Quito or Guayaquil, something you should know is that airlines will try to sale tickets alot higher to foreigners, and also agencies, some can raise the airticket up to $300 more than it should cost, Flight tickets can go from $200 – $350, booking in advance is also something you should concidare, so if you can and are planing to go there, buy your ticket to Galapagos first, and then get organized with your ongoing or internationa flights.
This link offers low cost national flights, you will need a dictionary but is pretty simple.
https://www.e-agencias.com.ec/ecuadorecoadventure
Once there browse dates and find the best deals, and if ready to book, all you need is a credit card, and that´s it it will giv eyou the best deal for locals.
How to avoid getting the extra charge?
Buy always online
Find dates, stay at least 7 days to make the most of it.
Take only hand bag/cabin laugage. (you can take a medium size back pack, and a small back pack, so pack wisely)
Check in online so you dont show your self in the counter.
Airport:
You are flying to Santa Cruz – Baltra Airport or GPS
Once you arrive, you will have to fill up a form declaring you are only there for tourism, Camping gear like tents and matts are not allowed, so sorry, if you are planing to camp and save money, this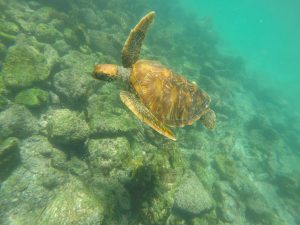 options is out, the authorities will take you camping gear and will return it on your way out –  no ofence but! Sorry hippies are not really wanted here.
After you pay the $100 National PArk admision fee, you can make your way out, there is free buses parked outside the airport, this buses will take you to the main dock to cross the channel, to Santa Cruz Island.
The ferry takes 10 minutes and it costs $1
once in the other side (Santa Cruz Island) there is plenty of Taxis, this costs about $20 to take you to Puerto Ayora, which is the main city, you may find other solo travelers, so you can all split the costs, and also there is buses that cost $6
Acomodation:
You have to know that in the main airport, authorities will ask for your booking services, so you can book somthing, print it and cancell it if you want, the print is good for the authorities to see you have something set.
you can find hostels from $15 per night, we recomend and work with Galapagos Dreams, a shared room with breakfasts costs about $18.
Once again NO YOU CANOT USE YOUR TENT in the islands, is prohibited.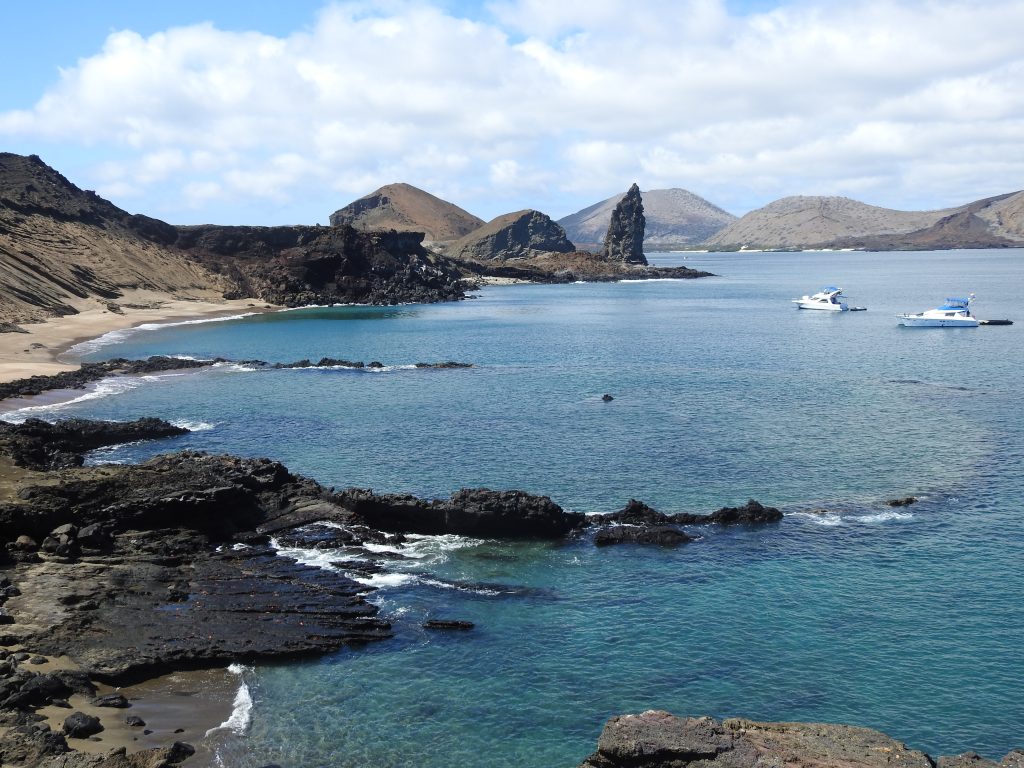 DIY Galapagos Santa Crus Island Local Atractions
Puerto Ayora: This is the main city of SantaCruz and the biggest, highlights of the town are located in the malecon area, like the fishermans dock, where you can see sea lions and pelicans waiting on every days fresh catch, good restaurants, like Island grill, La roca, and Garrapata, the main dock is located at the west end
Tortuga Bay: Probably one of the nicest beaches in the world, Tortuga Bay is a good 45 minute walk from Puerto ayora down town, you can park your bikes in the entrace, though make sure you have a lock, it is a free activity you can enjoy, white sand beaches and marine iguanas will make and complement your visit here.
Charles Darwin Station: Only 10 minutes walk from downtown malecon, the Charles Darwin scientific station, welcomes travelers from around the world, take the long tortuga trail, and visit the preserved body of the, world famouse turtle and island icon Lonesome George. After your visit you can do some snorkeling in the Station beach.
Las Grietas: Ancient lava and volcanic activiity gav way to a large chanel where sweet and salt water meet, this made a natural bathing area, to get here you need to cross in a water taxi from the malecon main dock, this costs $1, into playa aleman dock, then is a self guidede trail you take for about 15-20 minutes, to the Grietas natural pool. Also on the way if you detour from the Italian Consulate´s house to a private small marina you can do some pretty good snorkeling here.
In Santa Cruz, you will find many agencies that can offer you day tour to places like Santa Fe – Bartolome – Seymour – Isabela and more, most cost about $120 – $180 depending wher eyou want to go and you can DIY Galapagos Santa Cruz Island.
Check out out many Galapgos Islands Vacation Options Here
Finaly if you need asistance on tailor made your trip to Galapagos feel free to ask any questions to: [email protected] 
Or WhatsApp; +593 998311282
Wlady 2018