Ecuador Travel Post Covid19 – 2021
Ecuador Travel Post Covid19 – 2021
Ecuador has been open to international tourism since November 2020, after 6 long months, due to the pandemic, our company has been working since July 2020 with local national tourists trying to adapt to the new reality post covid-19
Some local attractions have seized to exist such as the Nariz del Diablo Train which, has officially been closed down for good, the famous route in Ecuador, and what was known as the most difficult train in the world has ceased to exist, as well as TAME airlines which had the most affordable flights to Galapagos and the Amazon rainforest.
The global crisis of Covid -19 and the several restrictions on travel made the company finally collapse financially, making it unsustainable to maintain.
Most of the boutique hotels and remodeled places around the colonial town of Quito are also struggling since the elder tourism is simply not traveling at all.
Ecuador Eco Adventure has been able to stay afloat, although we haven't been able to have as many bookings as in 2019, our mountaineering activities and outdoor tours have been under high demand.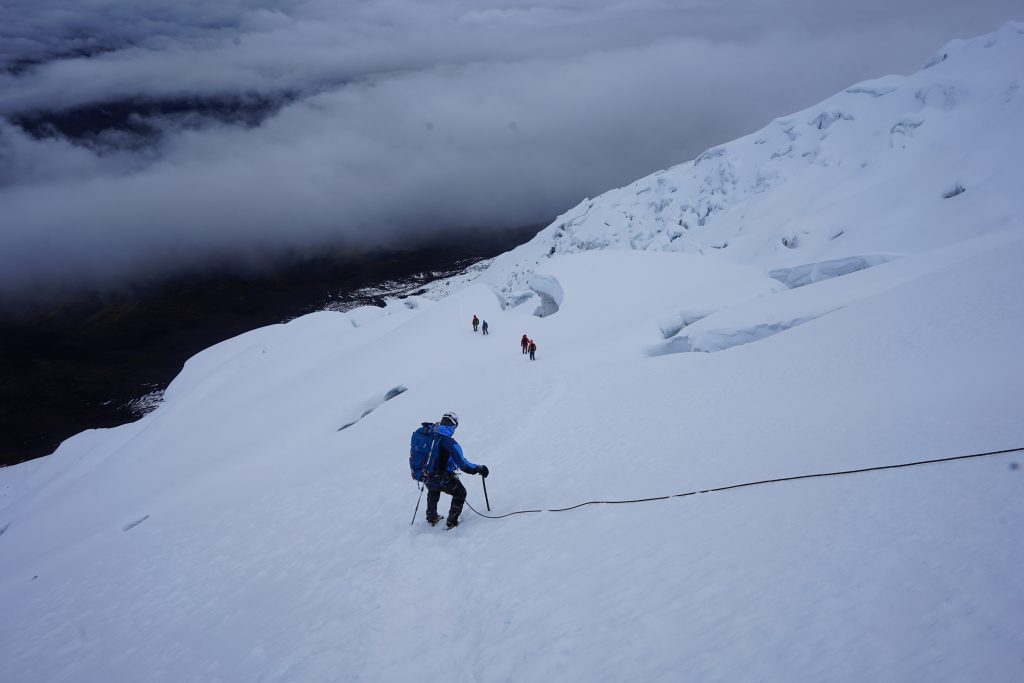 As of November 2020, Ecuador started receiving its first international tourists in Ecuador, most of whom have preferred the outdoors local beaches, and some forests.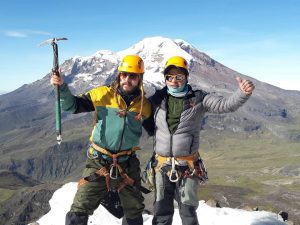 Mountaineering has been under high demand since it seems, most of our international clients have been waiting to be liberated from their confinement, a lot have set their goals and eys into mountain climbing, even more than trekking expeditions.
Chimborazo has been one of the highest mountains in the Americas, and also the highest in Ecuador has come across many people as a new challenge to overtake.
Ecuador encountered a huge opportunity as it is the only country in the region opened for mountaineering, our mountain peaks have been under high demand, from local and international climbers.
As of March 2021 in order to Ecuador Travel Post Covid19 – 2021, things have gotten a lot easier for international tourists to arrive, as Ecuador is now only asking for any of the following:
A negative covid test PCR
Proof of vaccine
Ecuador has established a strict face-mask use policy, you must wear a face mask in every public place, that you visit, or while been transported in a car, or vehicle.
Also, Ecuador has done quite well with the preventive Covid-19 measurements allowing most restaurants to be open and some of the most iconic attractions in the country too.