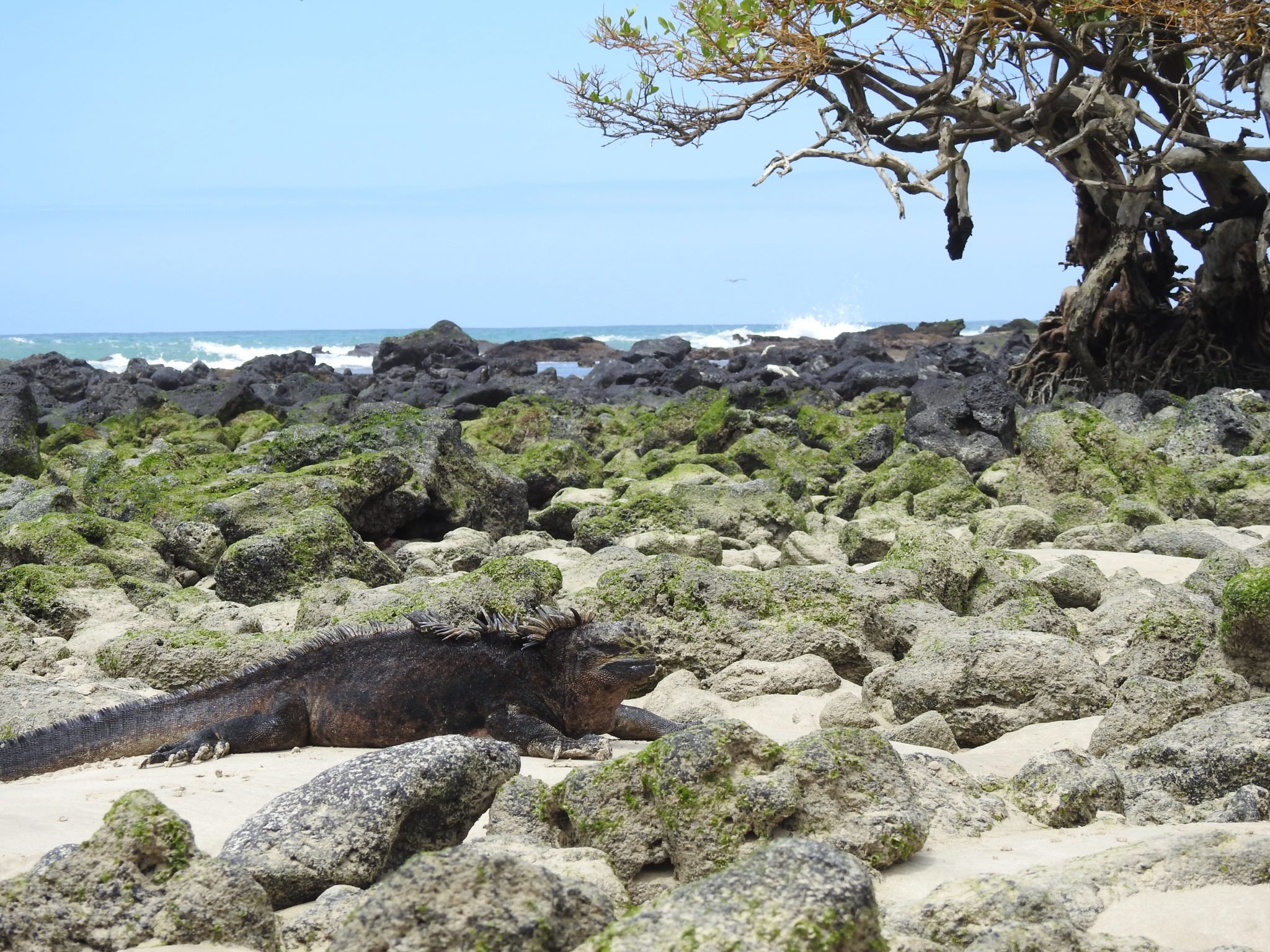 Isabela Island
Isabela Island – The best things to do for FREE and on your own
While there are a lot of organized activities in the biggest island of the Galapagos, that is worth spending your hard-earned money on, there are some places you can see on your own, that could enhance your experience when you visit the enchanted islands.
Have additional free days – when you book your airline tickets for your tour to the Galapagos Islands make sure you include 2-3 days in your itinerary, this will probably set you back a few dollars on the extra nights in the islands, however, it will give you time to have more experiences in the islands, it will also allow you to rest from boat rides and early morning tours.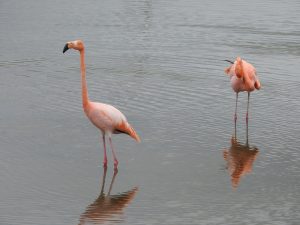 Humedales  and Flamingos –  This is a 40-minute trail it starts on Antonio Gil street right on the corner there is a sign pointing you towards "Centro de Crianza" which is the giant tortoise center, the pat is very well built and marked, it goes through the humid swamps of Isabela, where you will find species such as Iguanas – Ducks – beach birds like Zarapitos and Gallaretas and its main highlight is the Flamingos, these are their feeding grounds, we recommend to do it early in the morning between 7-9 am or 4-6 pm
Muro de los lamentos – This is a self-guided trail, renting a bike can make the visit better as it shortens the time, the trail is very well marked, along the way you can find viewpoints -"miradores", where you can stop for admiring the natural ecosystem of Isabela, as well as some hidden beaches, along the way you can also spot some Giant tortoises roaming close to the road.
This activity can take you half a day, once in the old and abandoned military prison, you can follow up the trail to the "mirador de los satelites" this from where you can have an amazing view of Isabela Island and its surroundings.
Concha Perla – Renting a wet suit and snorkeling gear costs about $10 you can get them in any tour shop or even in your hostel, having a couple of hours in concha Perla is well worthwhile, there are many sea lions here, that are human friendly, in this small reef, you can swim playfully with the sea lions, snorkeling is also good here.
La Playita – you can find this sport right at the beginning of the "muro de los lamentos" trail, we discovered that spending some time here can be surprisingly great, there are hundreds of iguanas relaxing, feeding on the lava rocks and sunbathing, penguins also swim constantly round here, and sometimes you can get a sea lion or two.
there is also a public BBQ in case you want to do some cooking while you enjoy some time in this beautiful place.
The Sunsets – Long white sand beaches, volcanic spots, and some mangroves, on the side of Puerto villamil, give you great places to what the sunset, don't miss them, probably one of the best places to see the end of the day in all of the habited islands.
Organic Farms Volunteer opportunities – If by now you think you need more time on this island, try volunteering, we have low-cost affordable high-quality programs in Isabela, that will allow you to stay and have the local experience.
Where to eat? Surprisingly Isabela is not as expensive as other places, set menus, can start at $5 almost any where, the local restaurants close to the park offer menus from $7 and at night, you can head to the market, for the best price – quality meals get there early, they usually fill up fast.
For more info on our tours visit our website page Galapagos Tours