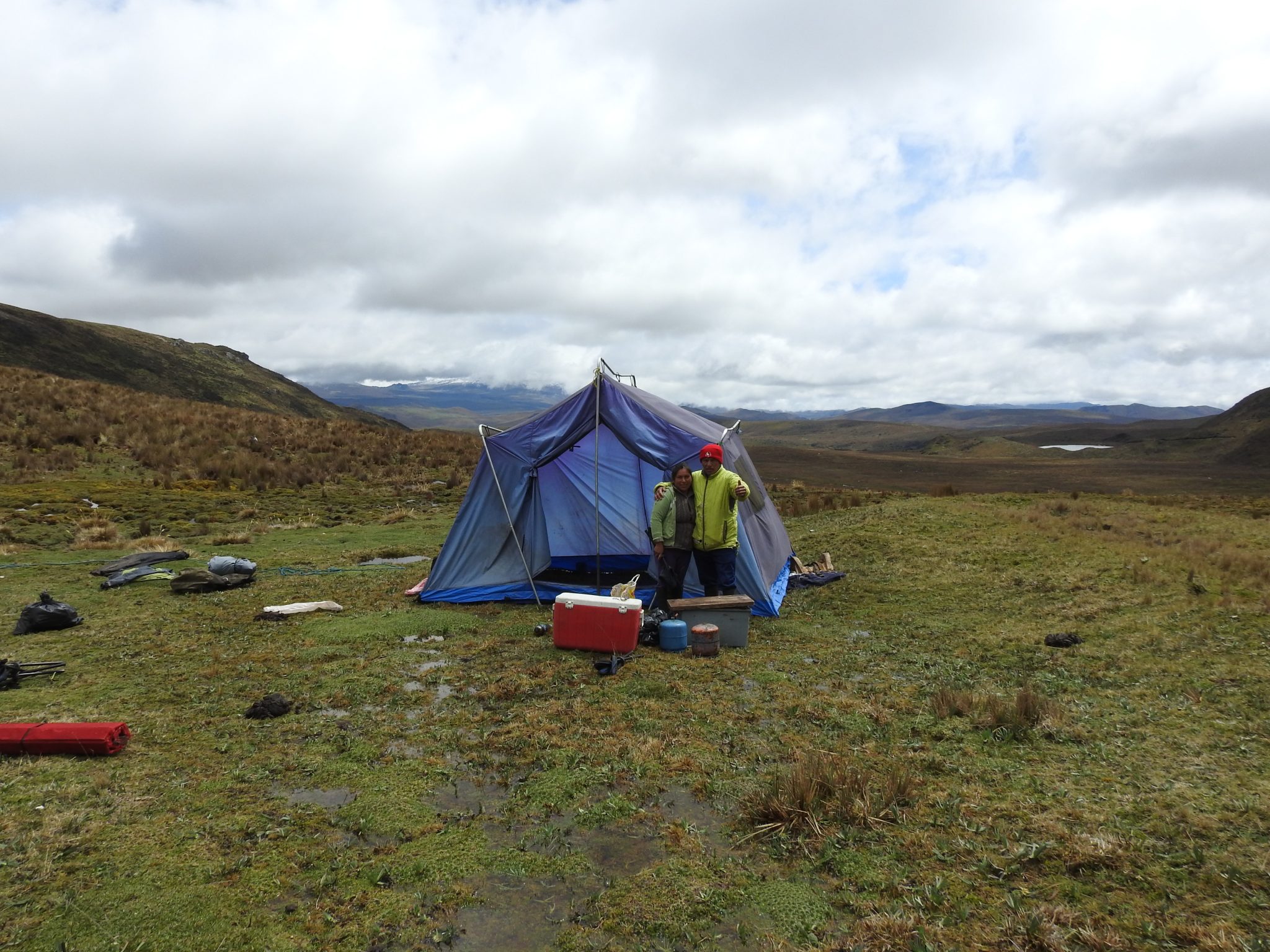 Our Latest Reviews – Climb Chimborazo and Andes Trekking
Jason – USA  – Inca Trail 
Gracias Ecuador Eco Adventures and Team Manuel.
My wife and I had an excellent experience on our three day supported backpacking adventure along a section of the Incan Trail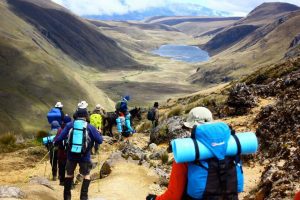 to the reconstructed ruins of Ingapirca. We contacted Wlady on a Sunday evening. Within 36 hours he had arranged everything from gear to provisions to an excellent team for our trip. Our guide, Manuel Tenemasa, is a gem. He is careful, kind, has a quick smile, and is a great high altitude cook. He is fluent in Quechua and Spanish and kindly taught us some Quechua. The food and heavier gear were carried by two hardworking burros under the care of their owner (also named Manuel), who is a native of the area. The trail passes through stunning high altitude reaches of the Sanguay National Park.
We were well cared for and would recommend Ecuador Eco Adventures to all our friends.
Dusulupacki (Gracias) Manueles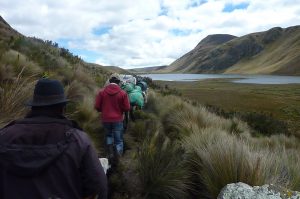 Melanie – USA – Inca Trail 
Excellent adventure and great customer service. Our guide Manuel was professional and caring
The support staff put together a trip with very little notice and continued to help us even after our adventure was over with a hostel room and a ride to the bus station. Thank you, Manuel, Wlady, and Jessica for such great customer service and for showing us the beauty of Ecuador and its people
Alek – Canada – Climb Chimborazo and Cotopaxi 
My friend and I wanted to climb both volcanoes and we decided to make it happen with Equador Eco Adventures. Up until the date of the first climb, Wlady was very responsive to our numerous questions. The provided equipment was great and we had no problems with it. We had the same guide (Patricio) for both volcanoes, and he was very knowledgeable about the ascensions. Although our high altitude climbing experience was quite limited, Patricio made us feel comfortable with the equipment. We were lucky the weather was perfect for both climbs, and we therefore successfully reached both summits with the help of Patricio!