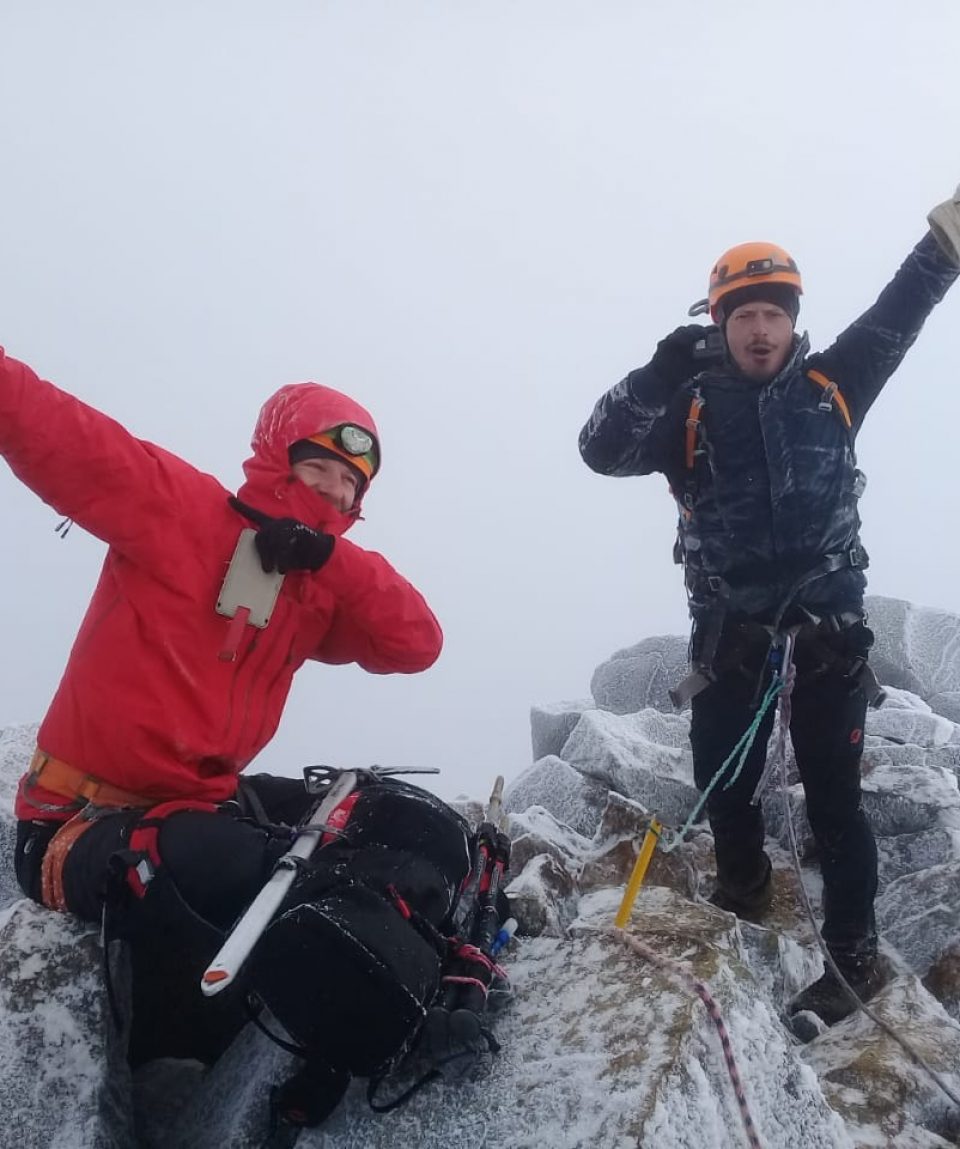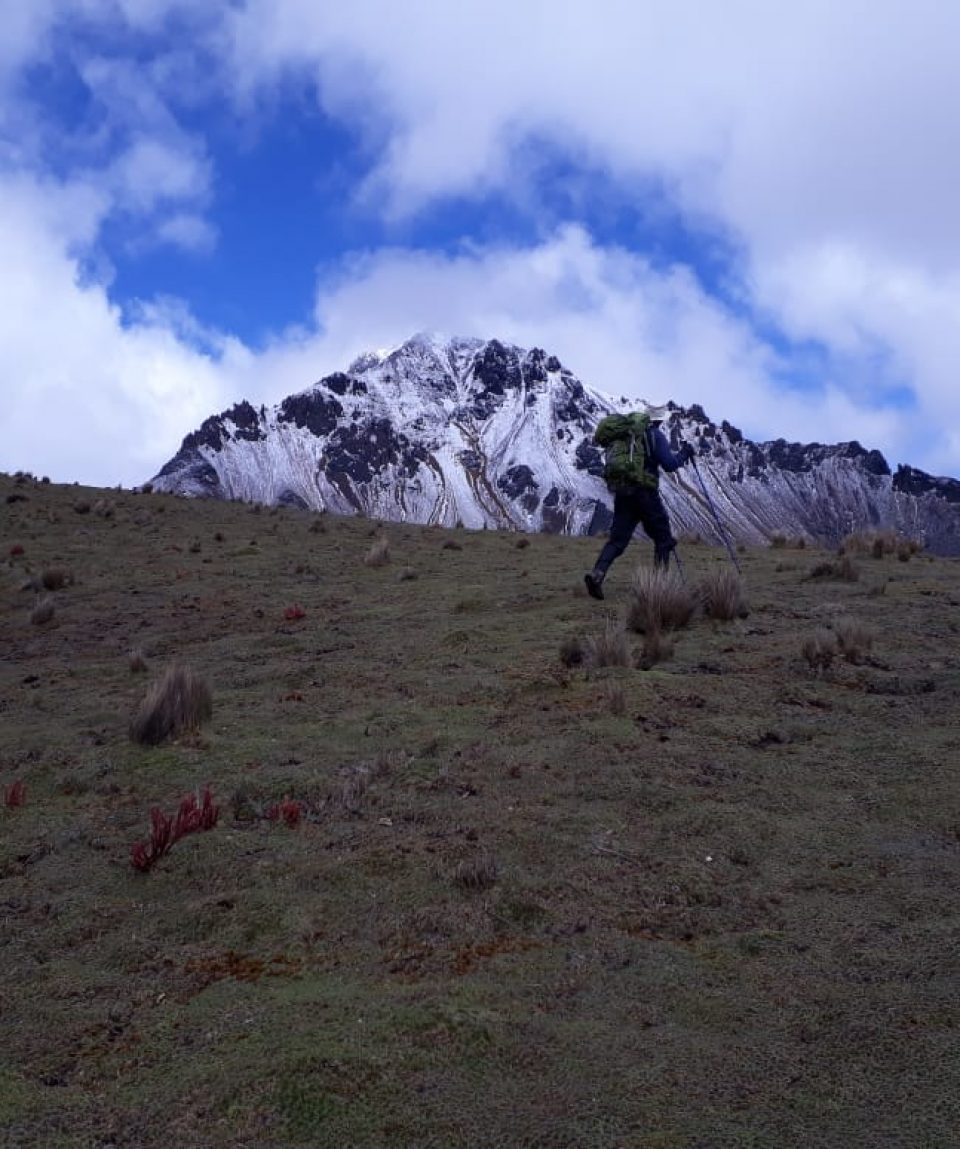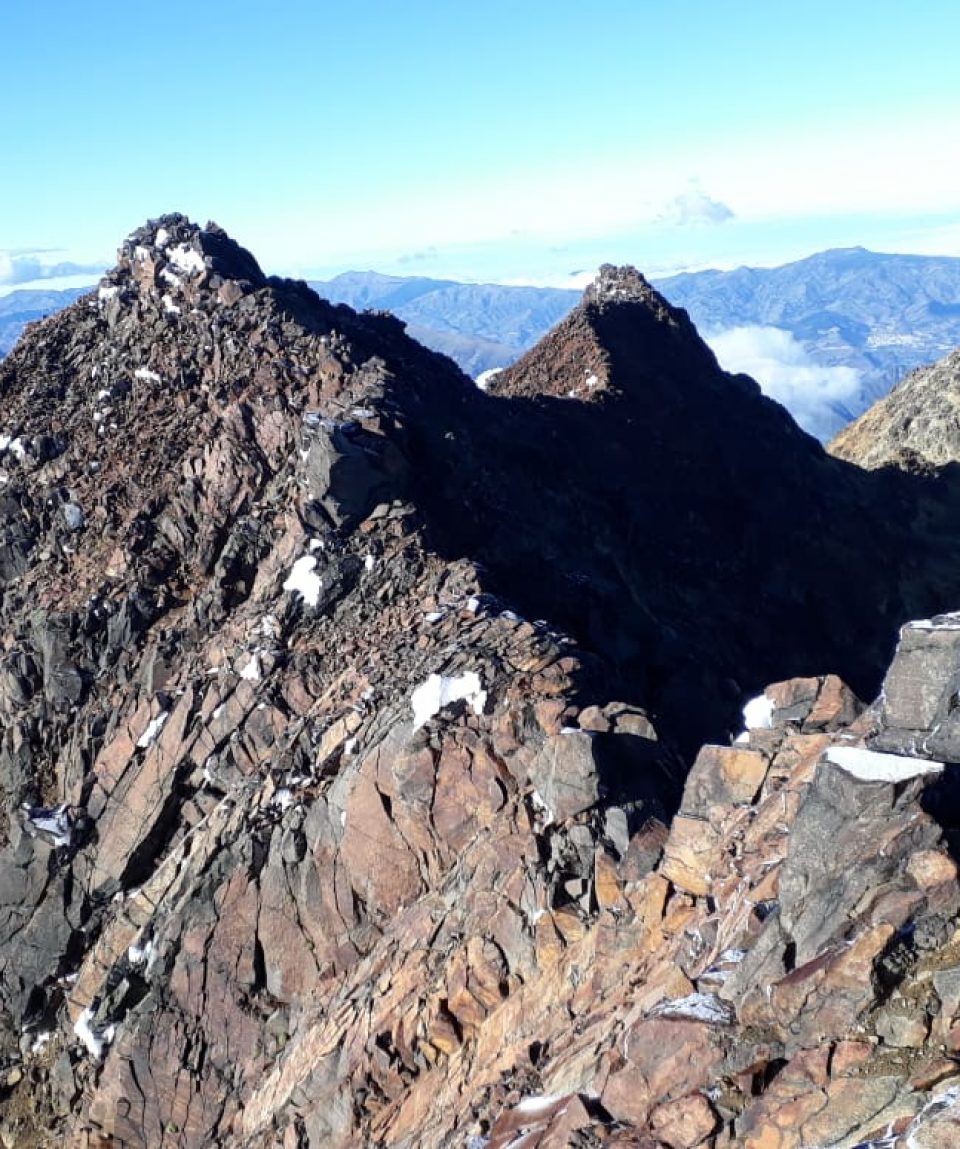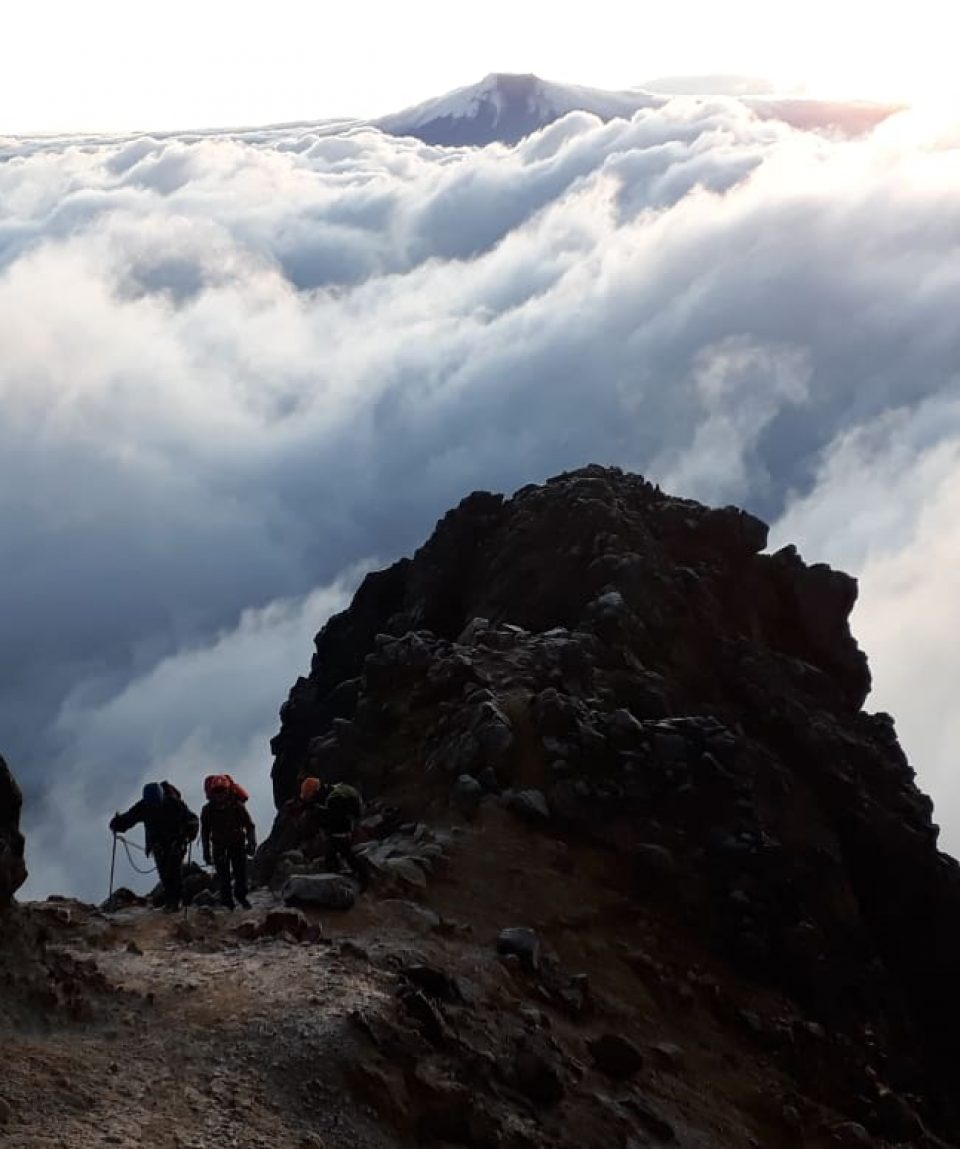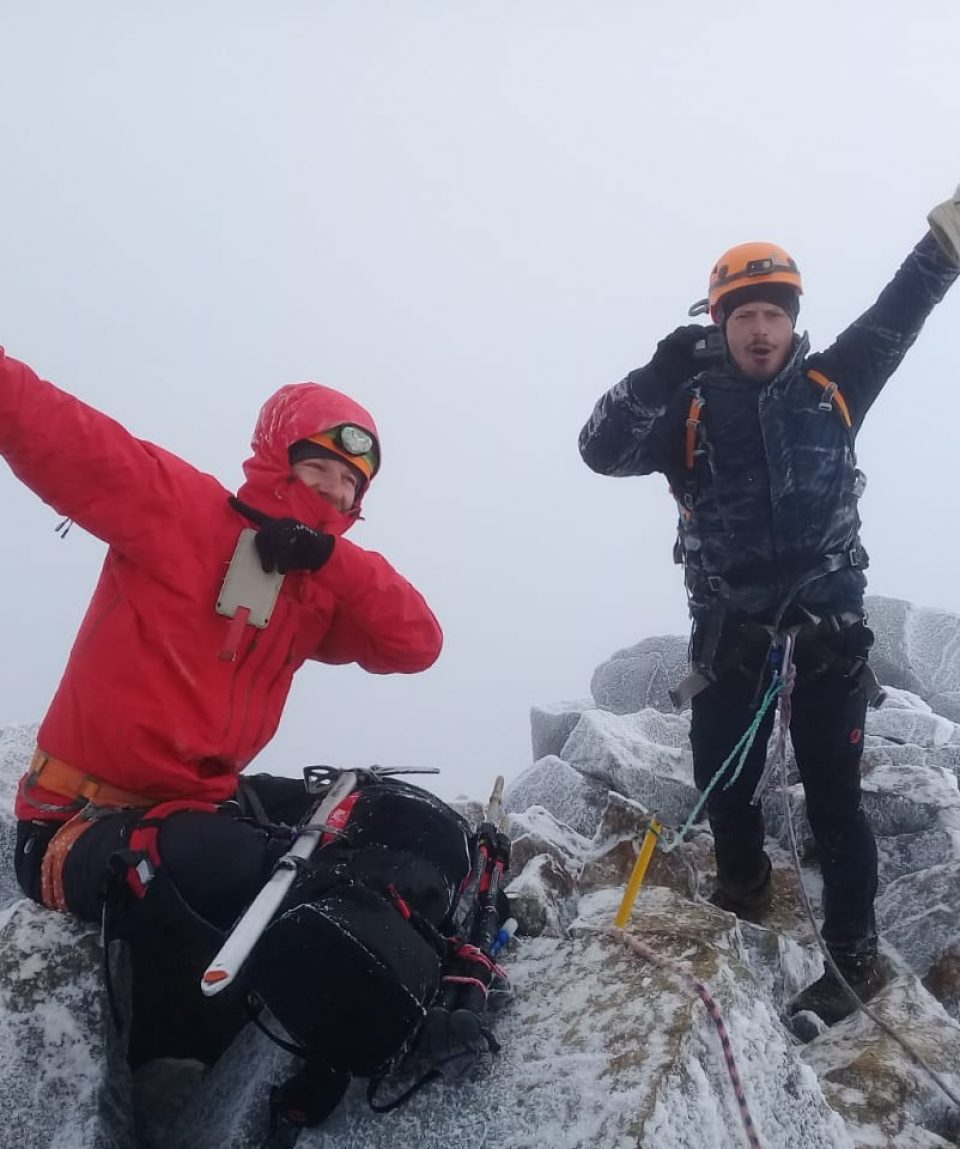 Climb Iliniza Norte
Climb Iliniza Norte
Ilinizas Norte is the less technical mountain of our twin peaks Ilinizas, this climb is great for training for Cotopaxi or Chimborazo climb, or if you are in Quito is a great small peak to check out the Volcanic Avenue of Ecuador.
This non-technical climb takes 2 days, it takes Trekking and some climbing skills.
Price:
If solo $400
If 2 People $280
This is also a great addition to our Mountain Climbing Expeditions
Are you Traveling alone and looking for companions to Climb Cotopaxi? Check out our available dates and open tours here
Do you want to Climb Mount Cotopaxi? Are you looking for Companions to share costs? Join an existing group in our confirmed dates, more info here
Would you like to know more?
Please send us an email:

Vacation Style Holiday Type

Activity Level

Difficult Trek