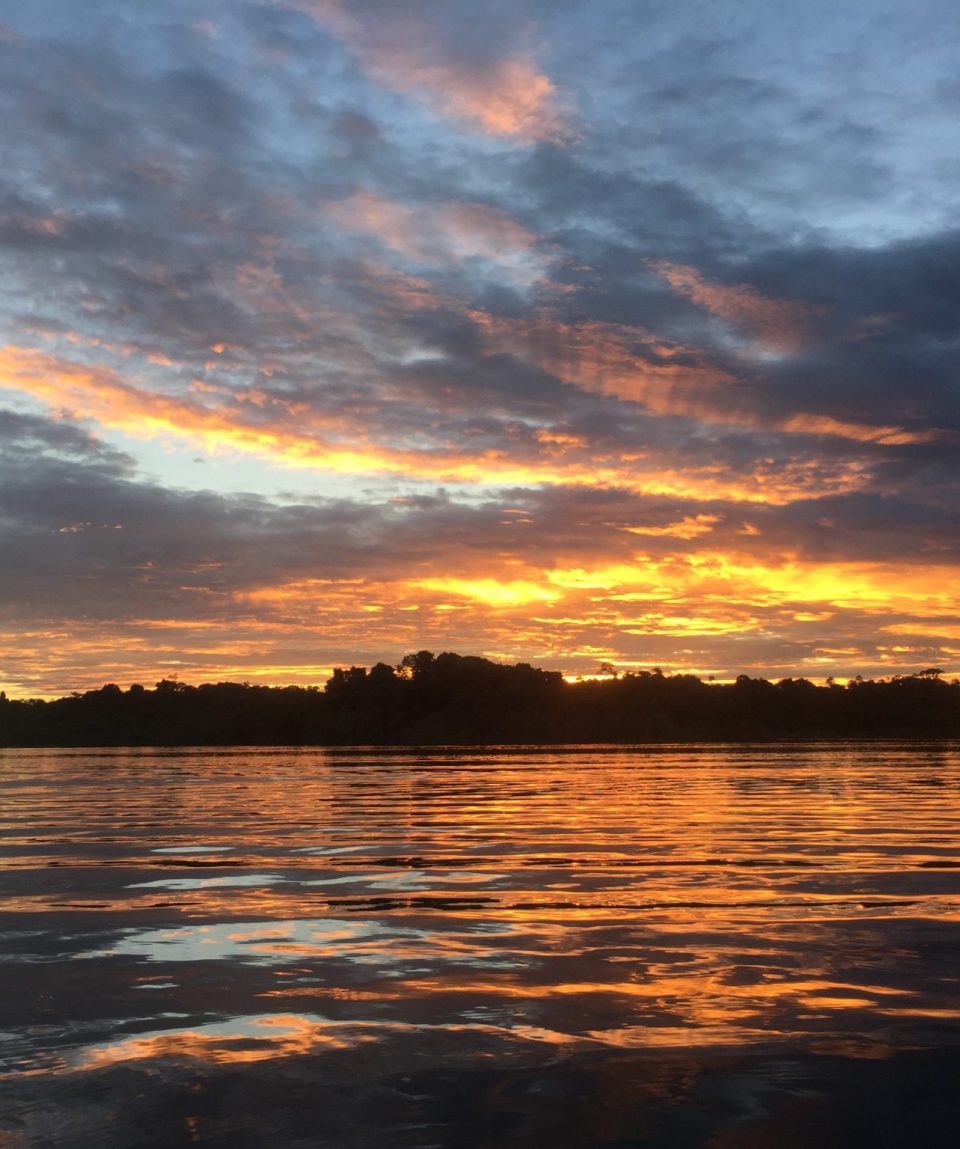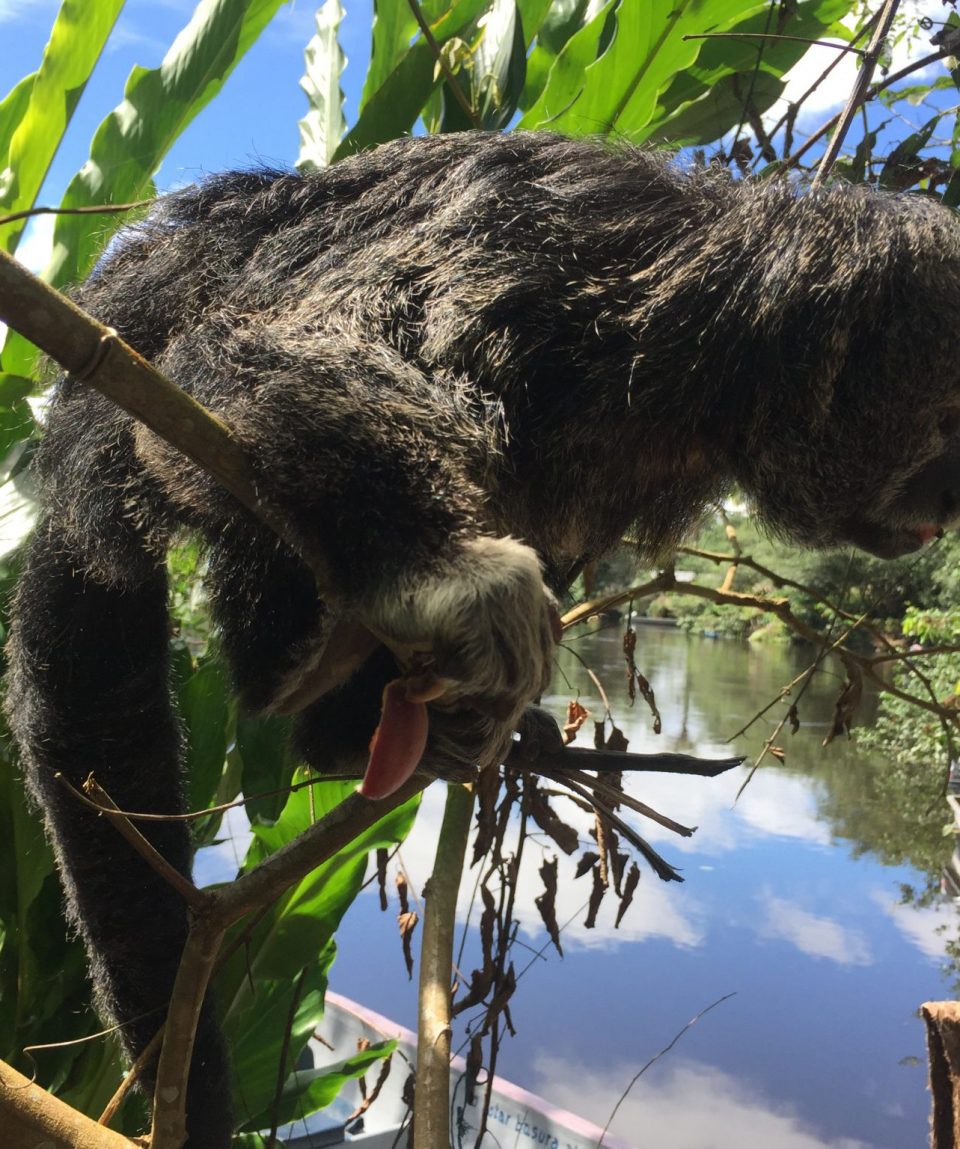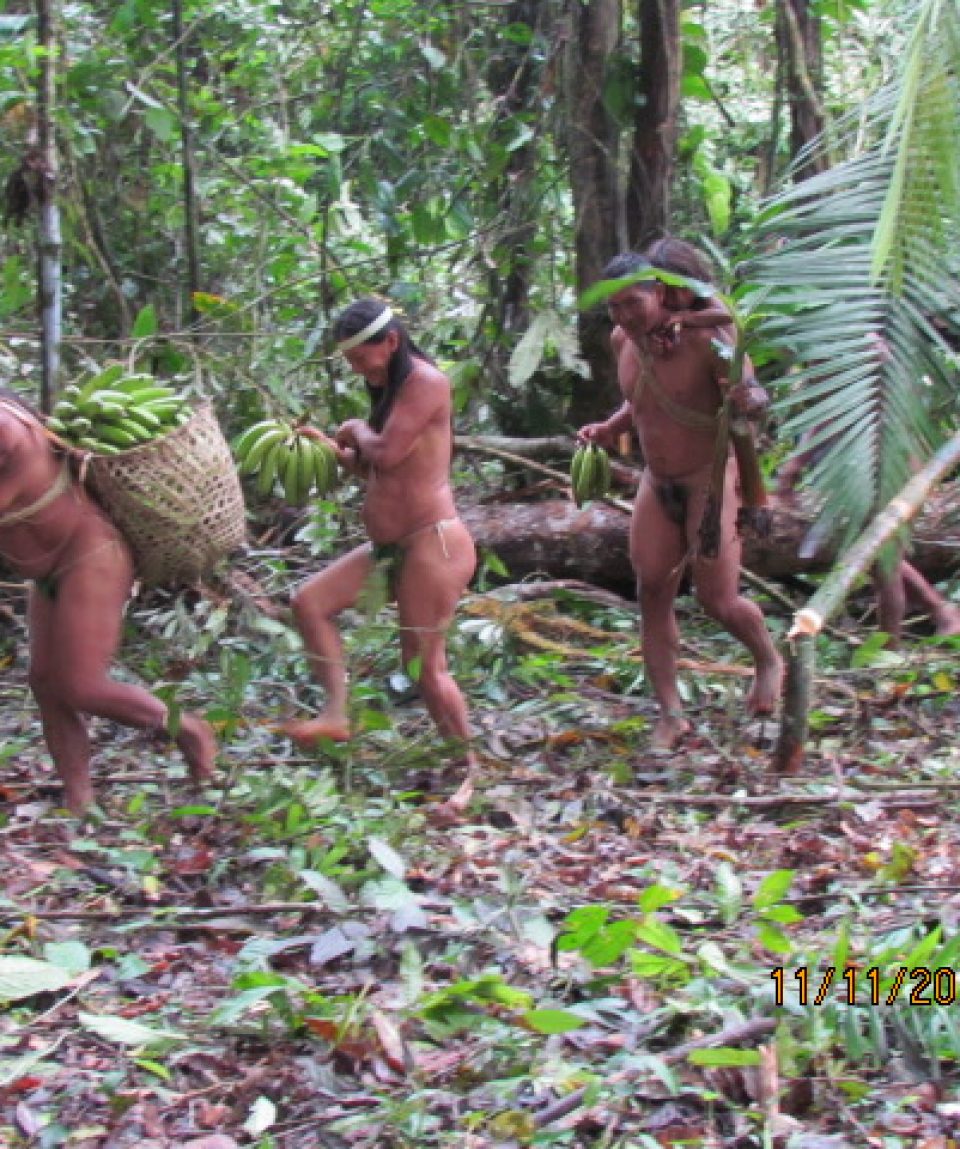 Huaorani Amazon Experience
Huaorani Amazon Experience
Live an adventure with one of the ethnicities that live in the Amazon, the Waorani "People" skillful hunters and powerful warriors, endowed with great skills for survival and wise in the knowledge of the jungle. This is where you will learn and live with their ancestral customs, ways of life, their language and know their spiritual worldview as well as their way of seeing the world from the Amazon rainforest.
The Huaorani tribe is known to be the last contacted Amazon tribe in Ecuador, some of which have decided to stay in complete isolation from the outer world.
it is located in the Yasuni National Park, within the northern territory of the Amazon, surrounded by primary forests, and a lash of wildlife and nature.
Visitors have the chance to experience firsthand the day by day living of the tribes, and the amazing ecosystem that surrounds them
Vacation Style Holiday Type
Day1

Coca

876/5000
Our adventure begins in the city of Coca, being approximately 10h00 am, we leave with direction to the route "El Auca", approximate time of travel, 3 hours in our ground transportation, then we arrive at the meeting point here we will have a walk of approximately 30 minutes, until the community "Novapare", home of a Wao family that are within their Ancestral Territory. We will have our welcome talk. 12:30 pm, Lunch. Next, our accommodation in tents under roof, to then make a walk into the rainforest, with great opportunity to observe several species of birds, primates and the giants of the jungle "el ceibo". We return to our camp. 07h30 pm, Dinner. Then we will make a night walk with the opportunity to observe several species of rodents, insects and reptiles.

Day2

Bapameno

Breakfast 06h00 am, then we will make a hike into the jungle, in this walk we will have the opportunity to observe the traditional way of hunting by the Waorani and a goal to go in search of a precious species of vine "El Curare".
12:30 pm, Lunch. During the afternoon we will witness an ancestral preparation, together with the Waorani, we will make "the preparation of Curare", substance used by these warriors to hunt monkeys and birds, then we will be a navigation in Keels for fishing with the possibility of Capture species such as: La Piraña, Gato, Sábalo, etc. This activity depends on the state of the river, then we can enjoy a refreshing swim in the Nobapare river. Return and Dinner After the snack we will meet to hear a little of the myths and legends of the cultural Waorani

Day3

Bapameno

06h30 am, Desayuno. Nos levantaremos en medio de canticos Waorani entonados por las mujeres de la comunidad, en esta mañana cultural, aprenderemos mucho de sus costumbres, formas de casería y danzaremos junto a ellos danzas mitológicas. 12h30 pm, Almuerzo. Durante la tarde disfrutaremos de una convivencia con la familia. 19h30 pm, Cena.

Day4

Coca

Breakfast 08h00 am, we will ready our luggage 10h00 am, we will start our return to Coca.
2:00 pm, arrival at Coca. END OF OUR SERVICES.