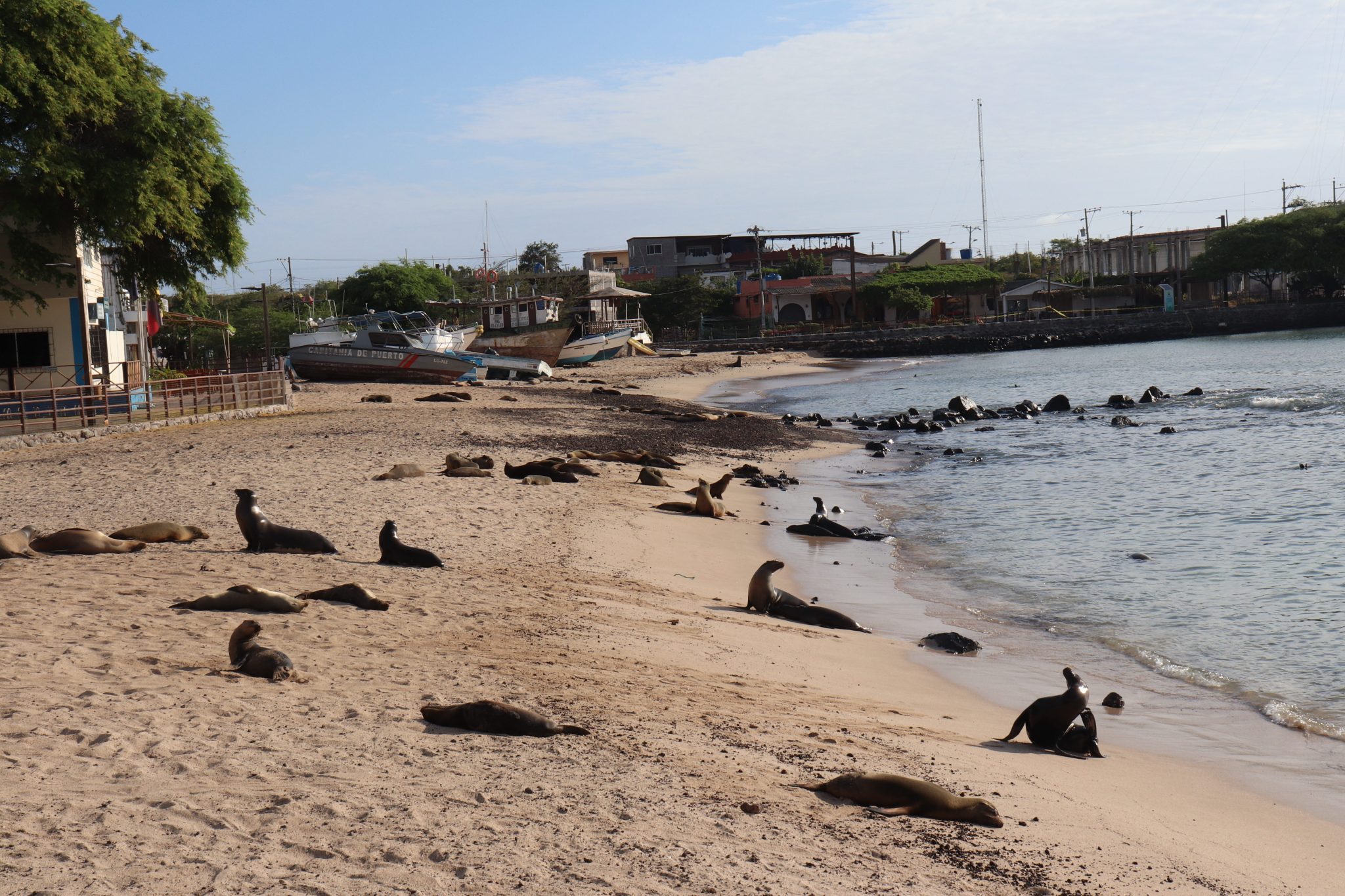 Visit San Cristobal – Galapagos Islands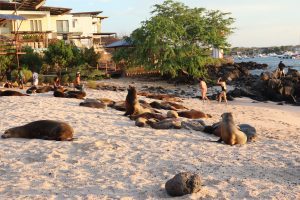 Visit San Cristobal – Galapagos Islandshttp://www.ecuadorecoadventures.com
San Cristobal Island, also called Chatham in English, is one of the oldest islands of Galápagos. It is located at the east of the archipelago and is the capital of it. It is also one of the aerial access points to the Galápagos, as there is an airport on the island. San Cristobal counts between 5,000 to 6,000 inhabitants, and its biggest city is Puerto Baquerizo Moreno.
The city is the only navigable access to Santa Cruz Island. The activities on the island are very diverse. First, you can have a walk on the port, and admire the sea lions on the beach called Playa de Los Marinos. You can continue on the port to the Charles Darwin statue, and photograph other sea lions on the Playa De Oro beach.
If you want more information about the island and the archipelago, you may visit the Interpretation Center. In front of it, there is another beach called Playa Mann where the sunsets are amazing. You can also have a little walk, departing from the Interpretation Center until the Cerro Tijeretas viewpoint, where the view of the ocean is stunning.
Visiting the island by the land is incredible, and so it is by the ocean. You can start by snorkeling on different beaches, such as one called La Lobería. It is the perfect place to admire sea lions, colorful fishes, and sea turtles. Turtles are one of the emblems of Galápagos, and you can learn more about them at the Cerro Colorado Breeding Station.
On your way to this Galapaguera, you will stop at the Junco, a freshwater lagoon located into an inactive volcano crater. It is the only freshwater point of all the archipelago. You can have a little walk around the crater and down to the lagoon. The last stop of this little tour is another beach called Puerto Chino, a perfect spot for sunbathing or surfing. Finally, you can discover the island with a daily boat tour around the island. You will come across some places such as Punta Pitt, at the north of the island, or Kicker Rock (Léon Dormidoin Spanish), where you might swim with sharks.
By: Maika Dufrasne – Tourism intern