Climb Chimborazo Experience 2018
Climb Chimborazo Experience 2018
Wlady Ortiz and his Ecuador Eco Adventure team are very professional which is a must given the risks implied when trying to make it to the top of Chimborazo.
I spent four days on the mountain and did an additional excursion before to get properly acclimatized. Due to the weather Wladi changed my itinerary on short notice which turned out to be a great way of dealing with the situation.
My guide was extremely experienced and I could tell he was taking care of our safety. He was also dedicated to get me up to the top; in my 3 days at the refuge I experienced other guides/operators who didn't even try to adjust to their client's needs.
I can fully recommend this operator.
Mathias Frey – Austria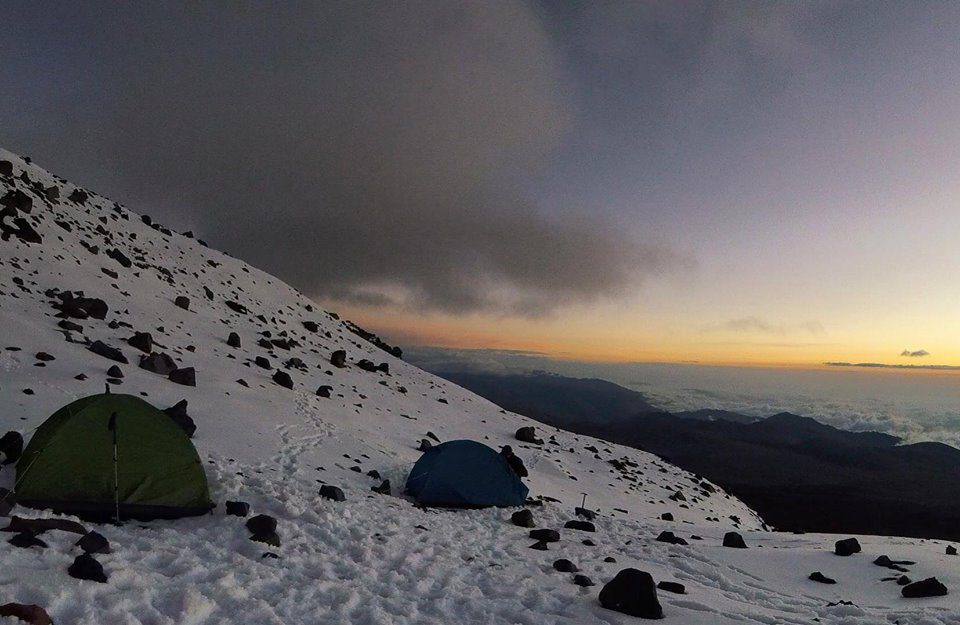 Chimborazo September 2018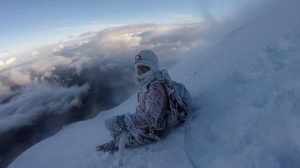 I booked a tour on the Chimborazo (about 6.300). The operator was very helpful (and also a very good host! I can recommend to stay in his house!) and I was very well informed about everything (first: acclimatization, where to go before go on the mountain etc.). They respect my vegan diet and everything was well organized. We had a really good equipment (not everybody has!) and I had a fantastic guide who was very (!!) motivated and guided me to the peak!! It was not easy (and I'm really fit and do a lot of activities on the mountains), but we did it and I was very, very happy after. It was one of my best (and hardest) experiences ever! I can really recommend to try it!
Carina P. – Austria