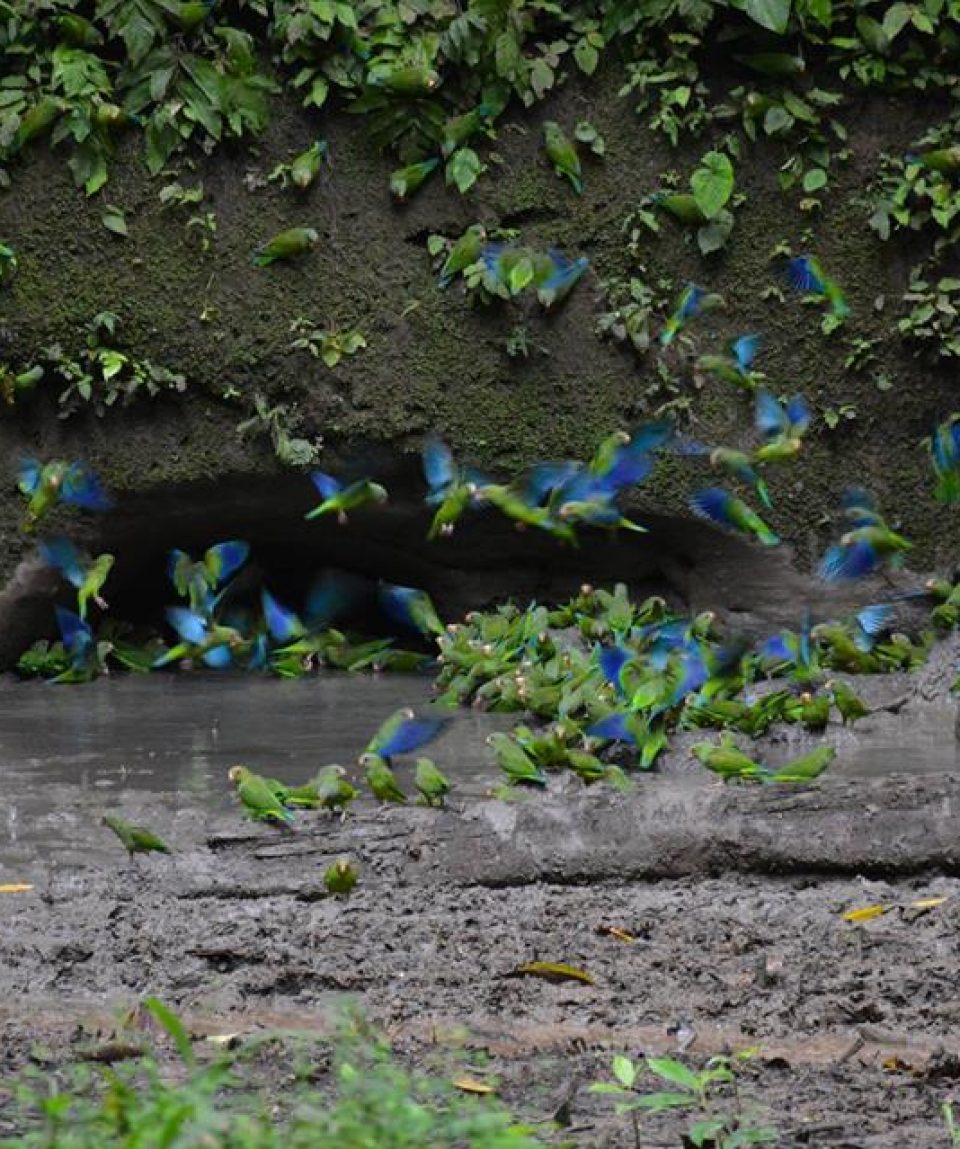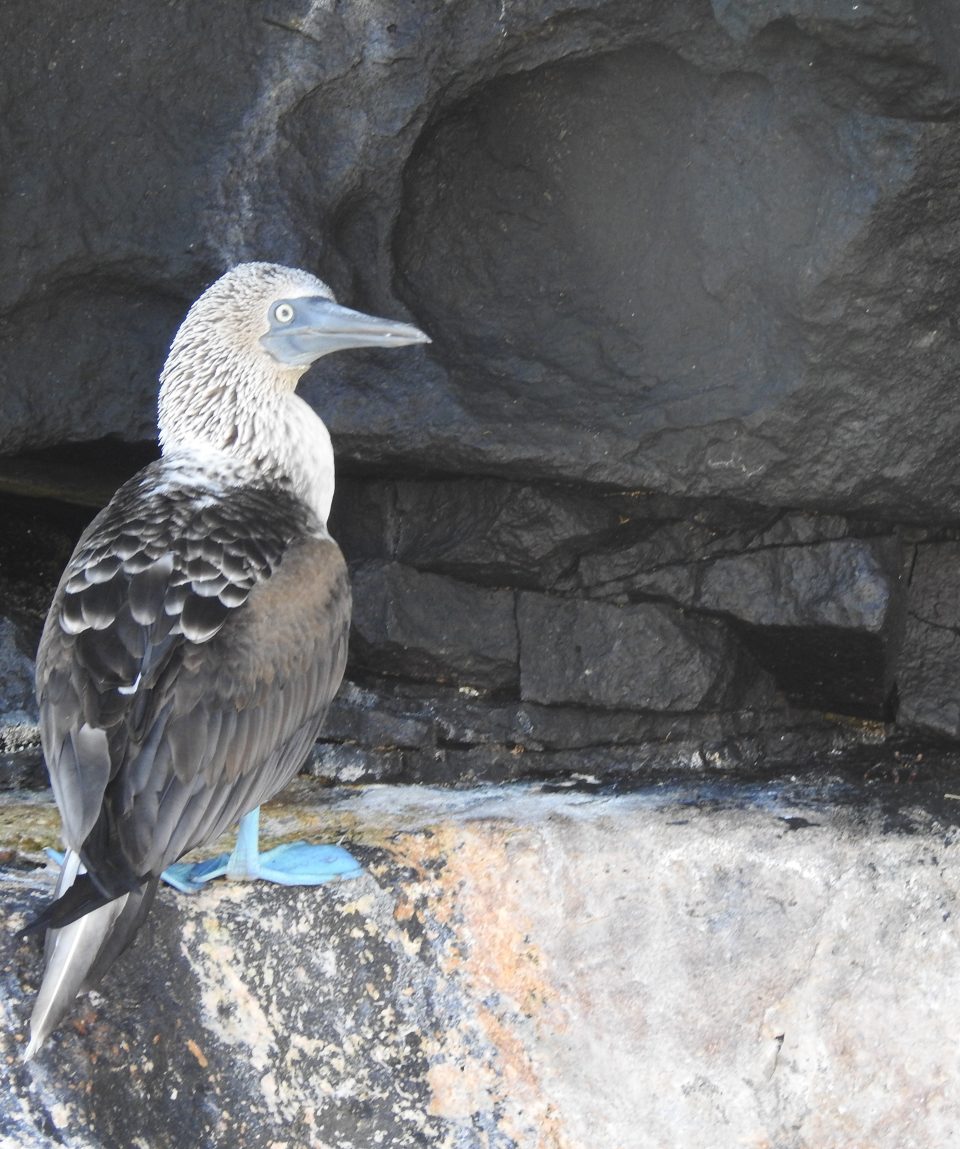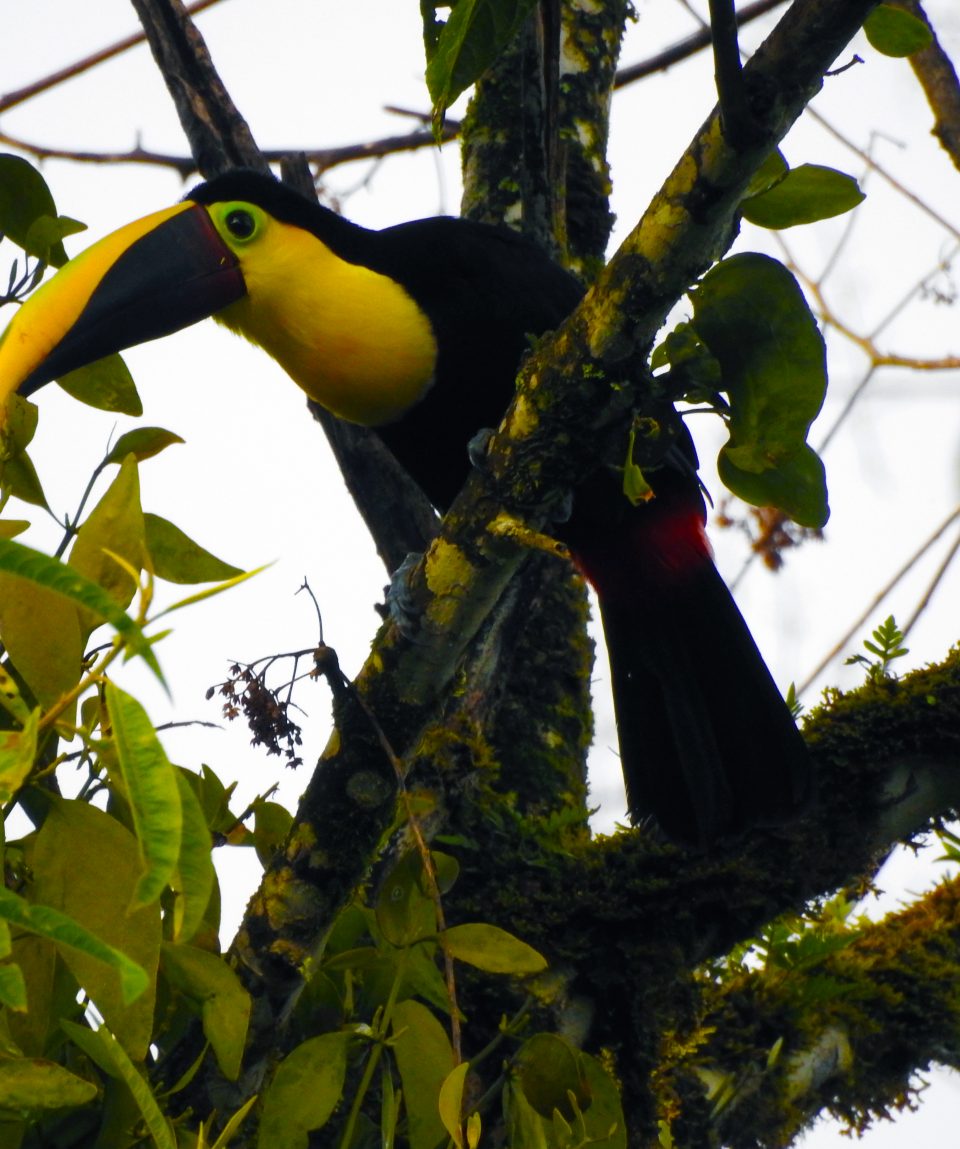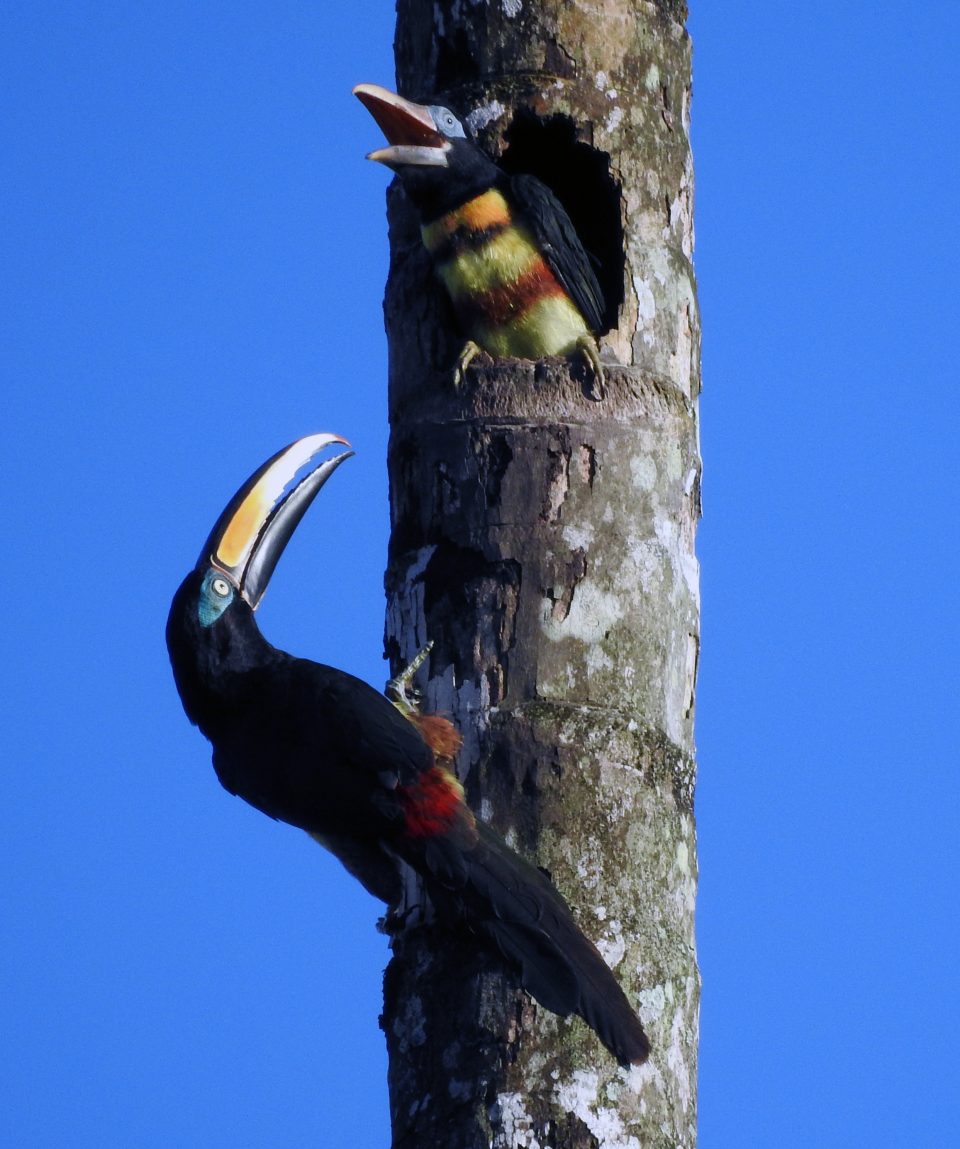 Ecuador Birdwatching Tour
Ecuador Birdwatching Tours; Ecuador Is home to over 16900 species of birds and counting, and holds international records, such as Mindo Birdwatching count every year, and also in Yasuni and Amazon Rainforest Birdwatching.
Ecuador Birding. Our company provides, Ecuador Birding, and Birdwatching tours, in the main Birding hotspots of Ecuador, we as explorers ourselves, know the best places to catch a glimpse of the most unique bird species in Ecuador, Birdspotting in the Amazon, Galapagos Islands, Birdwatching in the cloud forest – Mindo Birdwatching.
Ecuador Best Birdwatching Tours – Amazon Expeditions – Cloud forest – Galapagos Islands
For the past 11 years, Ecuador Eco Adventure has specialized in sustainable and ethically practiced ecotourism. We provide all the organization and support you need for your perfect and memorable trip to Ecuador, the gem of South America. Ecuador has the greatest biodiversity in the world for a country of its size.
Ecuador Eco Adventure Tour Operator organizes first class Birdwatching and adventure tours, from Trekking in the Ecuadorian Andes to Mountain Climbing in Ecuador, and exploring the intense Amazon region, we offer it all. Galapagos island hopping, Birdwatching in the cloud forests, and beach-side relaxing: we offer safe, reliable, and enjoyable options.
Everything is reachable in a few hour's time in Ecuador, which makes beach hopping, Amazon boating, and the Andes trekking all possible in one trip.
Contact us for Ecuador Birding, Birdwatching Ecuador tours and adventures, let us know what your interests are. We will work personally with you to make sure your experience here is unforgettable.
Visit Our specialized WEBSITE for Birdwatching
Are you looking for Volunteer opportunities in YASUNI? Visit our Amazing Volunteer in Yasuni programs
Vacation Style Holiday Type

Bird

Camping

Hiking

Jungle

Rural

Comfort, Luxuary
All about the Ecuador Birdwatching Tour.
Visit www.ecuadorecobirding.com for complete tours and information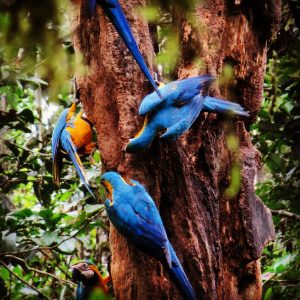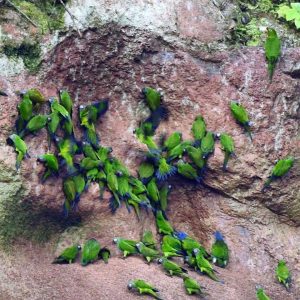 The tour package inclusions and exclusions at a glance
What is included in this tour?
Items that are included in the cost of tour price.
Transportation
Acomodation
Birding guide- Specialized guide
All logistics
www.ecuadorecobirding.com