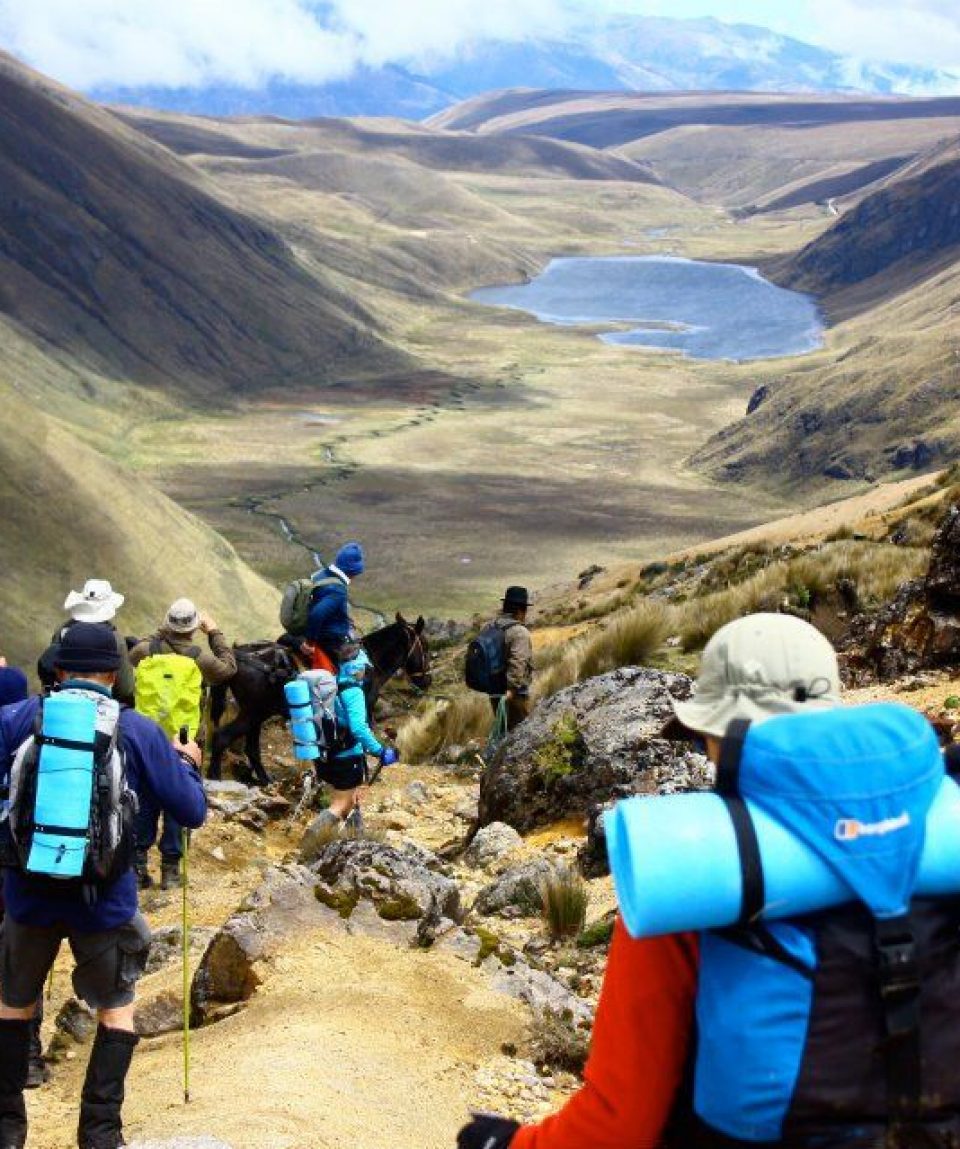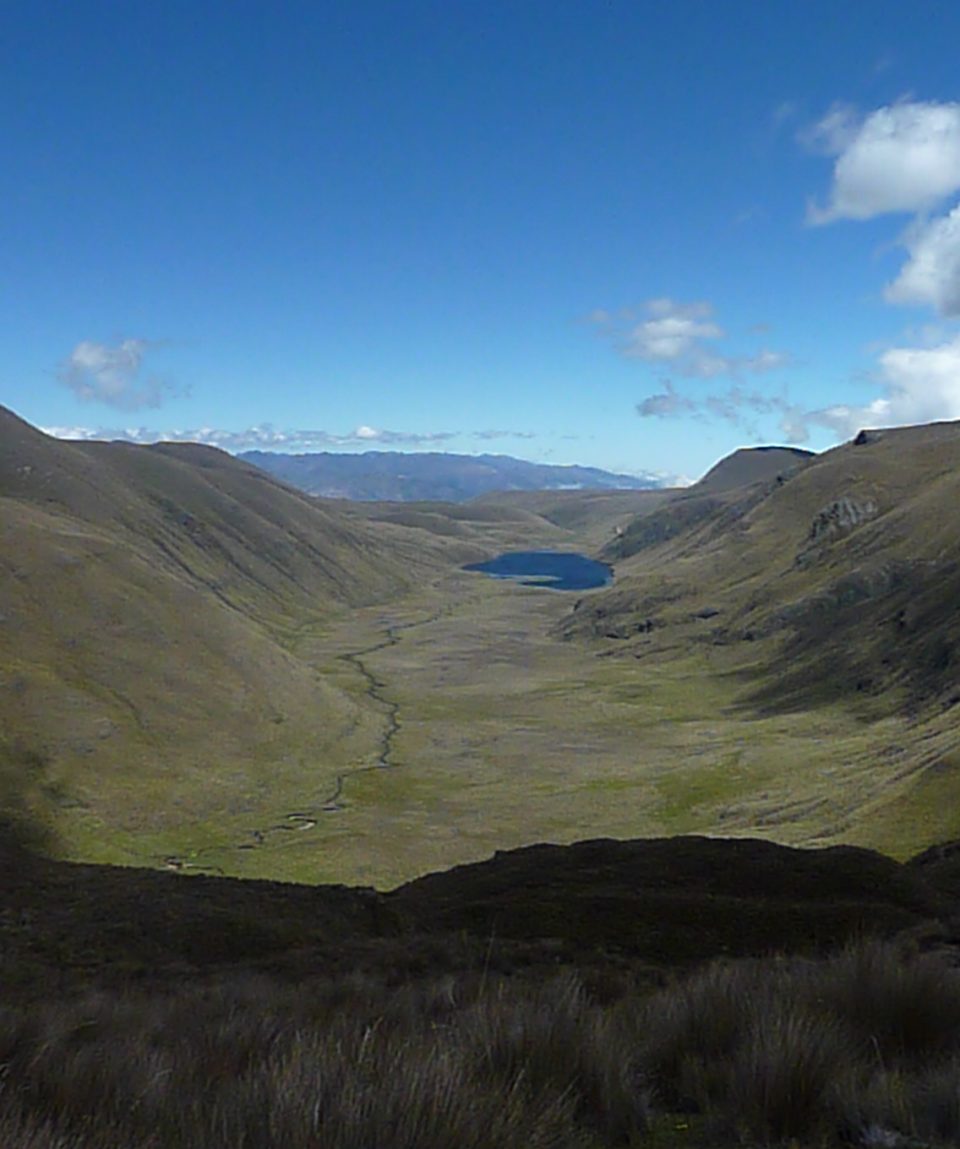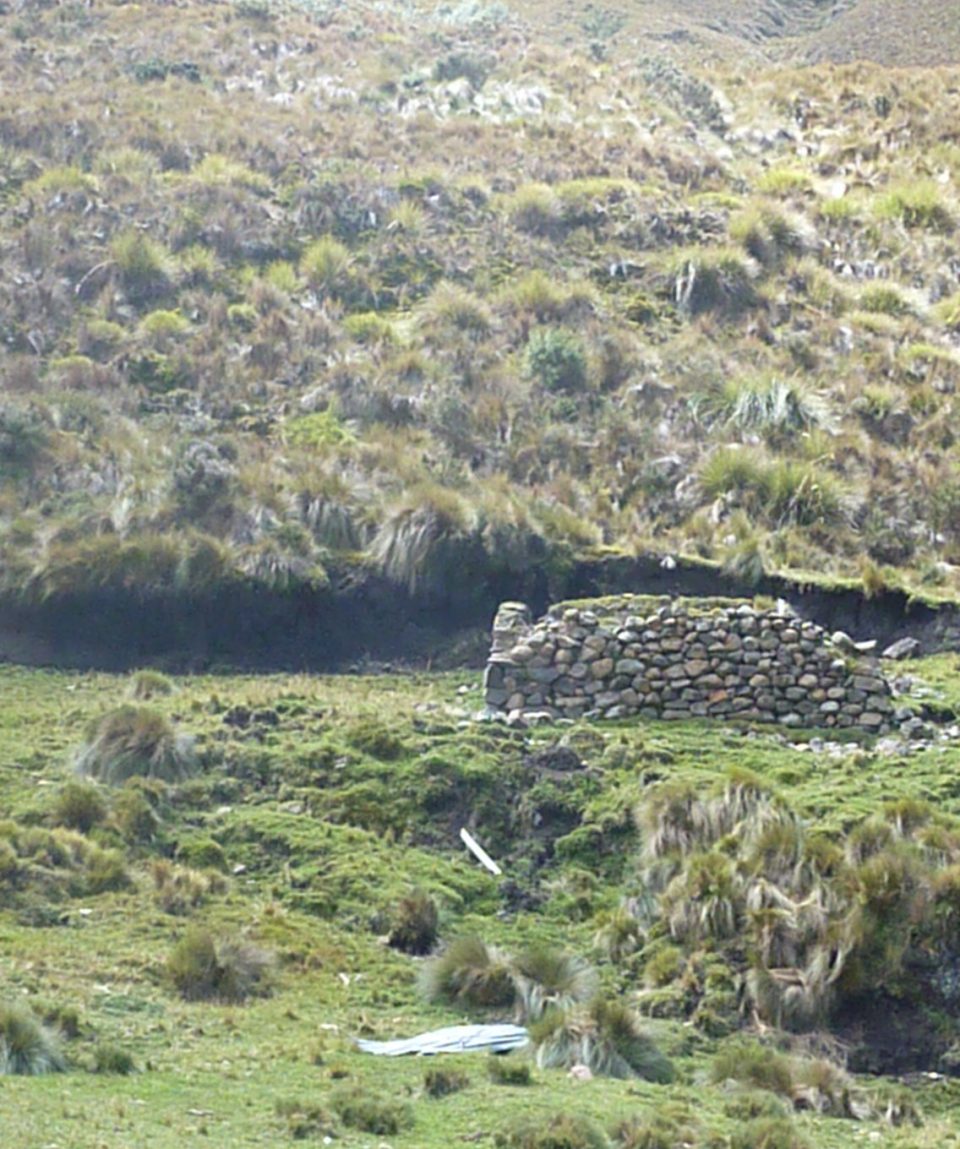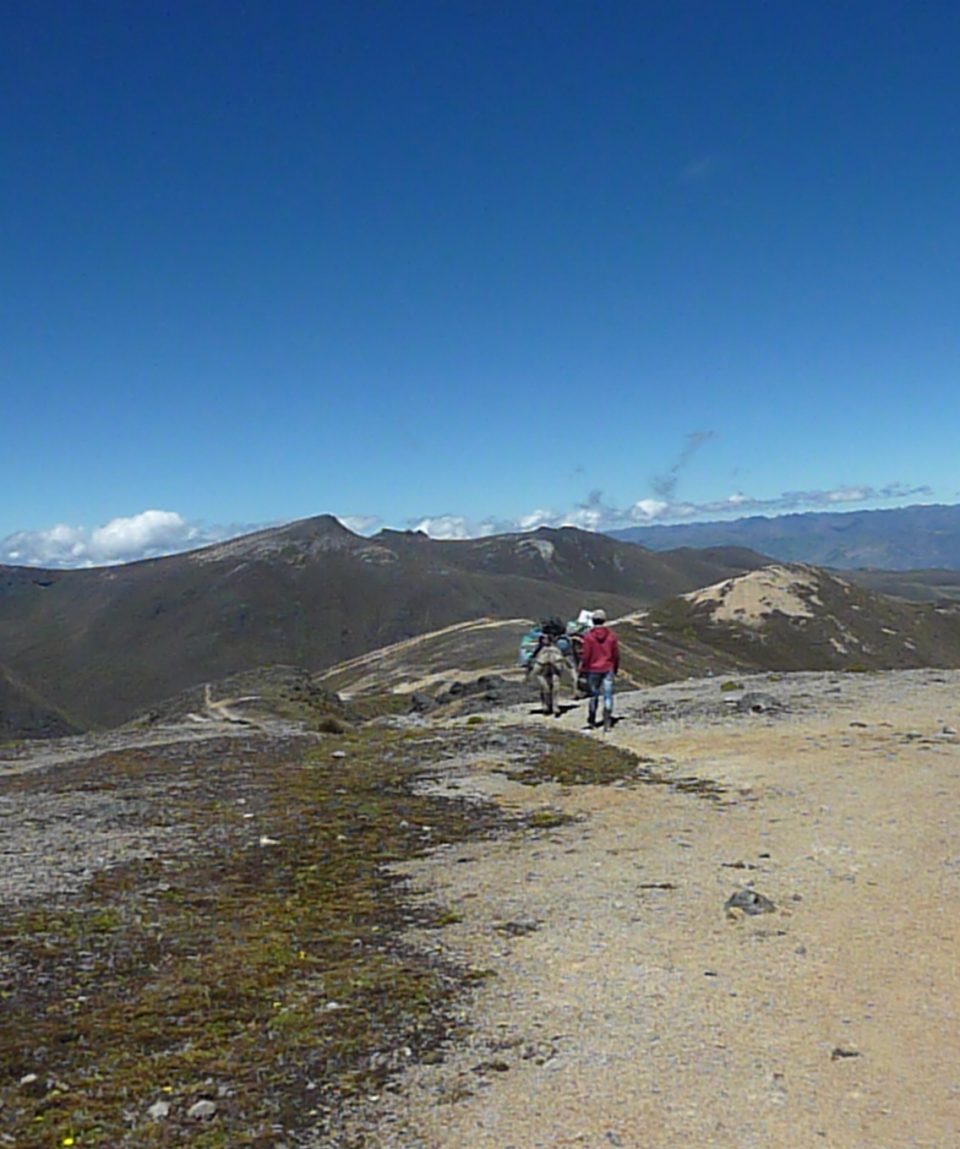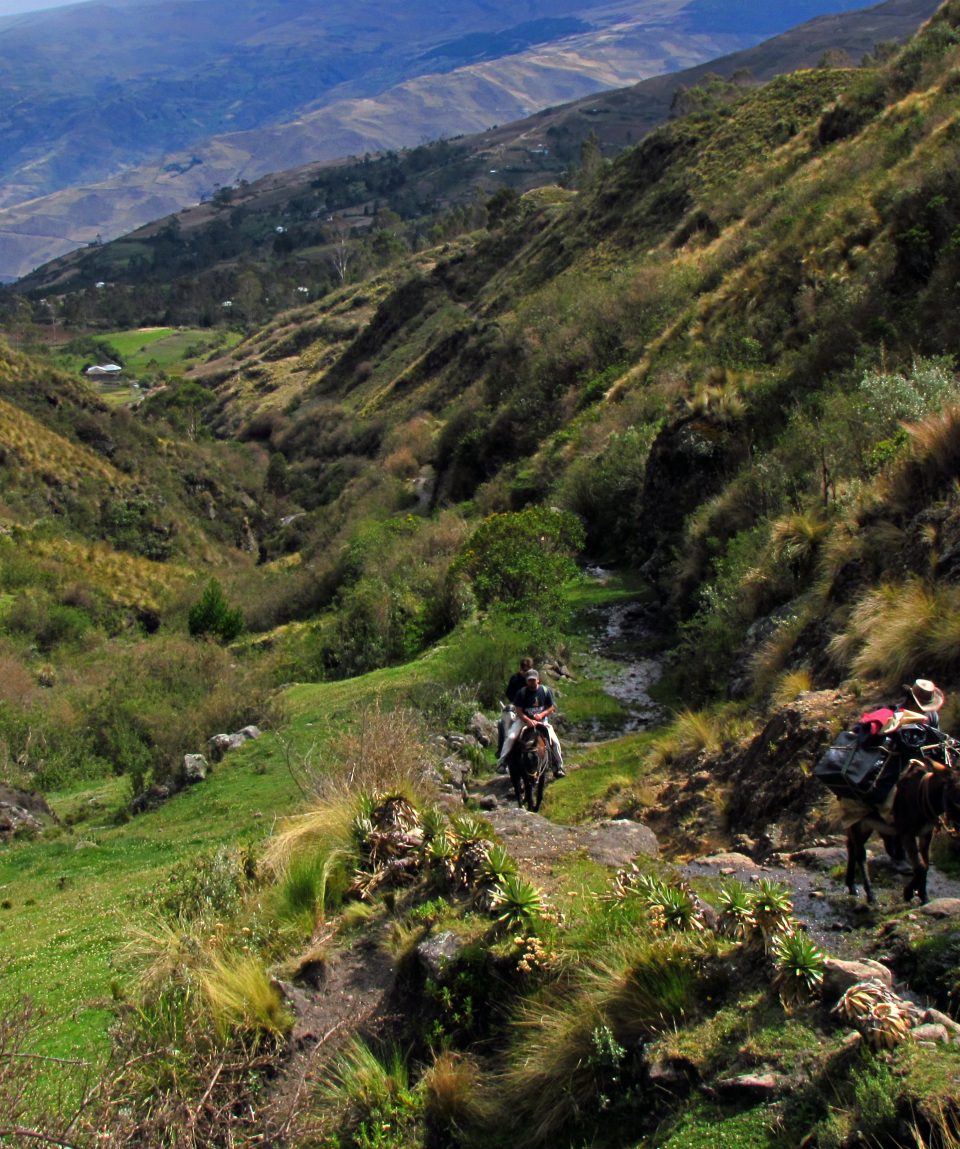 Ecuador Camino de Inca Trek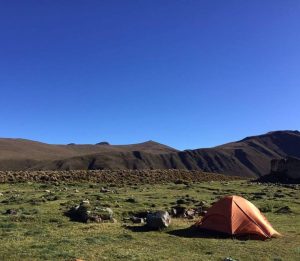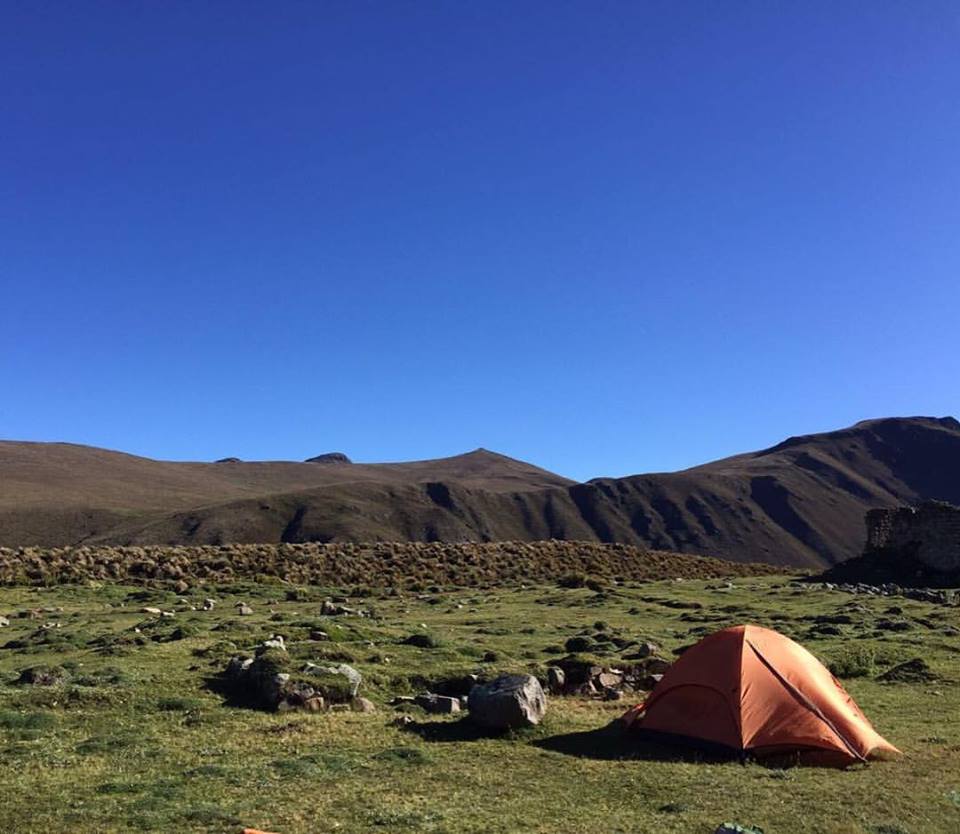 The Camino de Inca in Ecuador was created over 500 years ago and was used by messengers to communicate between outposts and capitals in the Incan Empire.  The three-day trek takes you over the high-altitude paramo wetlands of Sangay National Park towards the Incan ruins of Ingapirka, close to Cuenca.
Also called the Ecuadorian Inca Trail, this challenging trek follows the ancient trail for 3 days, past many lakes and lagoons, and outposts of the Incan Empire, until we arrive at the Incan Ruins of Inga Pirca.
This is a challenging trek, with the highest point being 4,800 meters (15,748 ft) on the peak of a mountain overlooking three lagoons.
While the Ingapirka Inca Trail, in Ecuador, is not as famous as its southern extension, the Inca Trail to Machu Picchu, it was actually more important during the last days of the Inca empire.
The Ecuadorian Inca Trail once connected the Incan empire's northern capital Quito with the city at its heart, Cuzco in Peru.
Therefore, It was used to move trade and messengers as well as large marching armies during the civil war that broke out between the two Incan princes, Huáscar in Quito and Atahualpa in Cuzco.
Later, the Spanish called it the Camino Real (Royal Road) during their conquest of the Incan empire in the years after the Incan civil war.
Centuries later still, Commander Sucre, the Ecuadorian independence leader, led his troops over this Incan highway to fight the Spanish royalists, and the giant mounds of stones on the mountain pass mark the cemetery where hundreds of Commander Sucre's troops were buried.
The Ingapirka Inca Trail is one of Ecuador´s best trekking destinations and experiences, as it is a mix of an archeological and educational destination as well as nature and outdoor experience with outstanding views.
Costs for organized trips:
Minimum 2 people $475 per person
3-5 people $400 per person
6 + or groups $375 per person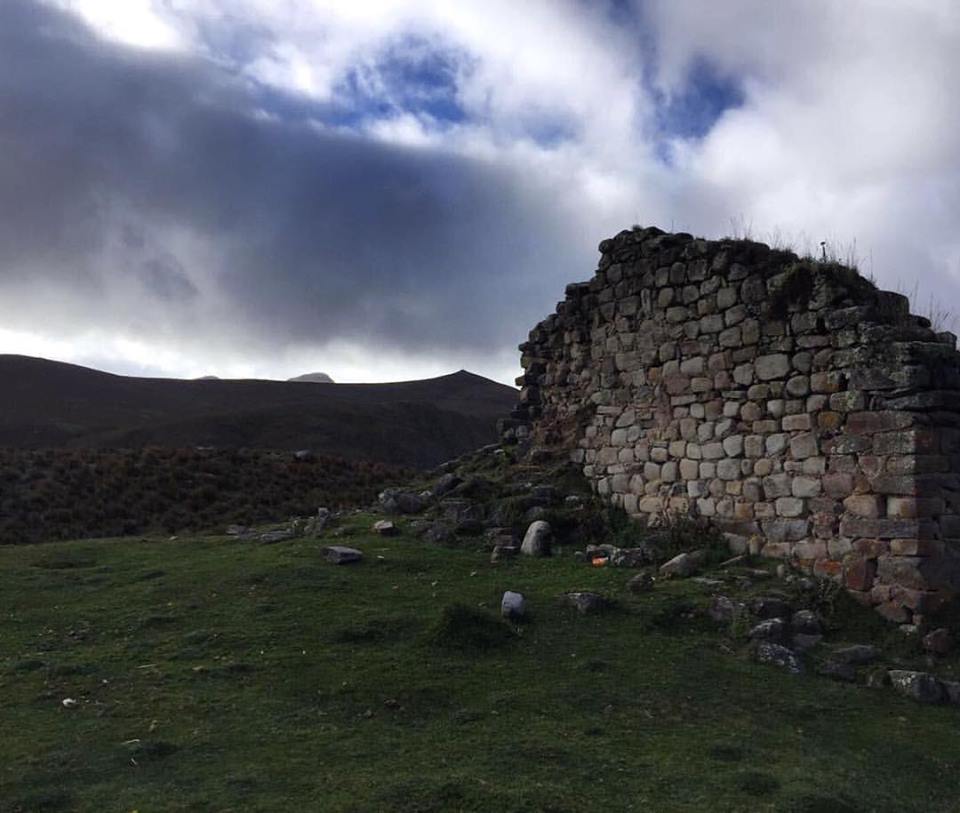 Are you traveling alone? try finding one of our confirmed groups in our partner site Click here
Vacation Style Holiday Type

Camping

Hiking

Mountain

Rural

Tent

Wildlife
All about the Ecuador Camino de Inca Trek.
Open Tours availible: Jan 22nd – February 12th – March 16th – April 14th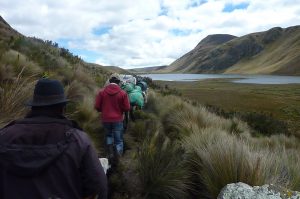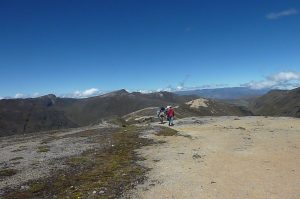 The tour package inclusions and exclusions at a glance
What is included in this tour?
Items that are included in the cost of tour price.
Transportation From and to Riobamba
Camping gear
All meals
Carrying mules
National park permits
Local certified Guides
What is not included in this tour?
Items that are not included in the cost of tour price.
Travel insurance and other emergencies
Liquors, beeers and bootled beverages
Tips
Day1

Achupallas

Acchupallas, an old inca town in the Andes highlands. Here we will eat a traditional breakfast with our local guides family and then begin trail until we reach Cuchi Corral where we camp the first night.

Day2

Paredones

We follow the trail up to the Cordillera mountain complexes highest peaks that are surrounded by lakes, lagoons, rivers, and breathtaking views of the Ecuadorian Paramo. On the second night we will camp at the ancient Tambo ruins.

Day3

Inga Pirka

We continue the Incan Trail down to San Jose, the first community we reach before the ruins of Ingapirca. At Ingapirca the trek ends ends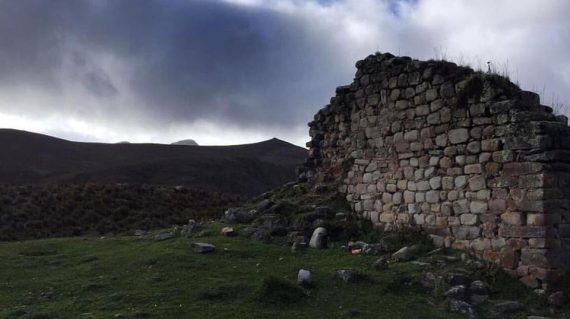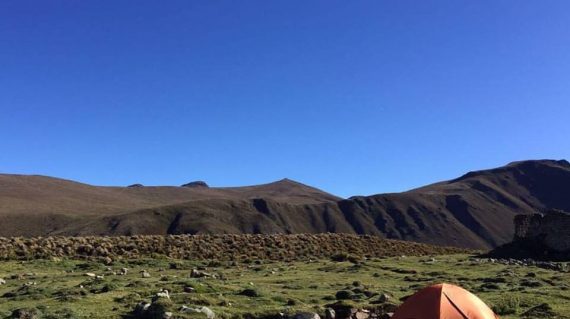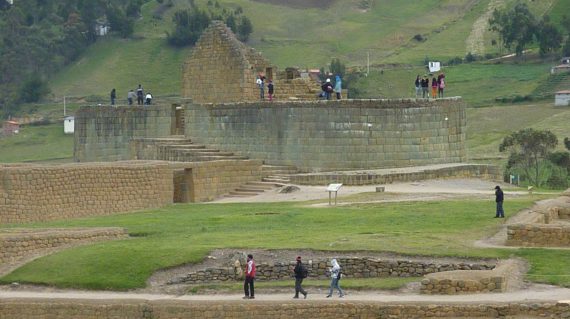 Tents